Discovering Strengths, Pursuing Passions: A Homeschool Success Story
The secret of joyful homeschooling springs from focusing on your children's strengths, loving them through thick and thin, finding activities that give expression to their passions, and trusting God with the results. Jan Smith joins Zan for an encouraging conversation on the Smiths' decision to homeschool from the very beginning through high school and the rich opportunities they enjoyed. Homeschooling is worth the investment of time and energy for the strong relationships that are developed.
OTHER EPISODES YOU MIGHT ENJOY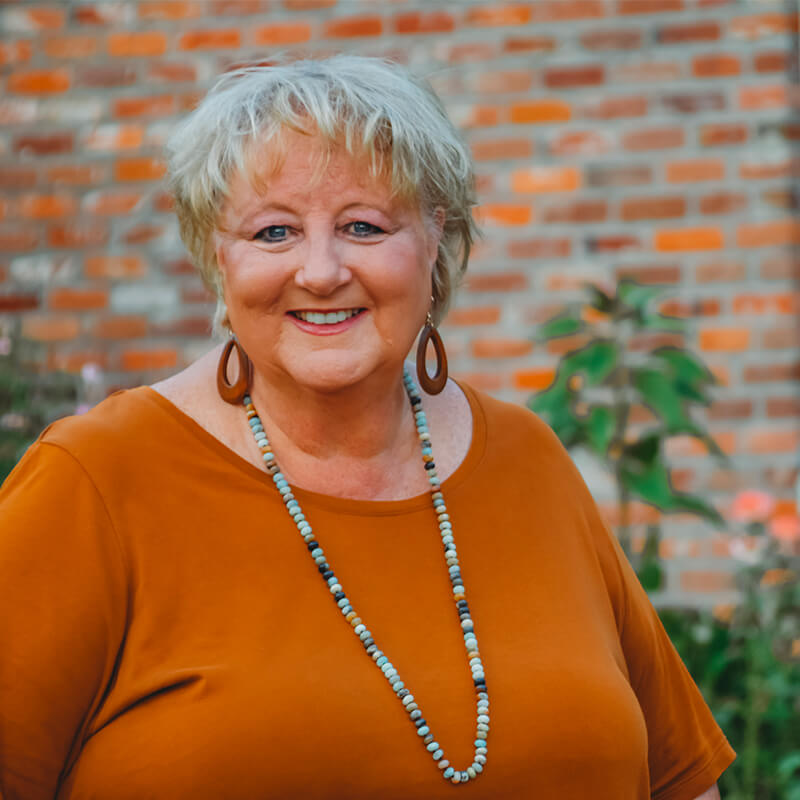 Jan is married to Roger who is a physician, author, and the host of the podcast Parenting Matters Now. Jan manages their various businesses in addition to their horse farm, The Mane Place. She has led a "Becoming Mom Strong" Bible study for young women in her church and community. She plays the keyboard with the praise band at church. Jan and Roger enjoy speaking at homeschool conventions, marriage retreats, and leadership training for statewide homeschool organizations.
The Smiths currently serve on the boards of Homeschool Louisiana and the National Alliance of Christian Home Education Leaders. Over the last 25 years, Jan and Roger have served in leadership roles in numerous organizations, including 4-H, Boy Scouts, Homeschool Speech and Debate, and others. Both Roger and Jan have been mentors and Bible teachers at a local faith-based substance abuse program and associated with their church.
Though they are now empty nesters, their home is often filled with guests, because they see their home as the center of their service and ministry to others. It is there that they find great pleasure in serving others and inspiring them to a deeper walk with their Lord and a richer relationship with others.
Mentioned in this Episode
At BJU Press Homeschool, we're committed to providing children an education from a biblical worldview that is academically sound and challenges them to advance, think critically, and live like Christ. This type of education is not often possible in public schools because of the number of children taught in a classroom, a difference in worldview, and peer and societal pressure to conform. Homeschooling allows parents to instruct and disciple their children without daily fighting messages from an opposing worldview taught in the classroom. And with tuition costs and fees for private schooling or tutoring, homeschooling may be the only option for parents who are concerned for their children's physical, emotional, and spiritual well-being.
BJUPRESSHOMESCHOOL.COM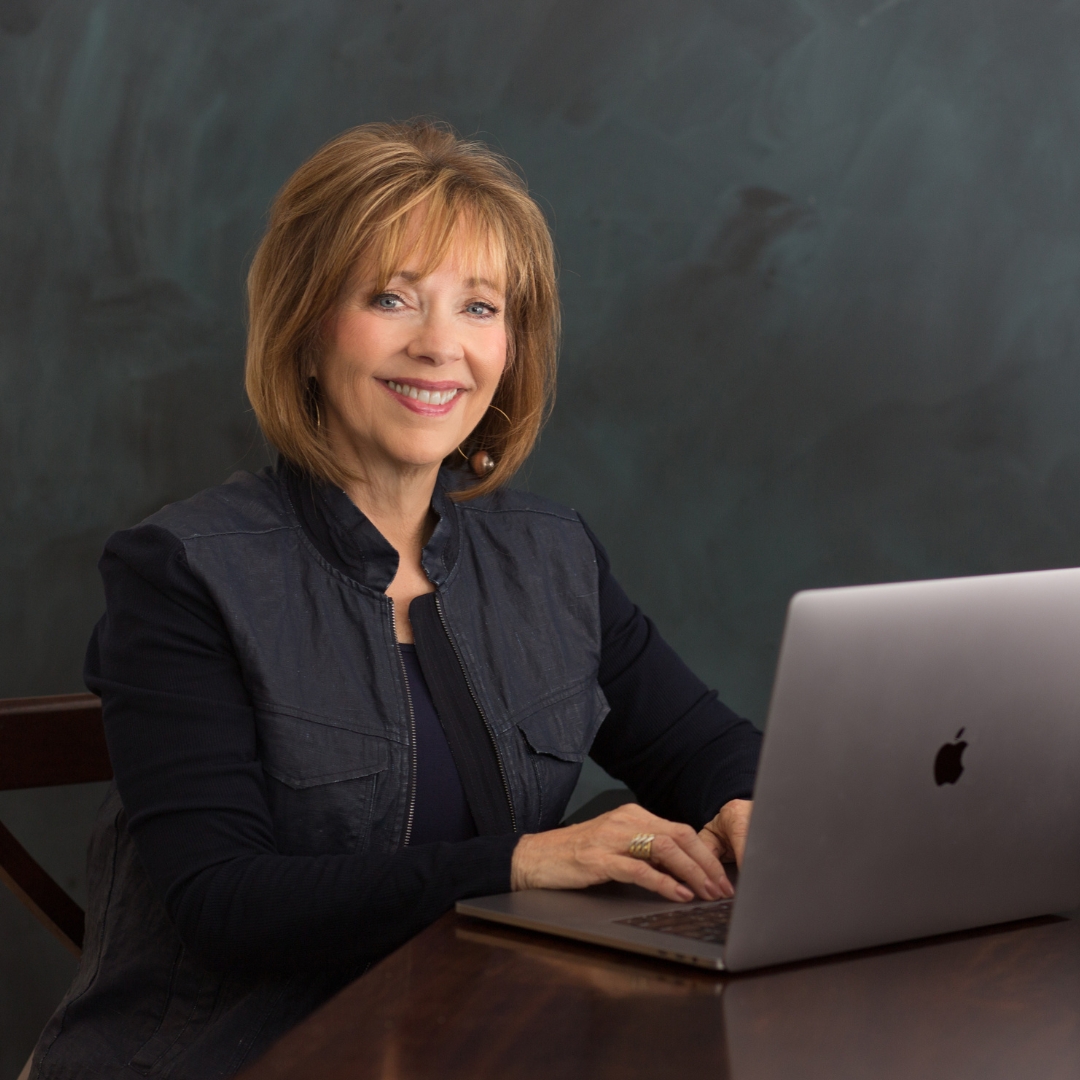 Ask Zan a question or provide comments on podcast episodes. We'd love to hear from you!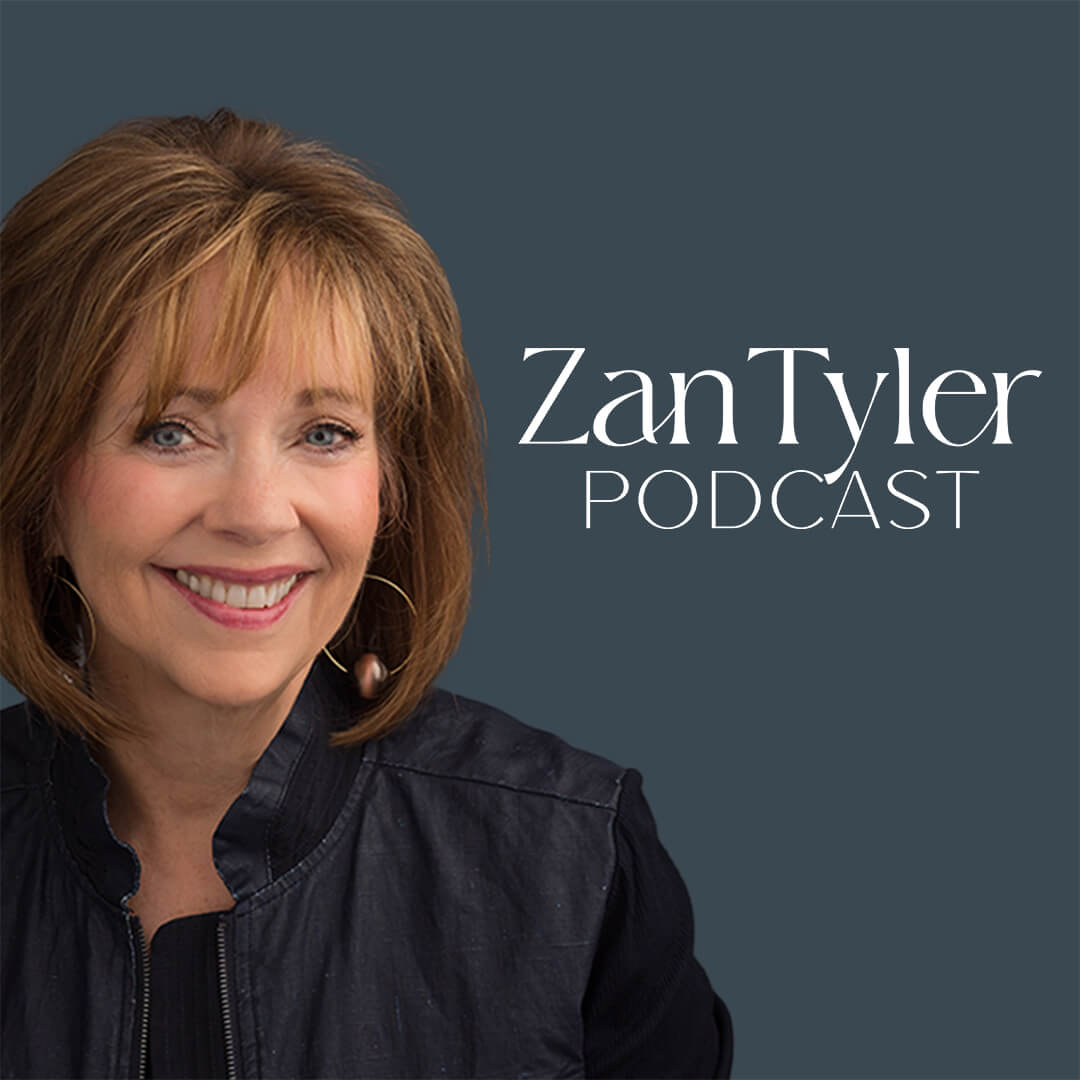 Subscribe and listen to the Zan Tyler Podcast sponsored by BJU Press Homeschool. Join Zan and a special guest each week for real encouragement, engaging stories, and practical wisdom for surviving and thriving on the homeschool journey. Listen wherever you get your podcasts!
Dive deep into episodes. Learn more about Zan's guests. Access show notes and helpful links. Prefer to do more than listen? Enjoy video recordings of podcast episodes. Looking for help and encouragement in a specific area? Easily filter episodes by topic to find the resources you need!