The Tylers speak to the heart of Christian homeschooling parents like few others. In addition to educating her own children, Zan has spent more than thirty years joyfully mentoring homeschool parents, publishing curriculum and resources for families, and advocating for home education everywhere from her state's legislature to our nation's capital. 
The parents at your event will be inspired and energized by Zan's warmth, wisdom, and powerful presentations. Invite Zan or the Tylers as a team to speak at your next homeschool convention, capitol day, leadership conference, homeschool moms' retreat, or other event. 
Zan's story and testimony are inspiring. Her struggle to homeschool when homeschooling was illegal in the USA is incredible, and how she led the battle for homeschool freedom in South Carolina is truly inspiring. Zan is a treasure to the homeschool community nationally and internationally.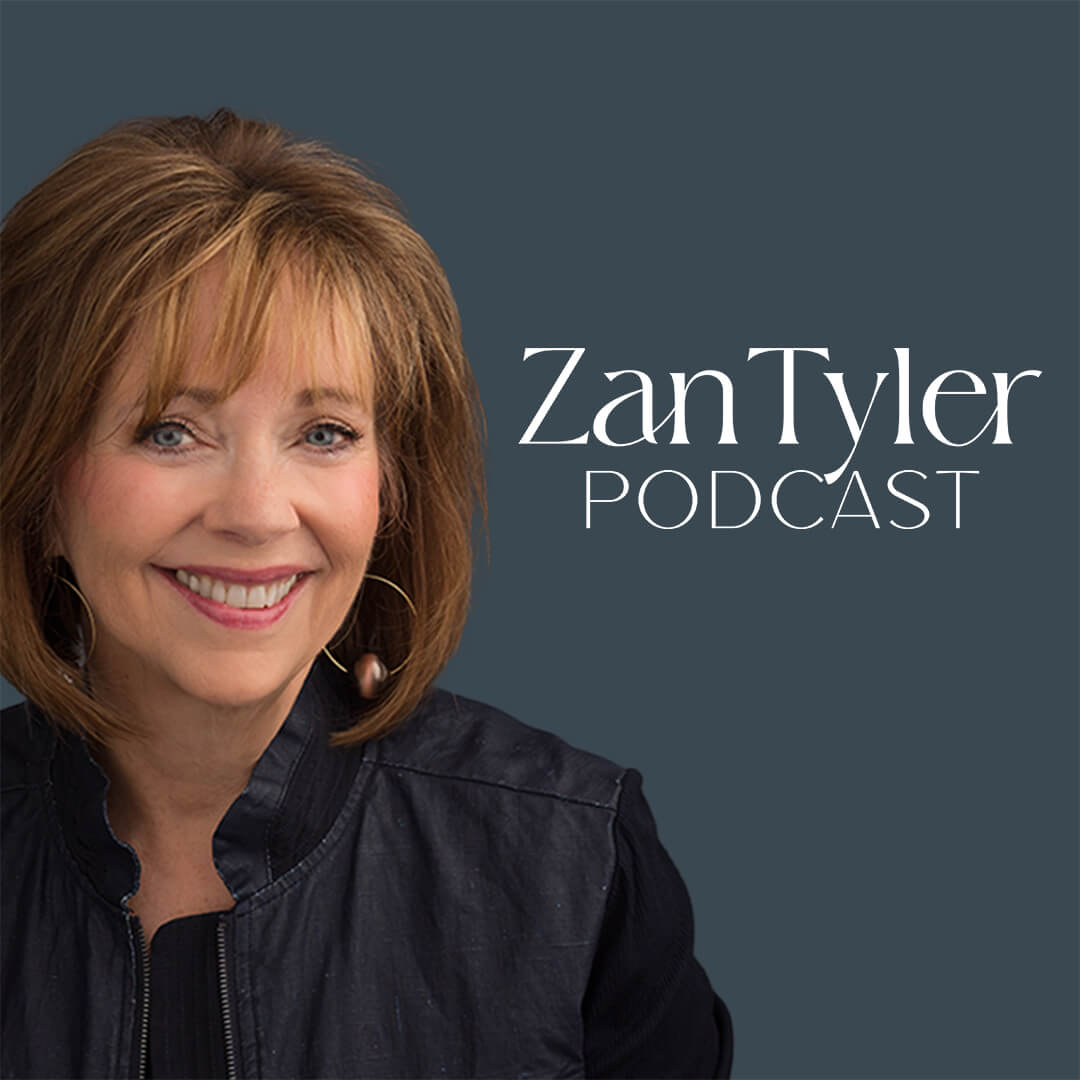 Subscribe and listen to the Zan Tyler Podcast sponsored by BJU Press Homeschool. Join Zan and a special guest each week for real encouragement, engaging stories, and practical wisdom for surviving and thriving on the homeschool journey. Listen wherever you get your podcasts!
Dive deep into episodes. Learn more about Zan's guests. Access show notes and helpful links. Prefer to do more than listen? Enjoy video recordings of podcast episodes. Looking for help and encouragement in a specific area? Easily filter episodes by topic to find the resources you need!