In-Person and Virtual Events
Stay up-to-date with Zan's Newsletter
Stay up-to-date with Zan's Newsletter
Zan Tyler speaks at many events throughout the year, both in person and virtually. Come meet Zan as she encourages and equips homeschool parents like you. You'll have the opportunity to ask Zan your questions and to find fresh inspiration to refresh you in your homeschool journey. Connect with Zan at a homeschool conference, livestream, or event near you!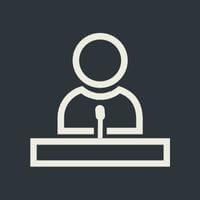 Homeworks Connections Conference
January 11-13, 2023
Orlando, FL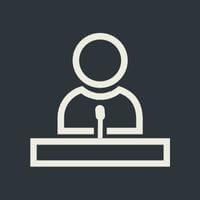 BJU Press Foundations Summit
February 22-24, 2023
Greenville, SC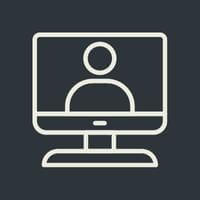 Homegrown Generation Online Expo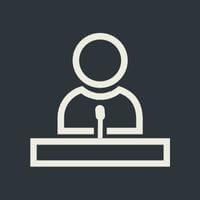 NCHEA Conference + Curriculum Fair
March 10-11, 2023
Lincoln, NE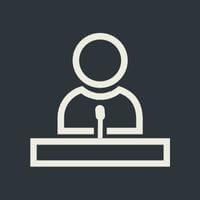 IAHE Parenting + Homeschool Conference
March 24-25, 2023
Indianapolis, IN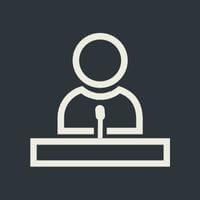 Christian Heritage Conference
April 27-29, 2023
Kent, WA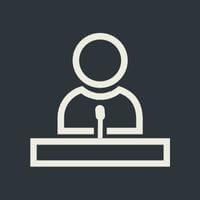 New York Homeschool Legislative Day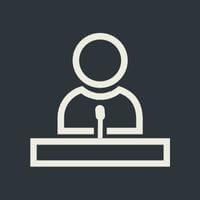 Ark Encounter Family Homeschool Experience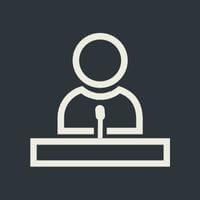 FPEA Florida Homeschool Convention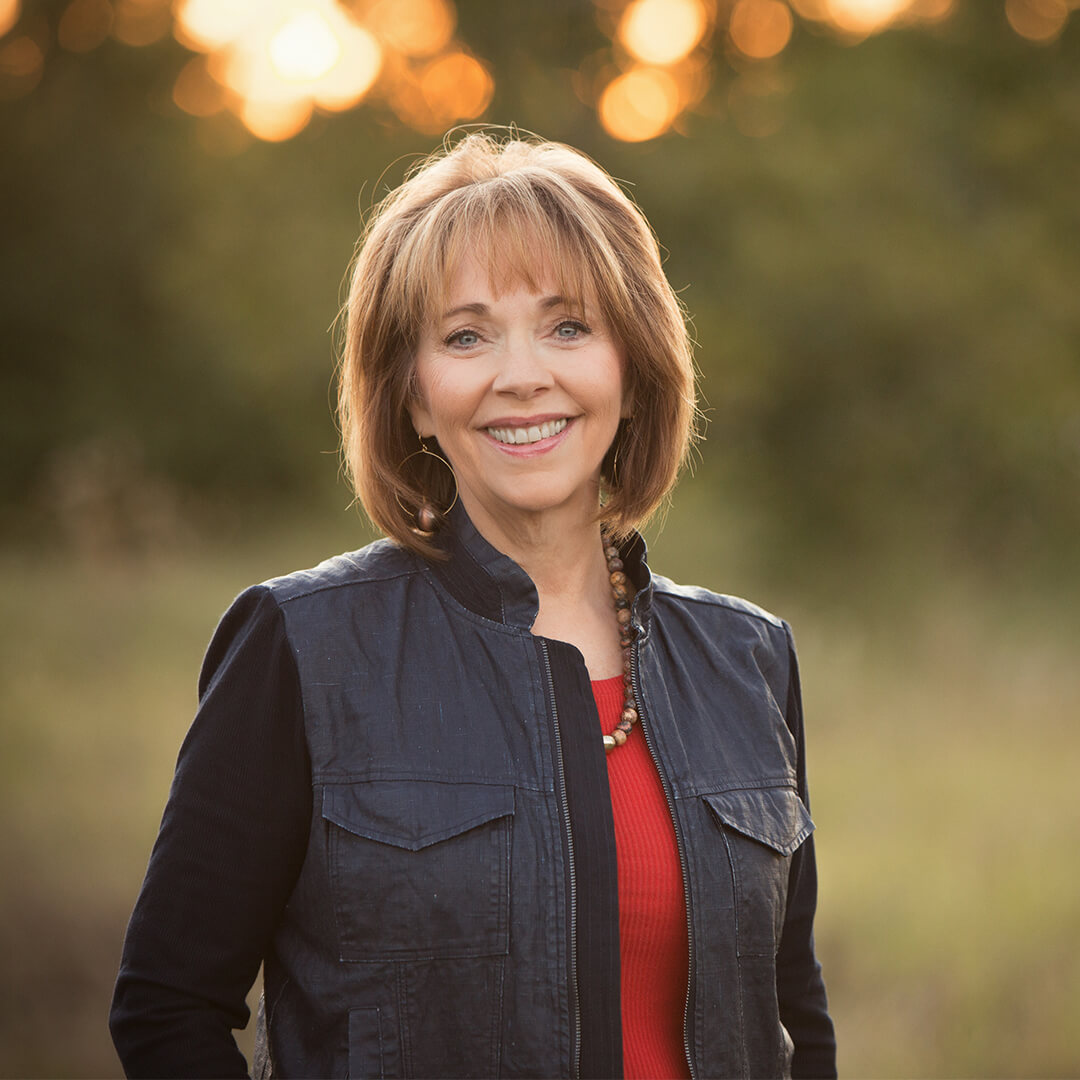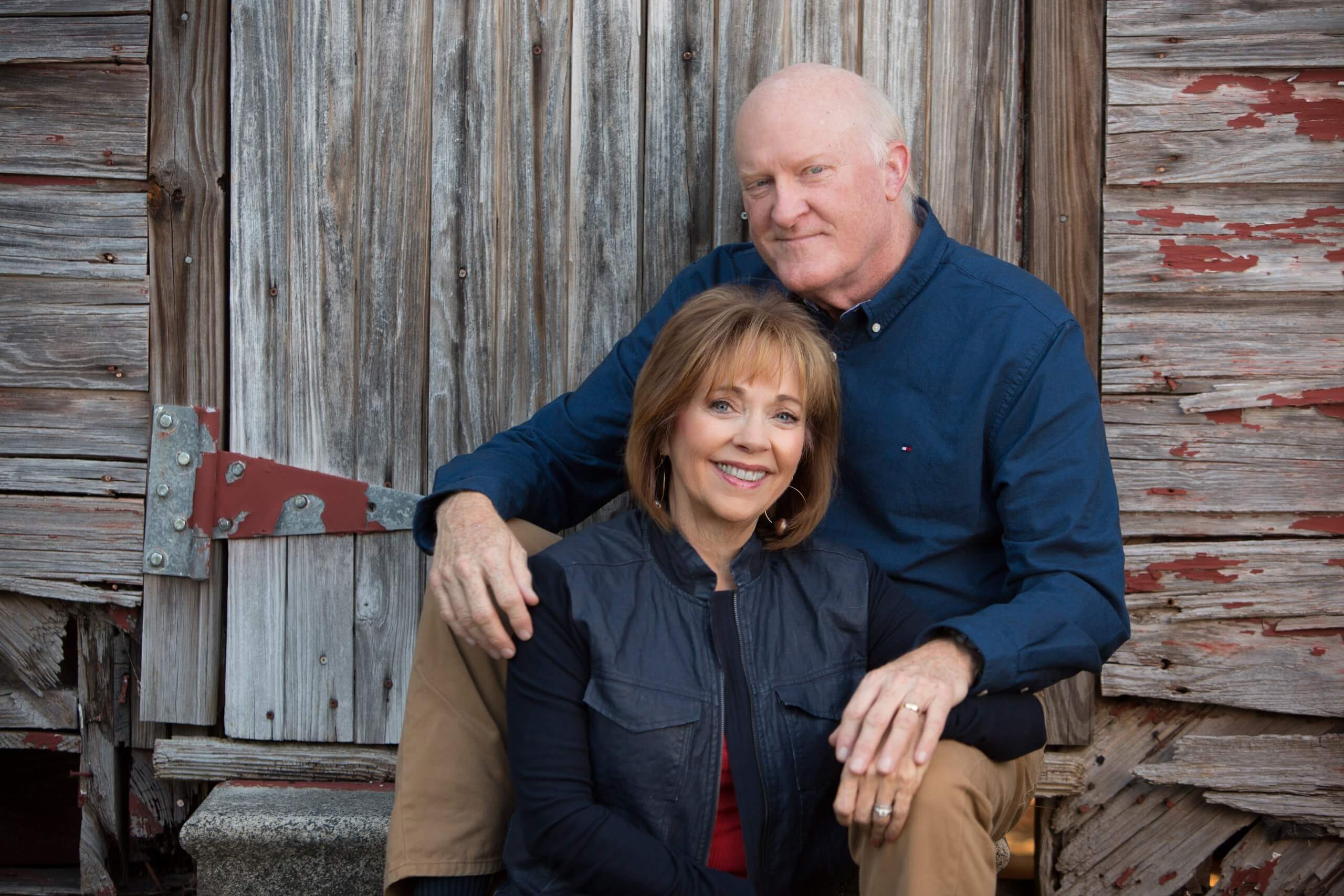 Invite Zan & Joe Tyler to speak at your Event
For the past 35 years, Zan and Joe Tyler have been actively involved in the American homeschool movement teaching and mentoring others.
At their speaking engagements, they take their audiences beyond the demands of everyday life to embrace a wondrous, life-giving vision of family life.
Audiences agree, "Zan and Joe are inspiring, engaging, funny, full of enthusiasm, encouraging, real, relatable, passionate, uplifting, empowering—authentic!"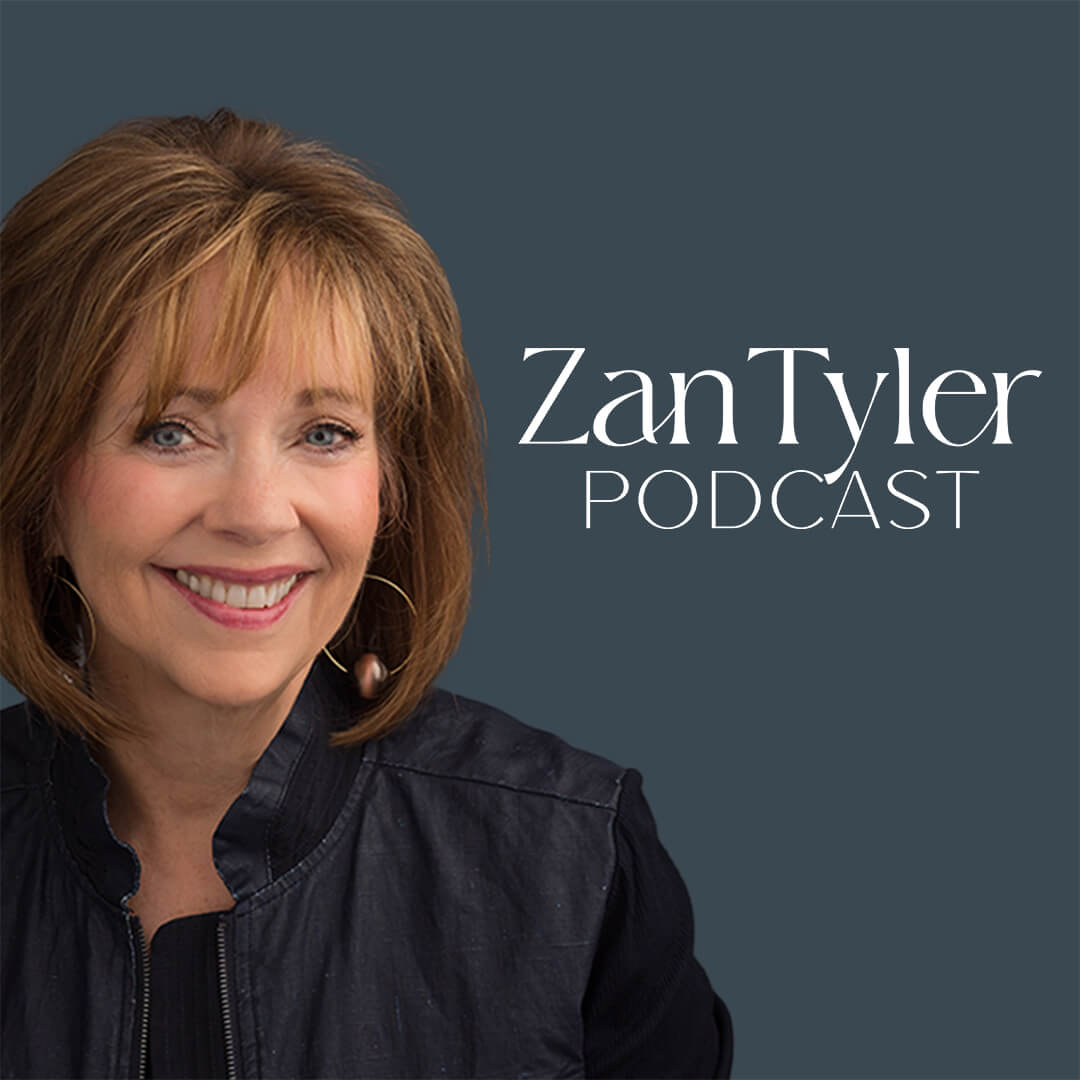 Subscribe and listen to the Zan Tyler Podcast sponsored by BJU Press Homeschool. Join Zan and a special guest each week for real encouragement, engaging stories, and practical wisdom for surviving and thriving on the homeschool journey. Listen wherever you get your podcasts!
Dive deep into episodes. Learn more about Zan's guests. Access show notes and helpful links. Prefer to do more than listen? Enjoy video recordings of podcast episodes. Looking for help and encouragement in a specific area? Easily filter episodes by topic to find the resources you need!