God's Creation - Our Classroom
To say Aby Rinella and her family have a passion for experiencing God through His Creation is an understatement! They want you to have the freedom to do the same. As a former teacher, Aby thought public school was best for kids–and then God called her to homeschool. You'll love this inspiring conversation with Zan and Aby (and a cameo by Joe Tyler) on trusting God, homeschooling, hunting and fishing, serving others, and much more!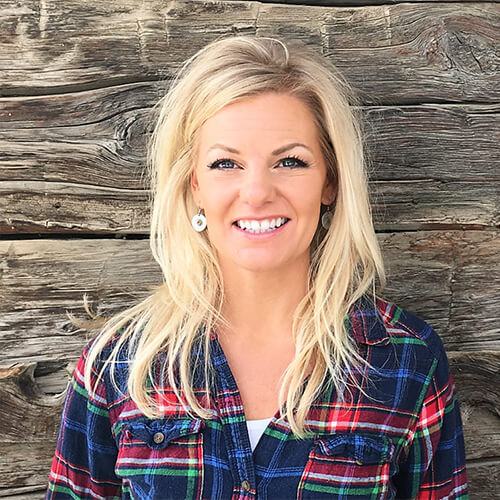 Aby Rinella lives in the mountains of the west with her college sweetheart, where they homeschool their 3 kids. Aby writes and speaks to encourage and inspire families to live the life they were designed to live, to train up their children in God's Word, and to stand on truth in a culture that has lost its foundation. The Rinellas are board members of their state homeschool organization where the work to defend homeschool freedom for future generations. Aby and her husband, Jesse, write for the outdoor industry, as well as run a non-profit, Called Beyond Adventures, that takes families impacted by disability on outdoor adventures.
WEBSITE: calledtothetop.com
INSTAGRAM: instagram.com/called_to_the_top
FACEBOOK: facebook.com/RinellaFamilyOutdoors
FACEBOOK: facebook.com/HisCallingMyPassion
Mentioned in this Episode
Called Beyond Adventures, calledbeyondadventures.org
Romans 1:20 ESV "For his invisible attributes, namely, his eternal power and divine nature, have been clearly perceived, ever since the creation of the world, in the things that have been made. So they are without excuse."
Matthew 6:33 ESV "But seek first the kingdom of God and his righteousness, and all these things will be added to you."
At BJU Press Homeschool, we're committed to providing children an education from a biblical worldview that is academically sound and challenges them to advance, think critically, and live like Christ. This type of education is not often possible in public schools because of the number of children taught in a classroom, a difference in worldview, and peer and societal pressure to conform. Homeschooling allows parents to instruct and disciple their children without daily fighting messages from an opposing worldview taught in the classroom. And with tuition costs and fees for private schooling or tutoring, homeschooling may be the only option for parents who are concerned for their children's physical, emotional, and spiritual well-being.
BJUPRESSHOMESCHOOL.COM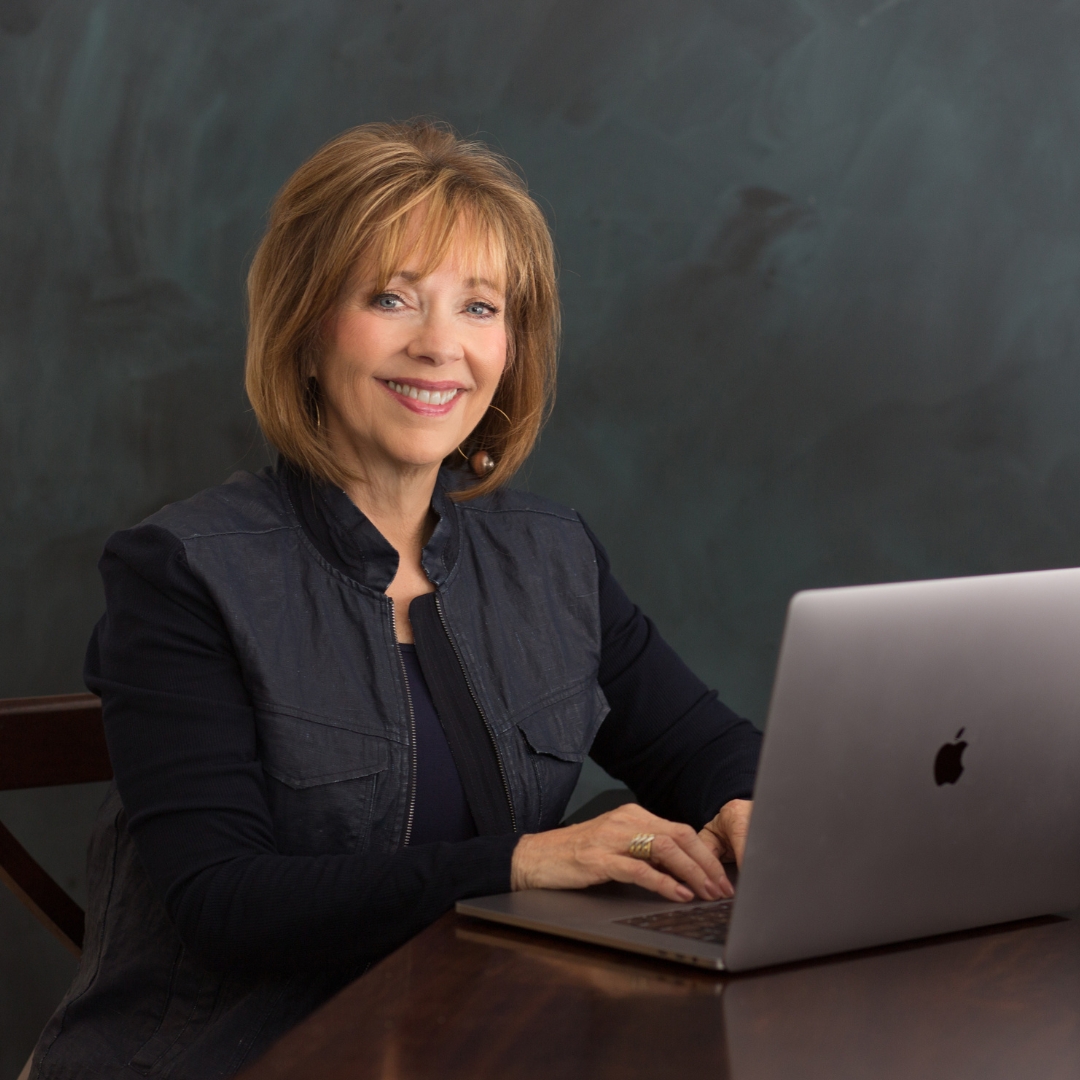 Ask Zan a question or provide comments on podcast episodes. We'd love to hear from you!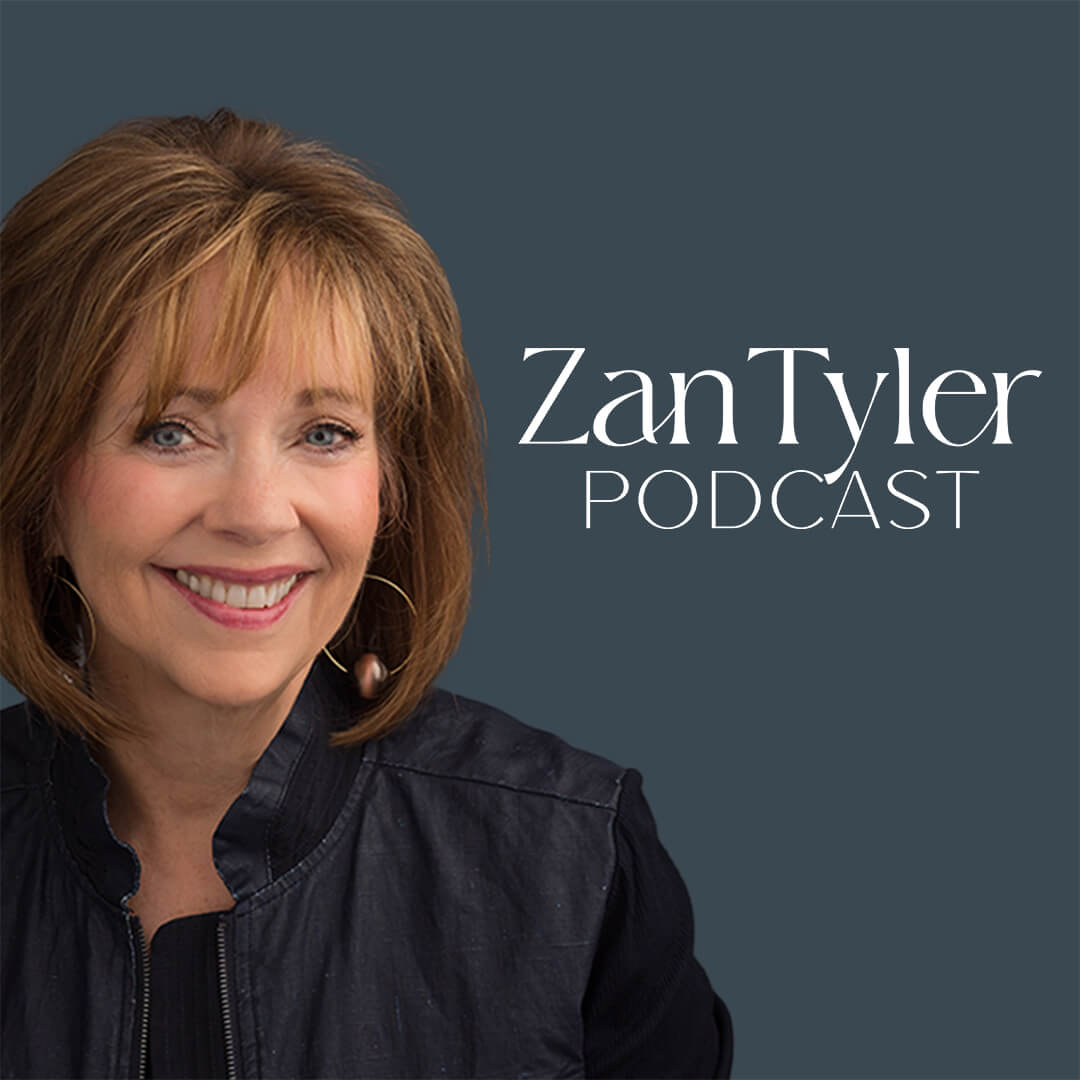 Subscribe and listen to the Zan Tyler Podcast sponsored by BJU Press Homeschool. Join Zan and a special guest each week for real encouragement, engaging stories, and practical wisdom for surviving and thriving on the homeschool journey. Listen wherever you get your podcasts!
Dive deep into episodes. Learn more about Zan's guests. Access show notes and helpful links. Prefer to do more than listen? Enjoy video recordings of podcast episodes. Looking for help and encouragement in a specific area? Easily filter episodes by topic to find the resources you need!