Roger & Jan Smith | Ep. 048
Strong Relationships: The Foundation of a Healthy Marriage, Family, and Homeschool Part 2
In Part 2 of this delightful conversation, Zan and Joe Tyler with their good friends Roger and Jan Smith share practical ways you can build strong relationships in your family, nurture your marriage in the midst of homeschooling, and enjoy these foundational years with your children. Get ready to laugh and be inspired as Jan and Roger share an innovative way of resolving conflict between siblings, and the Tylers share how Joe's involvement in teaching their daughter Latin seemed like a failure, but really did have a good ending.
OTHER EPISODES YOU MIGHT ENJOY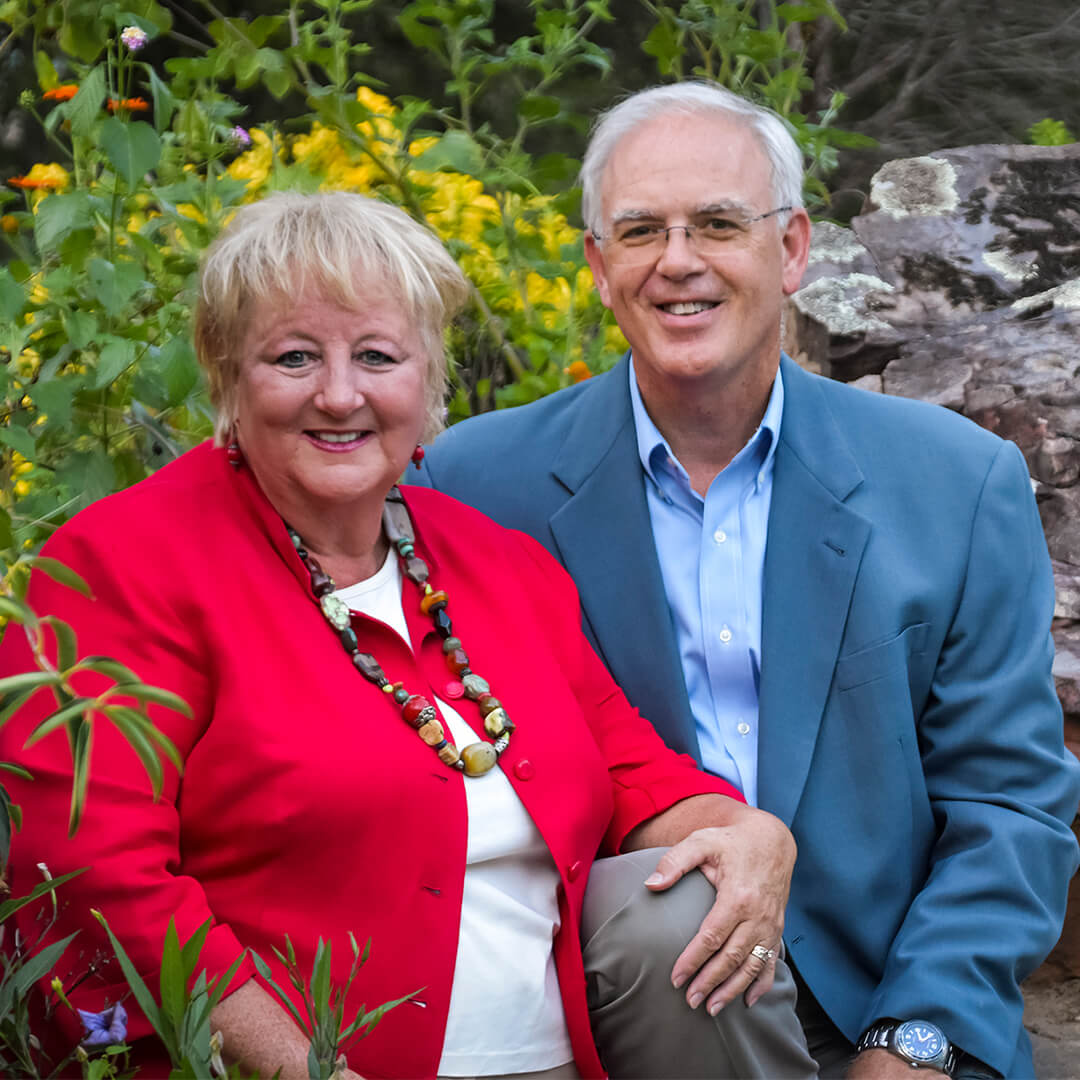 Roger and Jan Smith live in Gilbert, Louisiana, where Roger has a medical practice in Pediatrics and Internal Medicine, while Jan runs the family businesses and horse farm. Choosing to homeschool their four children through high school made all the difference in their family. The strong relationships their adult children share with one another and with their parents show the grace of God and that committed parenting is worth the investment of time and energy. Roger authored the book Parenting With Influence: Transitioning from Control to Influence and is the host of Parenting Matters Now, a podcast that airs three times per week offering advice to parents a few minutes at a time.
Roger and Jan frequently speak on the topics of marriage, family, homeschooling, and leadership. Over the last 25 years, the Smiths have served in leadership roles in numerous organizations including 4-H Foundation, Cub Scouts, Dixie Youth Baseball, NCFCA Homeschool Speech and Debate, Homeschool Louisiana, and the National Alliance of Christian Home Education Leaders. In addition, Roger and Jan have been mentors and teachers at Fresh Start, a local faith-based substance abuse program, and teachers at their church, River of Life.
Jan plays the keyboard for the praise team at River of Life when she is in town, and for four years has led a weekly mentoring Bible Study for young moms called Becoming Mom Strong. Though the Smiths are now empty nesters, their home is often filled with guests. They view their  home as the center of service and ministry, and they enjoy inspiring others to a deeper walk with the Lord and a richer relationship with one another.
rogersmithmd.com
FACEBOOK – Parenting Matters Now
INSTAGRAM – Parenting Matters Now Podcast
YOUTUBE – Roger Smith
Mentioned in this Episode
At BJU Press Homeschool, we're committed to providing children an education from a biblical worldview that is academically sound and challenges them to advance, think critically, and live like Christ. This type of education is not often possible in public schools because of the number of children taught in a classroom, a difference in worldview, and peer and societal pressure to conform. Homeschooling allows parents to instruct and disciple their children without daily fighting messages from an opposing worldview taught in the classroom. And with tuition costs and fees for private schooling or tutoring, homeschooling may be the only option for parents who are concerned for their children's physical, emotional, and spiritual well-being.
BJUPRESSHOMESCHOOL.COM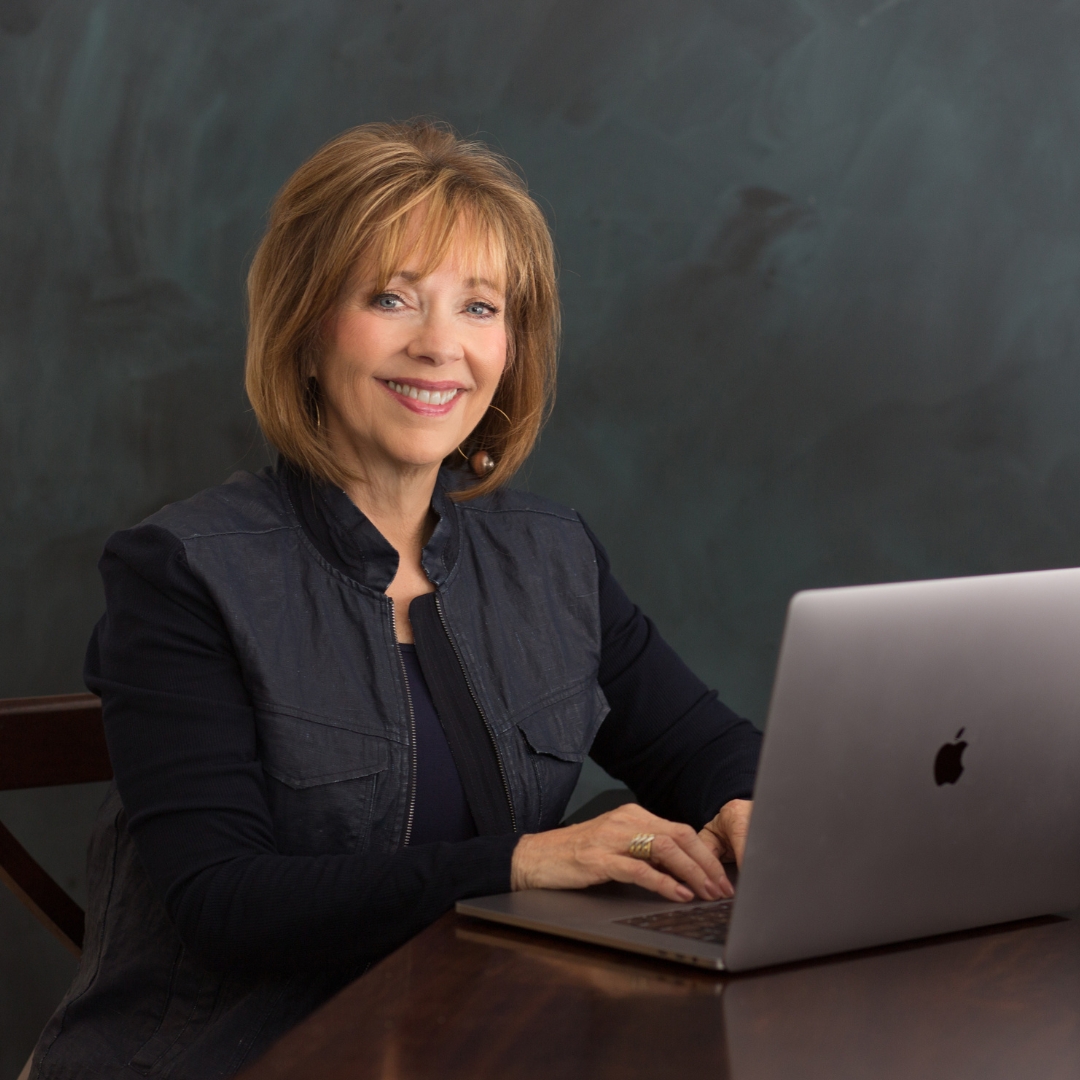 Ask Zan a question or provide comments on podcast episodes. We'd love to hear from you!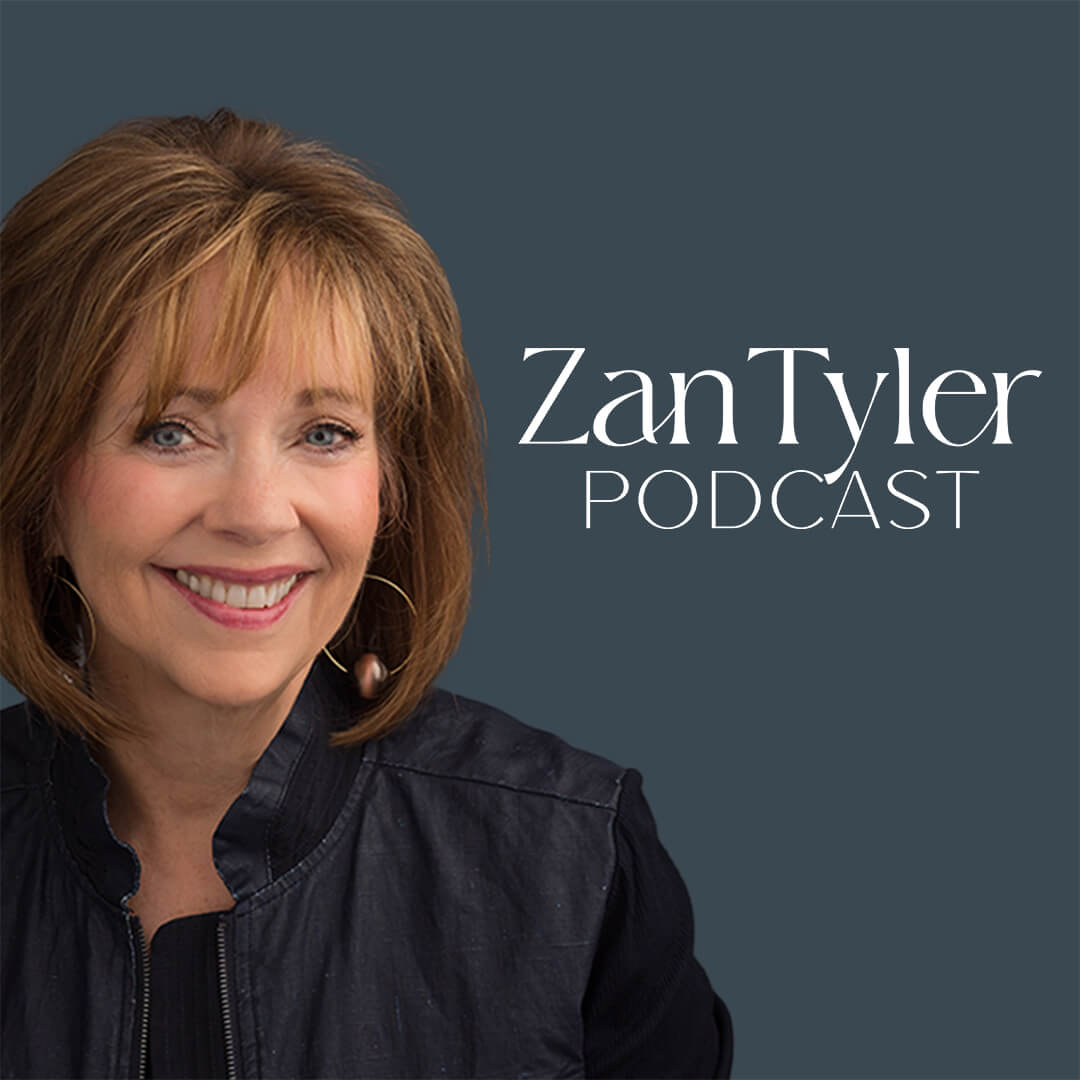 Subscribe and listen to the Zan Tyler Podcast sponsored by BJU Press Homeschool. Join Zan and a special guest each week for real encouragement, engaging stories, and practical wisdom for surviving and thriving on the homeschool journey. Listen wherever you get your podcasts!
Dive deep into episodes. Learn more about Zan's guests. Access show notes and helpful links. Prefer to do more than listen? Enjoy video recordings of podcast episodes. Looking for help and encouragement in a specific area? Easily filter episodes by topic to find the resources you need!