Unbound: Project-Based Education for Homeschool Success and Beyond
In this episode, Zan sits down with Jonathan Brush to explore the benefits of skills-based education and project-based learning to help young people thrive. Jonathan shares valuable insights about the importance of recognizing individual worth and fostering healthy, collaborative relationships. Jonathan shares about the Unbound program for high school and college-age students, a Christian alternative to traditional education.
OTHER EPISODES YOU MIGHT ENJOY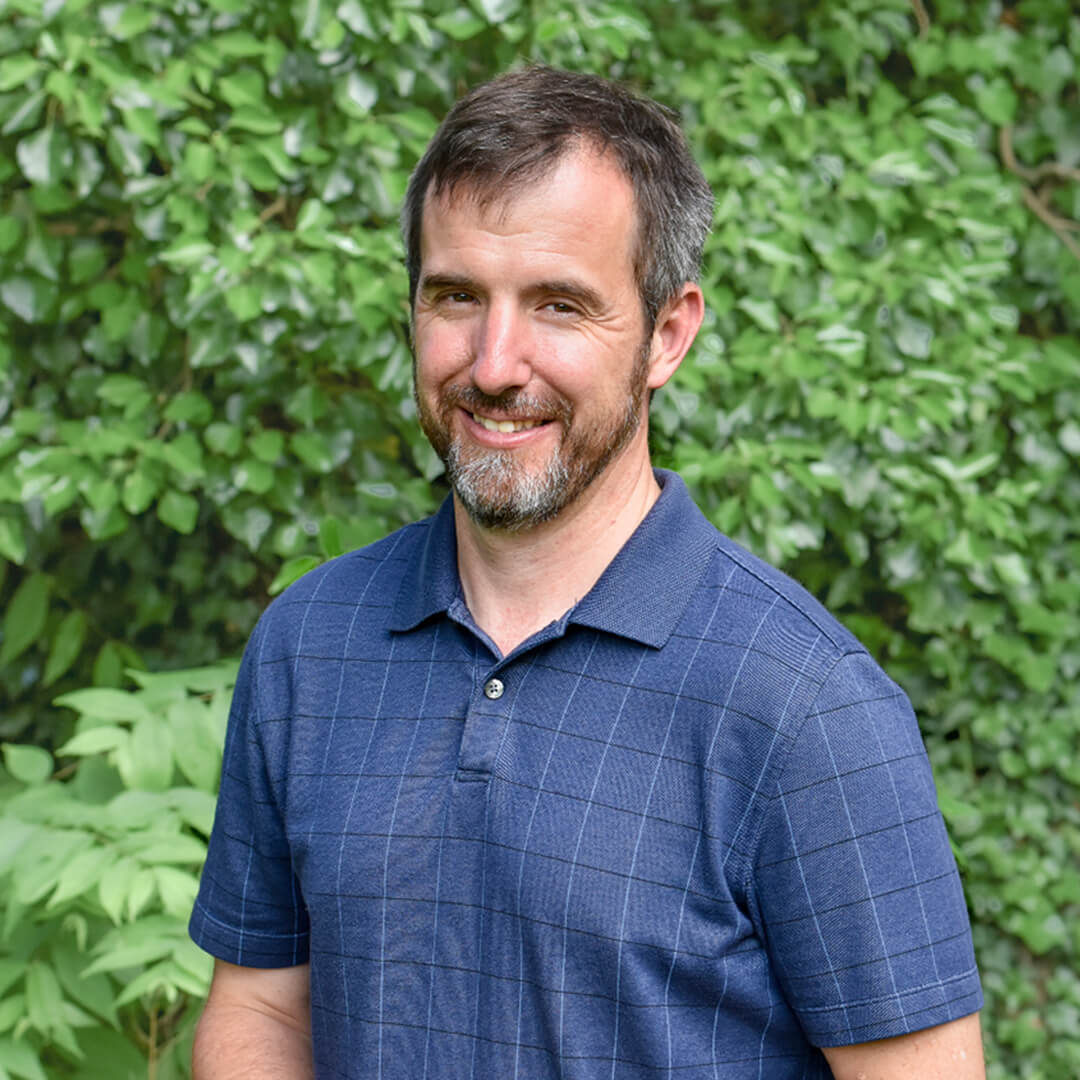 Jonathan Brush is the author of The Personal Triangle: The Skills You Need to Live Life Well and the President and CEO of Unbound. Unbound trains young adults to thrive by equipping them to take purpose-driven ownership of their lives, serve others through healthy relationships and live resiliently in the real-world, all in the light of eternity and for the glory of God. Appearing on stages and podcasts, and leading events around the country, Jonathan teaches young adults and their parents how to ask the right questions, take action, and understand key truths that will enable them to live well. Jonathan's energetic speaking and teaching style engages and inspires, while his honesty, practical advice, and relentless focus on hope encourages, equips and enables audiences. Jonathan brings almost 25 years of experience working with young adults and families in a variety of settings from education to business and from church work to outdoor adventures. He lives in the middle of the Shenandoah Valley, VA with his wife Kara and their eight children.
Mentioned in this Episode
At BJU Press Homeschool, we're committed to providing children an education from a biblical worldview that is academically sound and challenges them to advance, think critically, and live like Christ. This type of education is not often possible in public schools because of the number of children taught in a classroom, a difference in worldview, and peer and societal pressure to conform. Homeschooling allows parents to instruct and disciple their children without daily fighting messages from an opposing worldview taught in the classroom. And with tuition costs and fees for private schooling or tutoring, homeschooling may be the only option for parents who are concerned for their children's physical, emotional, and spiritual well-being.
BJUPRESSHOMESCHOOL.COM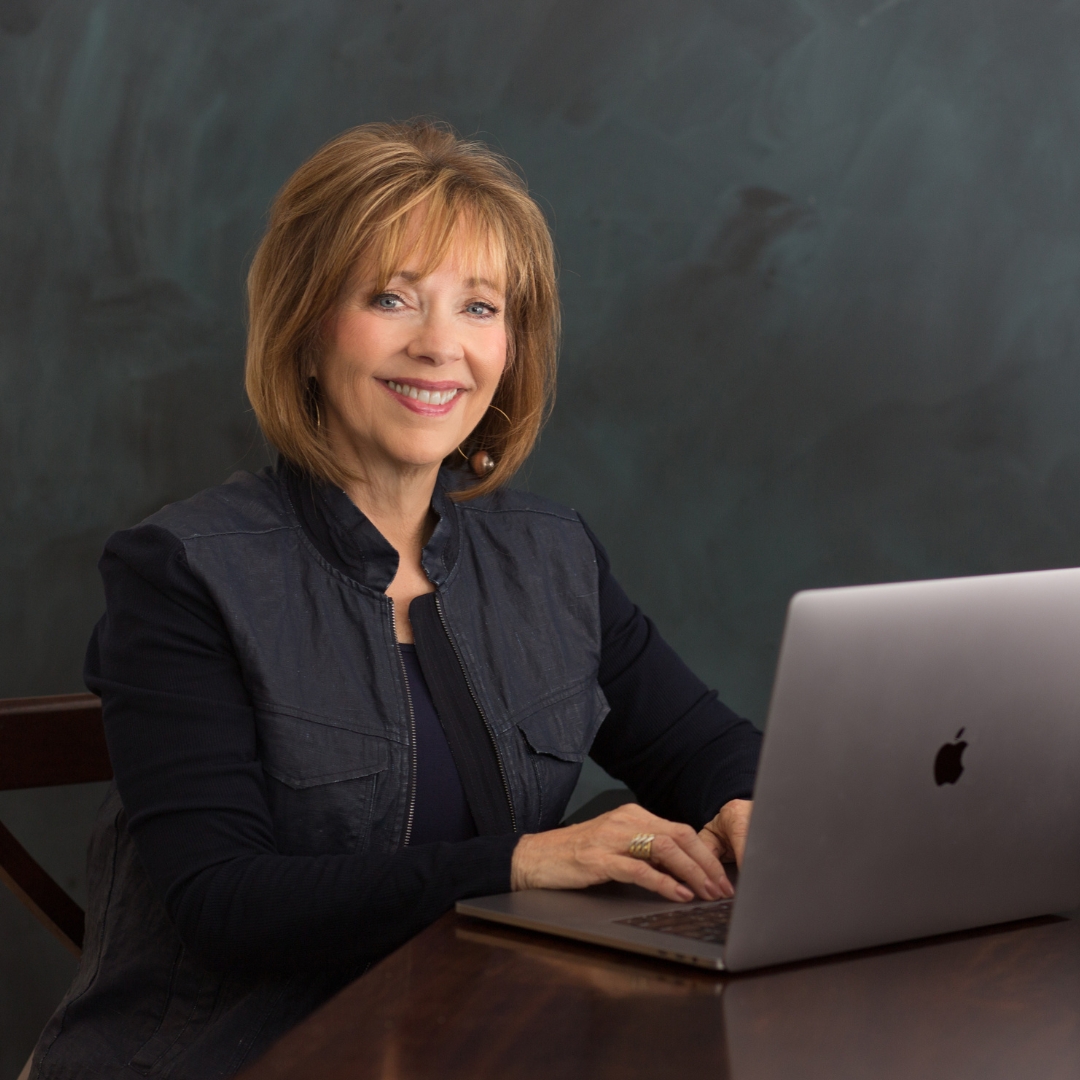 Ask Zan a question or provide comments on podcast episodes. We'd love to hear from you!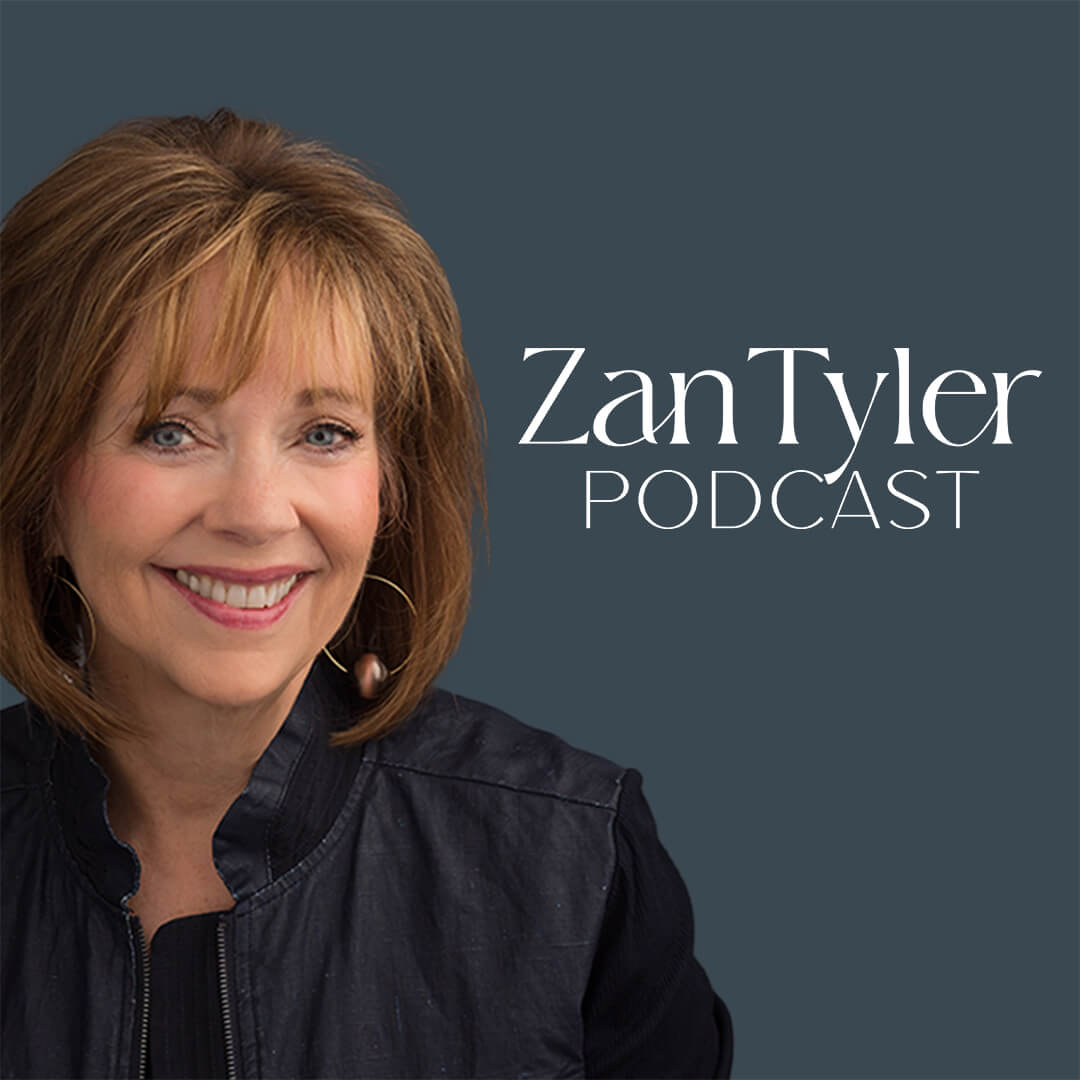 Subscribe and listen to the Zan Tyler Podcast sponsored by BJU Press Homeschool. Join Zan and a special guest each week for real encouragement, engaging stories, and practical wisdom for surviving and thriving on the homeschool journey. Listen wherever you get your podcasts!
Dive deep into episodes. Learn more about Zan's guests. Access show notes and helpful links. Prefer to do more than listen? Enjoy video recordings of podcast episodes. Looking for help and encouragement in a specific area? Easily filter episodes by topic to find the resources you need!