Reality War: The Importance of a Biblical Worldview
We often think a biblical worldview is based on biblical assumptions, ideas, and beliefs that are from our own stories. But it doesn't start with us. It starts with God. How has God explained the world to us? In this compelling discussion about the reality war we are in, Renton Rathbun asks the important question, "Are your children ready? Do they have a biblical worldview so grounded that they can stand firm in their faith?"
Renton Rathbun has been a classroom teacher for over two decades. His teaching experience has included both secular and Christian institutions ranging from high school to college. He and his wife homeschooled their son, Daniel, who is now in college. Renton has spoken for homeschool venues such as the Foundations Summit, the Canadian Homeschool Symposium, Teach Them Diligently, the Great Homeschool Convention, and others. Renton holds a BS in English Education and an MA in interpretative speech from Bob Jones University. He has also received an MFA in creative writing from Minnesota State University, an MA in philosophy from the University of Toledo, a ThM from Puritan Reformed Theological Seminary, and has a PhD in apologetics from Westminster Theological Seminary. Renton is presently the director of the Center for Biblical Worldview at Bob Jones University as well as a Biblical Worldview National Consultant at BJU Press.
BOB JONES UNIVERSITY
FACEBOOK
LINKEDIN
Mentioned in this Episode
At BJU Press Homeschool, we're committed to providing children an education from a biblical worldview that is academically sound and challenges them to advance, think critically, and live like Christ. This type of education is not often possible in public schools because of the number of children taught in a classroom, a difference in worldview, and peer and societal pressure to conform. Homeschooling allows parents to instruct and disciple their children without daily fighting messages from an opposing worldview taught in the classroom. And with tuition costs and fees for private schooling or tutoring, homeschooling may be the only option for parents who are concerned for their children's physical, emotional, and spiritual well-being.
BJUPRESSHOMESCHOOL.COM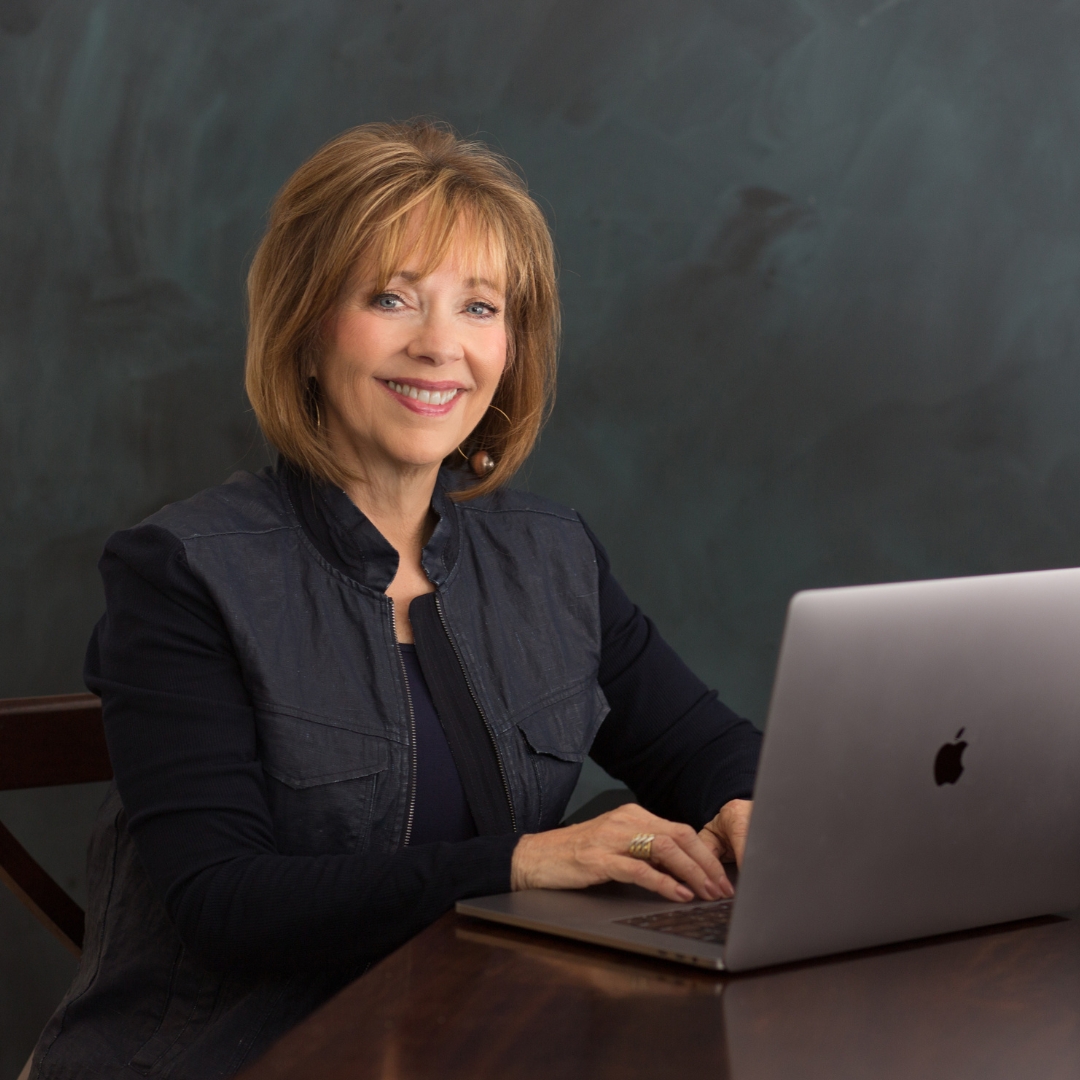 Ask Zan a question or provide comments on podcast episodes. We'd love to hear from you!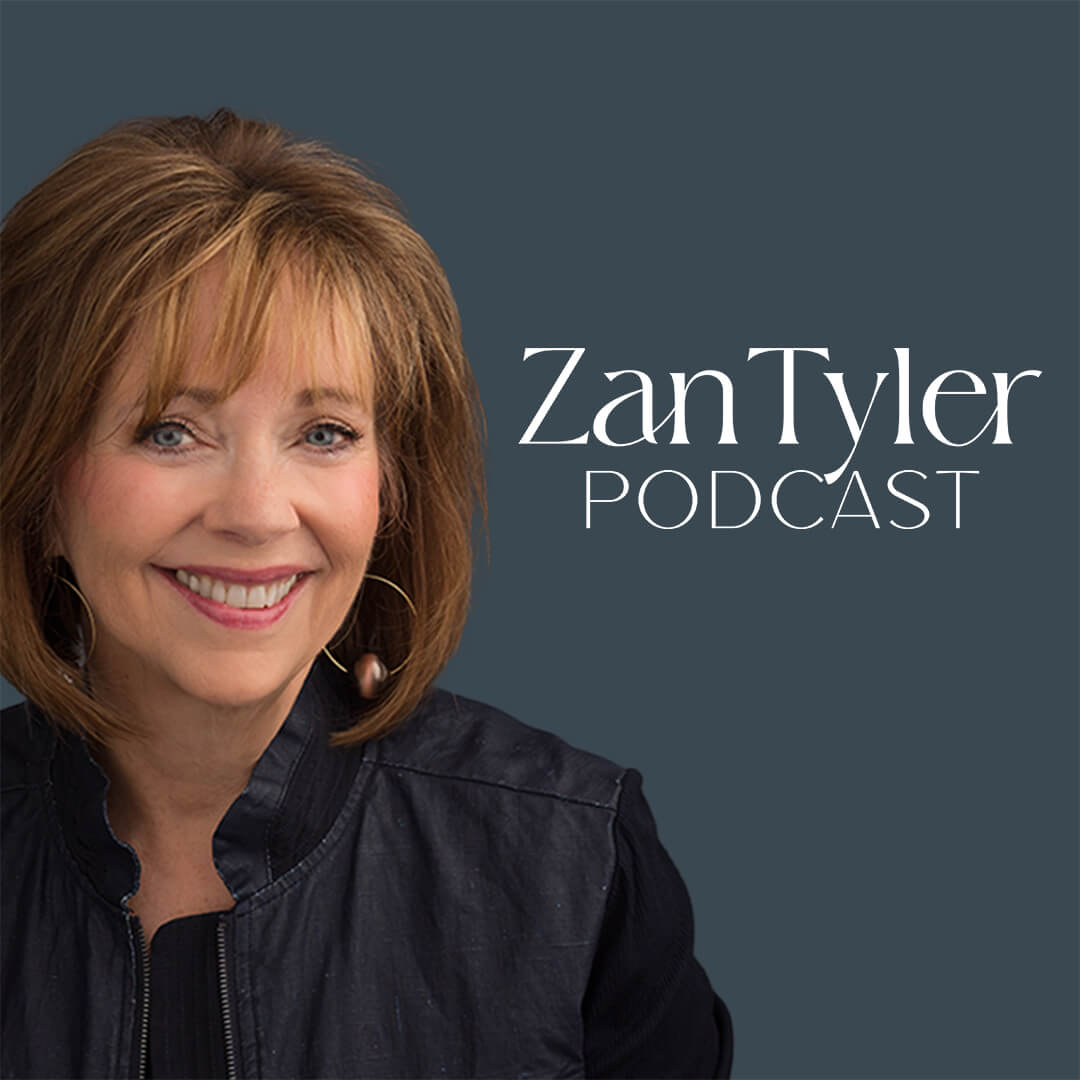 Subscribe and listen to the Zan Tyler Podcast sponsored by BJU Press Homeschool. Join Zan and a special guest each week for real encouragement, engaging stories, and practical wisdom for surviving and thriving on the homeschool journey. Listen wherever you get your podcasts!
Dive deep into episodes. Learn more about Zan's guests. Access show notes and helpful links. Prefer to do more than listen? Enjoy video recordings of podcast episodes. Looking for help and encouragement in a specific area? Easily filter episodes by topic to find the resources you need!