Homeschooling High School - Part 1
Does the idea of homeschooling high school feel intimidating or overwhelming? This 2-part episode with Beth Martin is sure to encourage and inspire you! In part 1, Zan and Beth cover a wide variety of topics including trusting our good and faithful God to lead and guide us; preparing your child for college, the military, or the workforce; internships and enrichment opportunities; graduating a child with special needs; the importance of soft skills; and much more.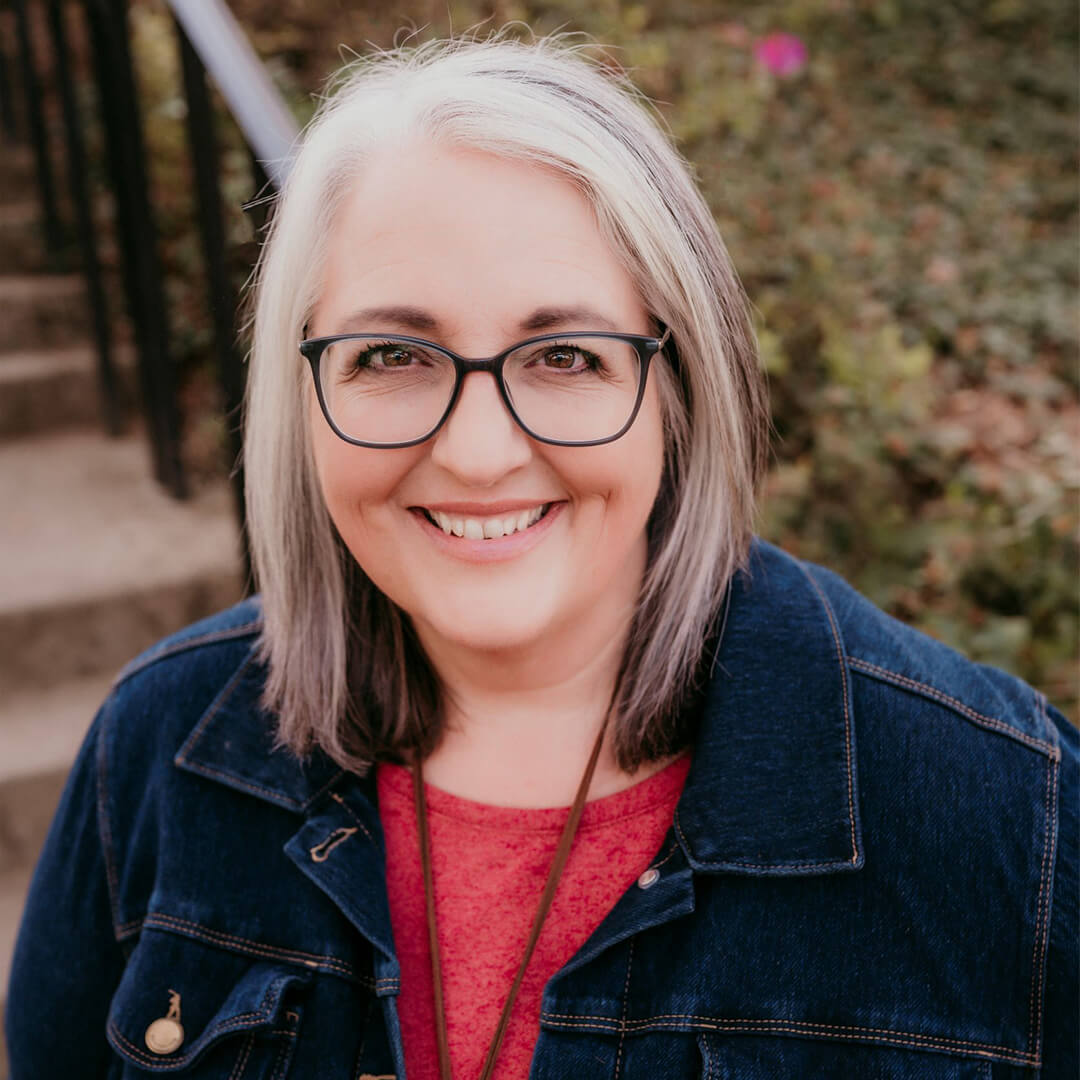 After earning her Bachelor of Science in Education in Mathematics from Ohio University, Beth began her career in 1989 teaching middle school math in Lexington, SC. She left that job to become a full-time mom when her first child was born in 1993, with two more children arriving soon after to round out the Martin clan. Beth and her husband Steve homeschooled all three of their children through graduation.   In 2013, Beth joined the staff of the South Carolina Association of Independent Home Schools (SCAIHS), and in 2015 she was named Middle & High School Director. Beth is a SCHEA board member and works closely with colleges, the Commission on Higher Education, and the SC Department of Education to ensure that SCAIHS families receive the best possible information and guidance while still allowing parents to control the educational process and individualize instruction to suit the needs of each child.  While still a consultant for SCAIHS, she has joined the staff of Upstate Homeschool Co-op as the incoming High School Program Director for the 2023-2024 school year. She loves encouraging, supporting, and advising parents and students to find the best path for high school and beyond.  Beth and her husband now live on 3 peaceful acres in Greer, and she enjoys gardening, hiking, exploring antique stores, and snuggling with their 2 dogs.
Upstate Homeschool Co-op, https://upstatecoop.org
SCAIHS (South Carolina Association of Independent Home Schools), schomeschooling.com
Mentioned in this Episode
At BJU Press Homeschool, we're committed to providing children an education from a biblical worldview that is academically sound and challenges them to advance, think critically, and live like Christ. This type of education is not often possible in public schools because of the number of children taught in a classroom, a difference in worldview, and peer and societal pressure to conform. Homeschooling allows parents to instruct and disciple their children without daily fighting messages from an opposing worldview taught in the classroom. And with tuition costs and fees for private schooling or tutoring, homeschooling may be the only option for parents who are concerned for their children's physical, emotional, and spiritual well-being.
BJUPRESSHOMESCHOOL.COM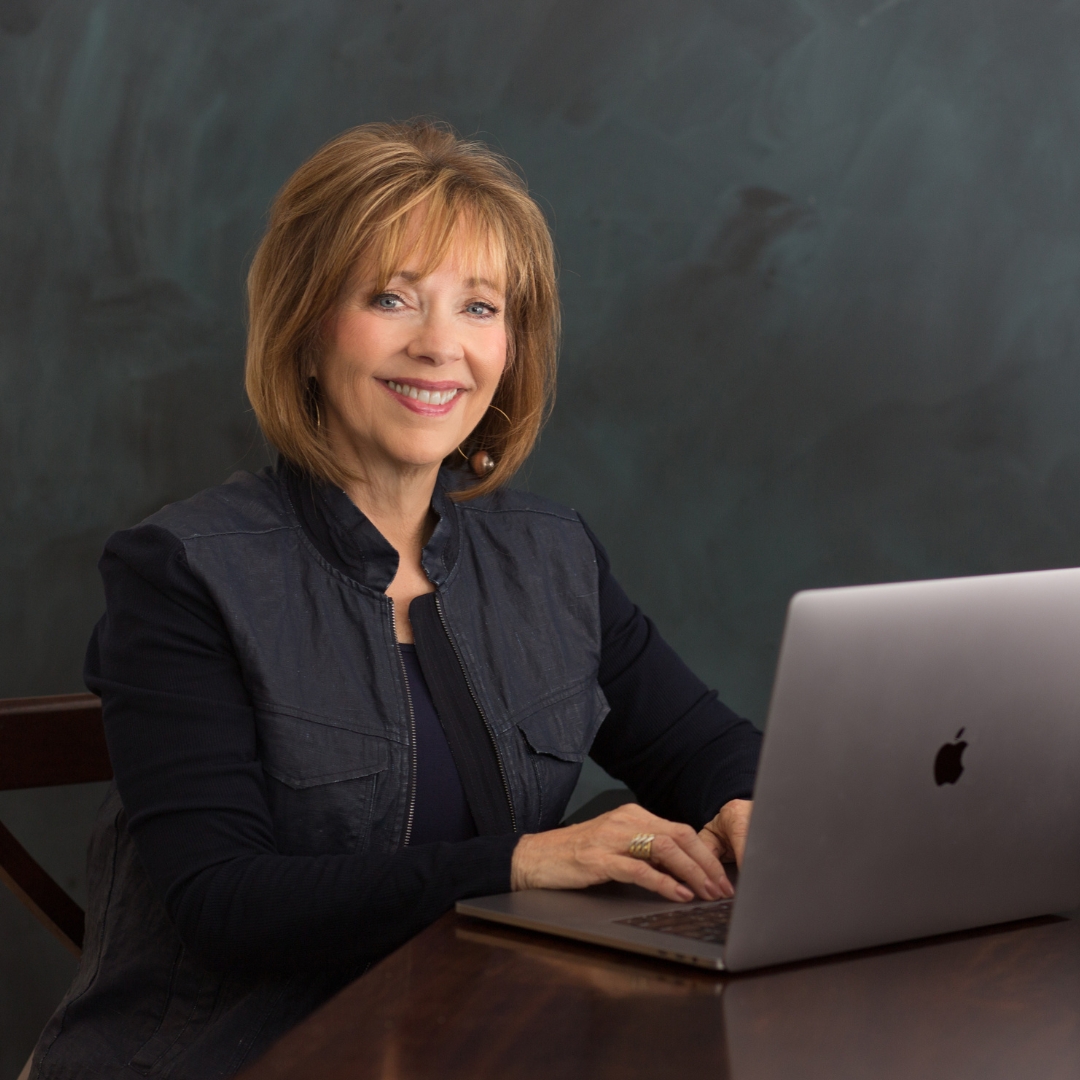 Ask Zan a question or provide comments on podcast episodes. We'd love to hear from you!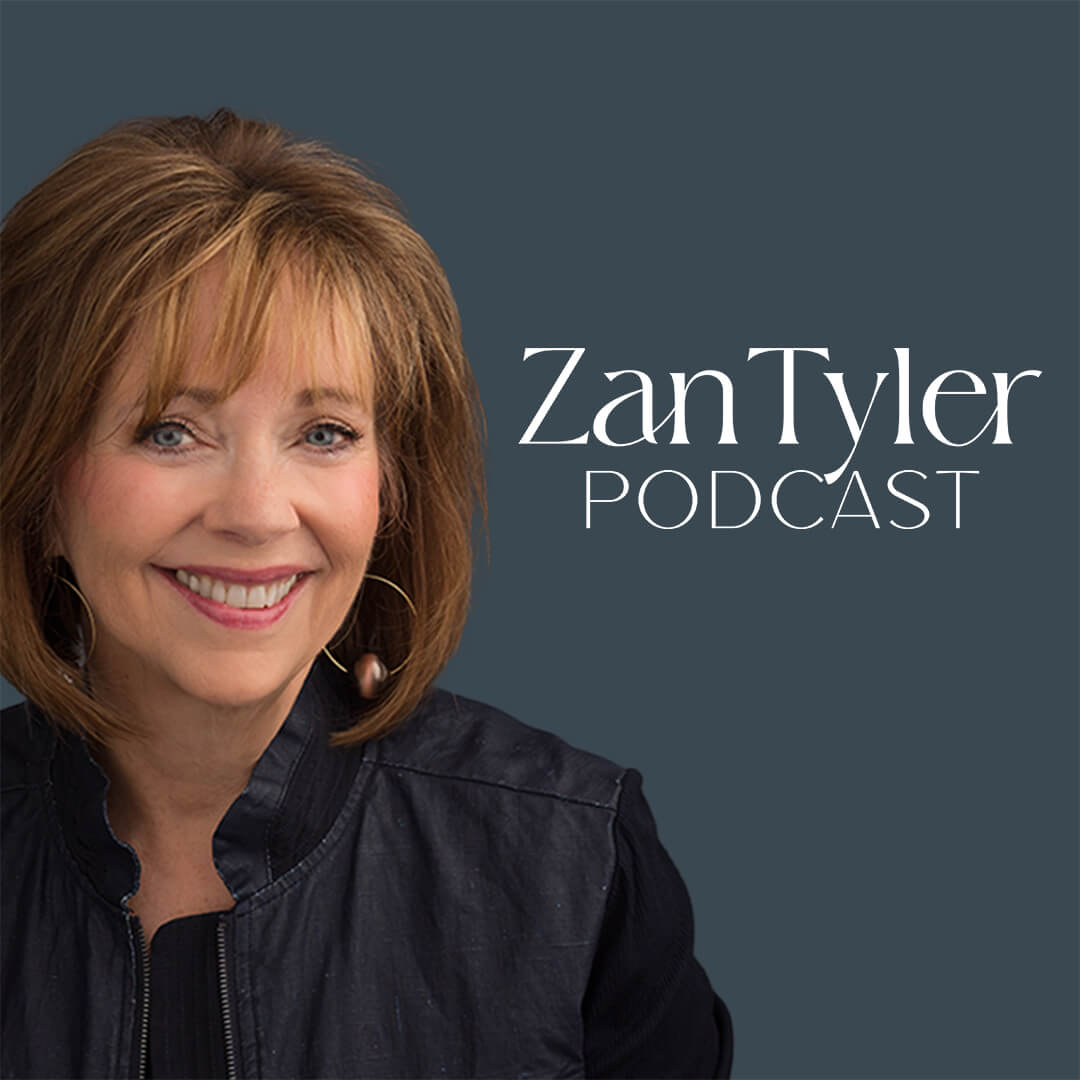 Subscribe and listen to the Zan Tyler Podcast sponsored by BJU Press Homeschool. Join Zan and a special guest each week for real encouragement, engaging stories, and practical wisdom for surviving and thriving on the homeschool journey. Listen wherever you get your podcasts!
Dive deep into episodes. Learn more about Zan's guests. Access show notes and helpful links. Prefer to do more than listen? Enjoy video recordings of podcast episodes. Looking for help and encouragement in a specific area? Easily filter episodes by topic to find the resources you need!