Homeschooling, Adoption, and the Joy of Finding Your Own Path
In this week's episode of the Zan Tyler Podcast, Barb West shares her captivating journey of international adoption, homeschooling, a military nomadic lifestyle, and the invaluable lessons she has learned along the way. Barb's story is filled with inspiration, resilience, and the undeniable power of embracing where you are, focusing on strengths, and overcoming obstacles. So sit back, relax, and let's dive into this thought-provoking conversation with Zan and Barb as they help you find joy in the homeschool journey.
OTHER EPISODES YOU MIGHT ENJOY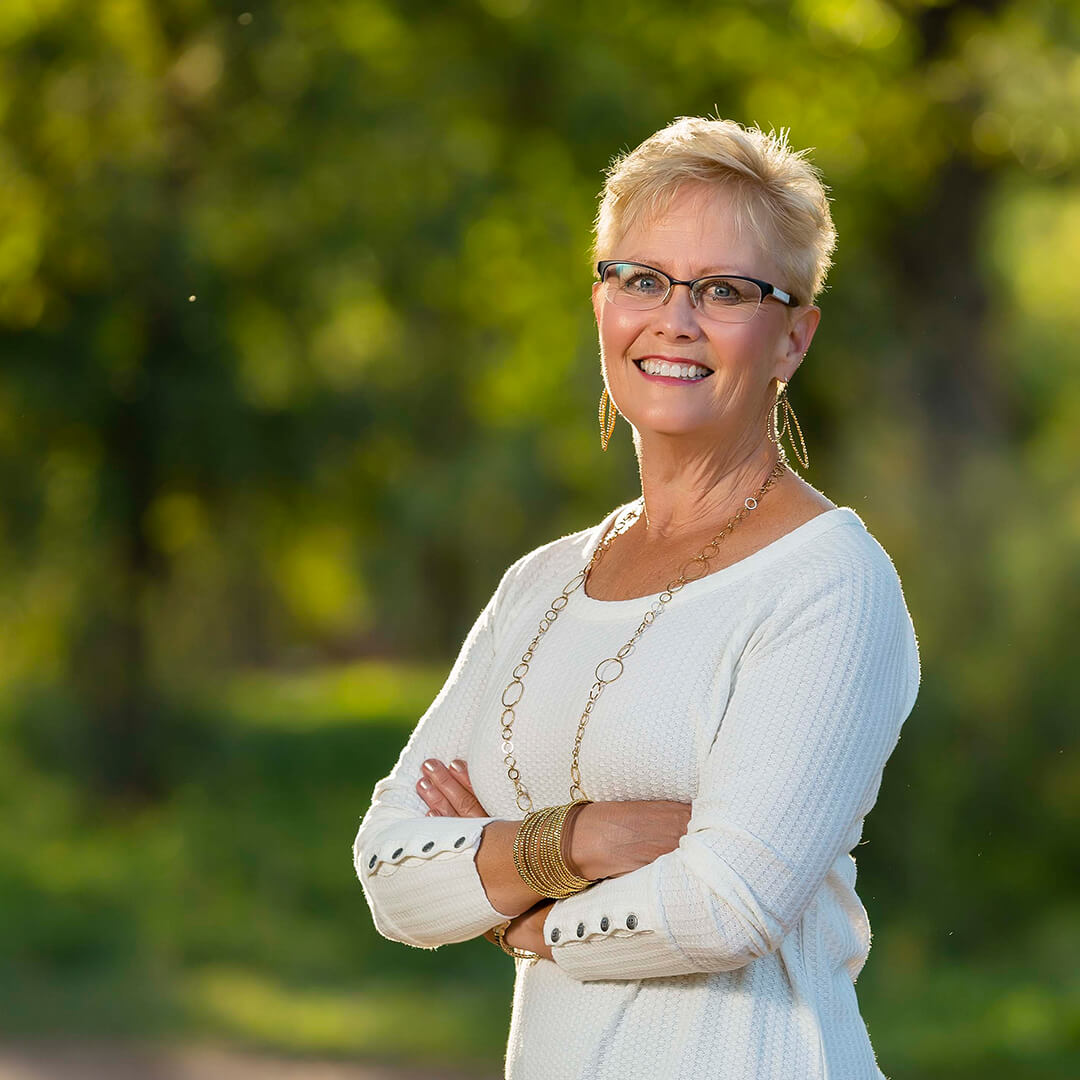 Barbara West is the Christ-following wife to one unbelievably supportive husband, Bruce, a retired Air Force pilot. With their military nomadic lifestyle, they have set up house 22 times as the Lord financed their missionary journey around the world. They have homeschooled since 1988 through seven states, our nation's capital, and Germany, the Philippines, and Romania. She is mom to five – all homeschooled. She is also a grandmother to six little ones. Her greatest challenge is maintaining balance in her daily life as many competing interests vie for priority.
Barbara is also an accomplished speaker. She has been keynote, featured, and workshop speaker at numerous conventions and conferences in both the US and abroad. She currently serves on the Global Home Education Exchange, an organization promoting the parental right to homeschool around the globe. 
She and Bruce established home school organizations wherever they lived. These organizations included state groups, co-ops, field trip groups, homeschool support meet-ups, and the latest – Colorado Springs Homeschool Sports League.
Barbara and Bruce had always wanted to open their home to more children through adoption. More than one failed adoption attempt had them rethinking the Lord's leading. Then, at the beginning of the summer in 2007, they got a call that they had been matched with a sibling set of 3 from the Philippines! The adoption was finalized in 2008. 
The West family is active. In addition to their love for alpine skiing, they also enjoy traveling, having visited 6 of the 7 continents. Encouraging others through teaching or coaching is a big part of who they are. They enjoy helping others seize their passions and move forward, growing stronger.
Mentioned in this Episode
At BJU Press Homeschool, we're committed to providing children an education from a biblical worldview that is academically sound and challenges them to advance, think critically, and live like Christ. This type of education is not often possible in public schools because of the number of children taught in a classroom, a difference in worldview, and peer and societal pressure to conform. Homeschooling allows parents to instruct and disciple their children without daily fighting messages from an opposing worldview taught in the classroom. And with tuition costs and fees for private schooling or tutoring, homeschooling may be the only option for parents who are concerned for their children's physical, emotional, and spiritual well-being.
BJUPRESSHOMESCHOOL.COM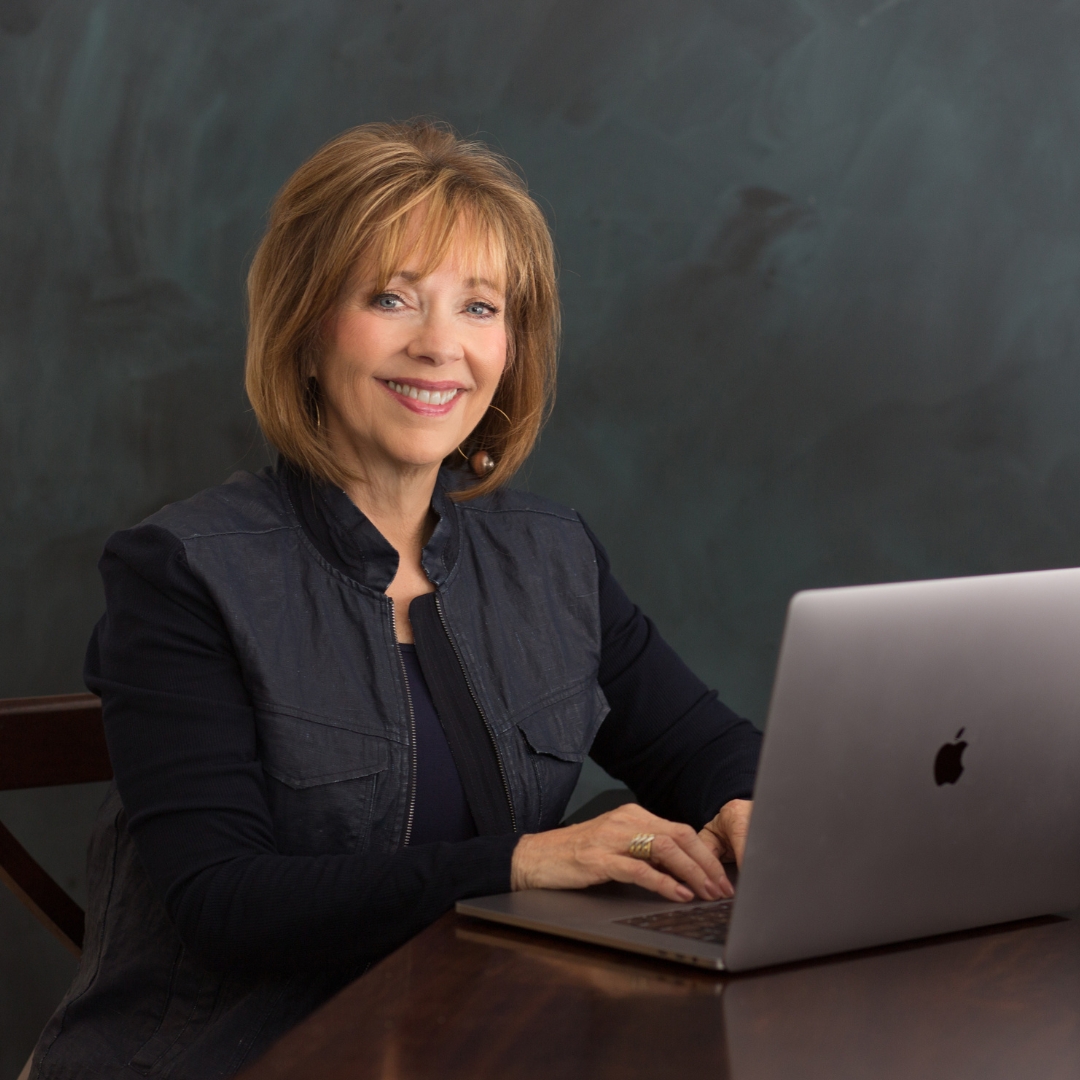 Ask Zan a question or provide comments on podcast episodes. We'd love to hear from you!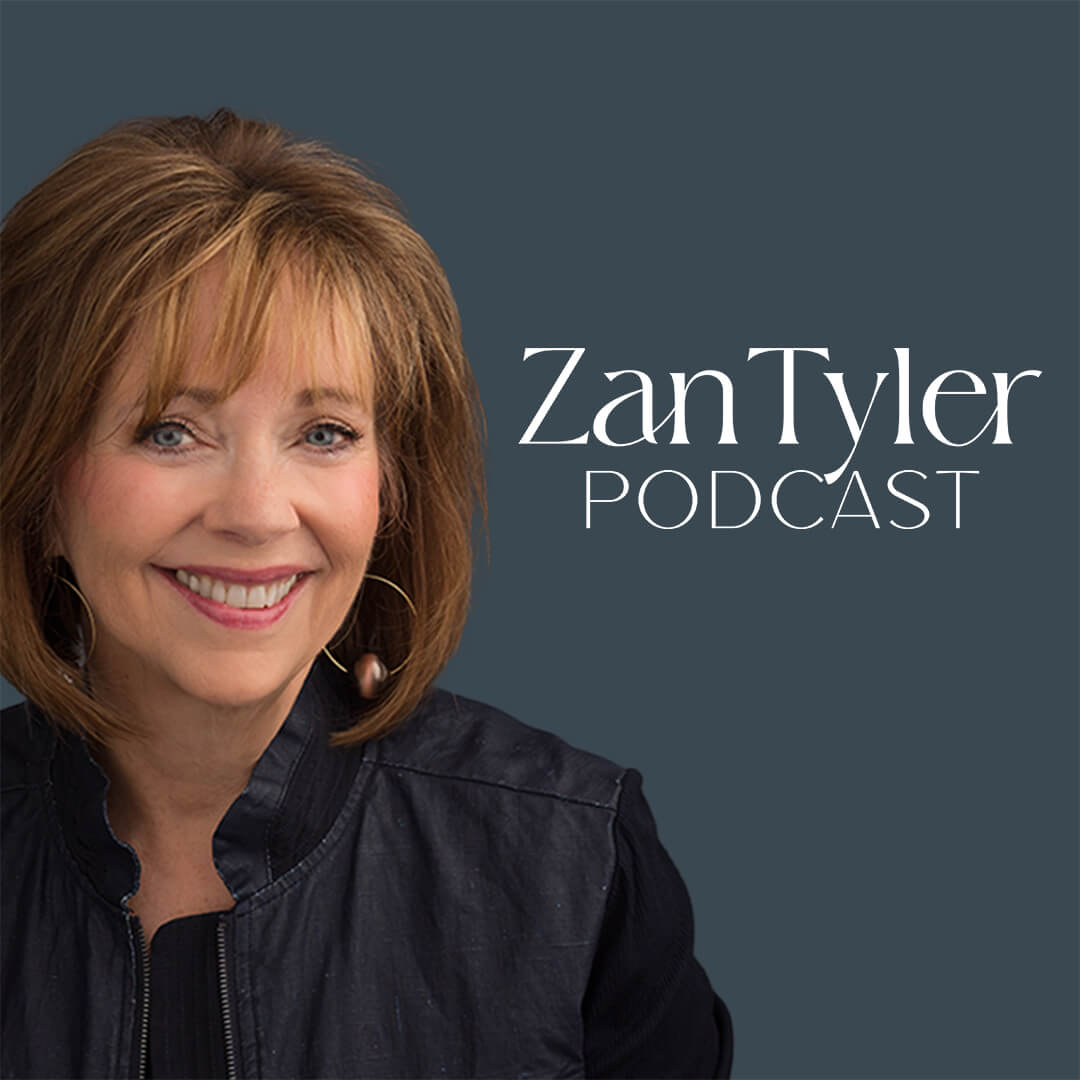 Subscribe and listen to the Zan Tyler Podcast sponsored by BJU Press Homeschool. Join Zan and a special guest each week for real encouragement, engaging stories, and practical wisdom for surviving and thriving on the homeschool journey. Listen wherever you get your podcasts!
Dive deep into episodes. Learn more about Zan's guests. Access show notes and helpful links. Prefer to do more than listen? Enjoy video recordings of podcast episodes. Looking for help and encouragement in a specific area? Easily filter episodes by topic to find the resources you need!