Insights from a Military Homeschool Mom that Apply to Us All
This weeks' guest, Natalie Mack, is a military spouse and the homeschooling mom of five amazing children. She is also the Director of HSLDA's Military Outreach. Natalie has her masters degree in education, is an expert in homeschooling high school, and has valuable encouragement and information to share with homeschooling families in all stages of life. Zan and Natalie discuss powerful principles of homeschooling that offer military families stability, community, and academic excellence in the midst of constant moves and unique pressures.
OTHER EPISODES YOU MIGHT ENJOY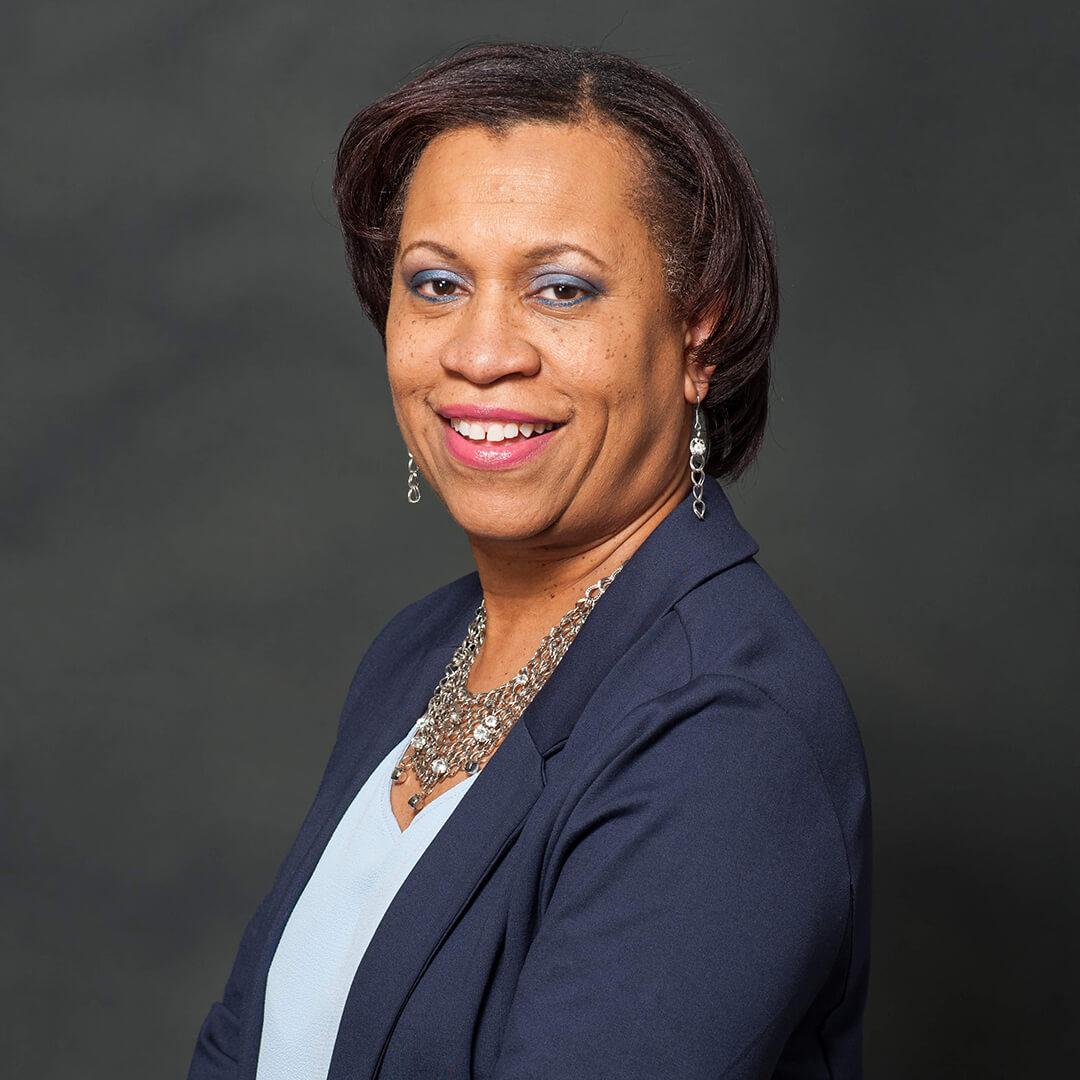 Natalie Mack is a TEDx speaker, author, and twenty-two year veteran military home educator with twenty-one years of service to military homeschooling families. She is a retired Navy chaplain's spouse, mom of five: three college graduates, one college senior, and an 11th grader. She is the President of Fort Belvoir Home Educators, a large support group in northern Virginia, and has founded and led military homeschool support groups around the world. She and her family have moved a total of sixteen times and she has lived in three different countries including studying in Seville, Spain. 
Natalie is known for her words of encouragement and advocacy for homeschooling, particularly during the journey from high school to college. She is a go-to expert with high school and NCAA. As the owner of Natalie Mack LLC, she provides consultation and mentoring to homeschoolers and military support group leaders. One other fun hat she wears is as a Paparazzi Independent Consultant with her jewelry business, Bella Bling by Natalie.
At HSLDA, she serves in a dual role as a high school educational consultant and as the HSLDA Military Community Outreach Coordinator.
Natalie's podcast: Base2Base Military Homeschooling will be launching soon and will feature military moms sharing homeschooling resources and information from duty stations around the world.
https://linktr.ee/homeschoolnataliemack
https://linktr.ee/hsldamilitary
Mentioned in this Episode
Base2Base Military Homeschool Podcast (launching soon)
At BJU Press Homeschool, we're committed to providing children an education from a biblical worldview that is academically sound and challenges them to advance, think critically, and live like Christ. This type of education is not often possible in public schools because of the number of children taught in a classroom, a difference in worldview, and peer and societal pressure to conform. Homeschooling allows parents to instruct and disciple their children without daily fighting messages from an opposing worldview taught in the classroom. And with tuition costs and fees for private schooling or tutoring, homeschooling may be the only option for parents who are concerned for their children's physical, emotional, and spiritual well-being.
BJUPRESSHOMESCHOOL.COM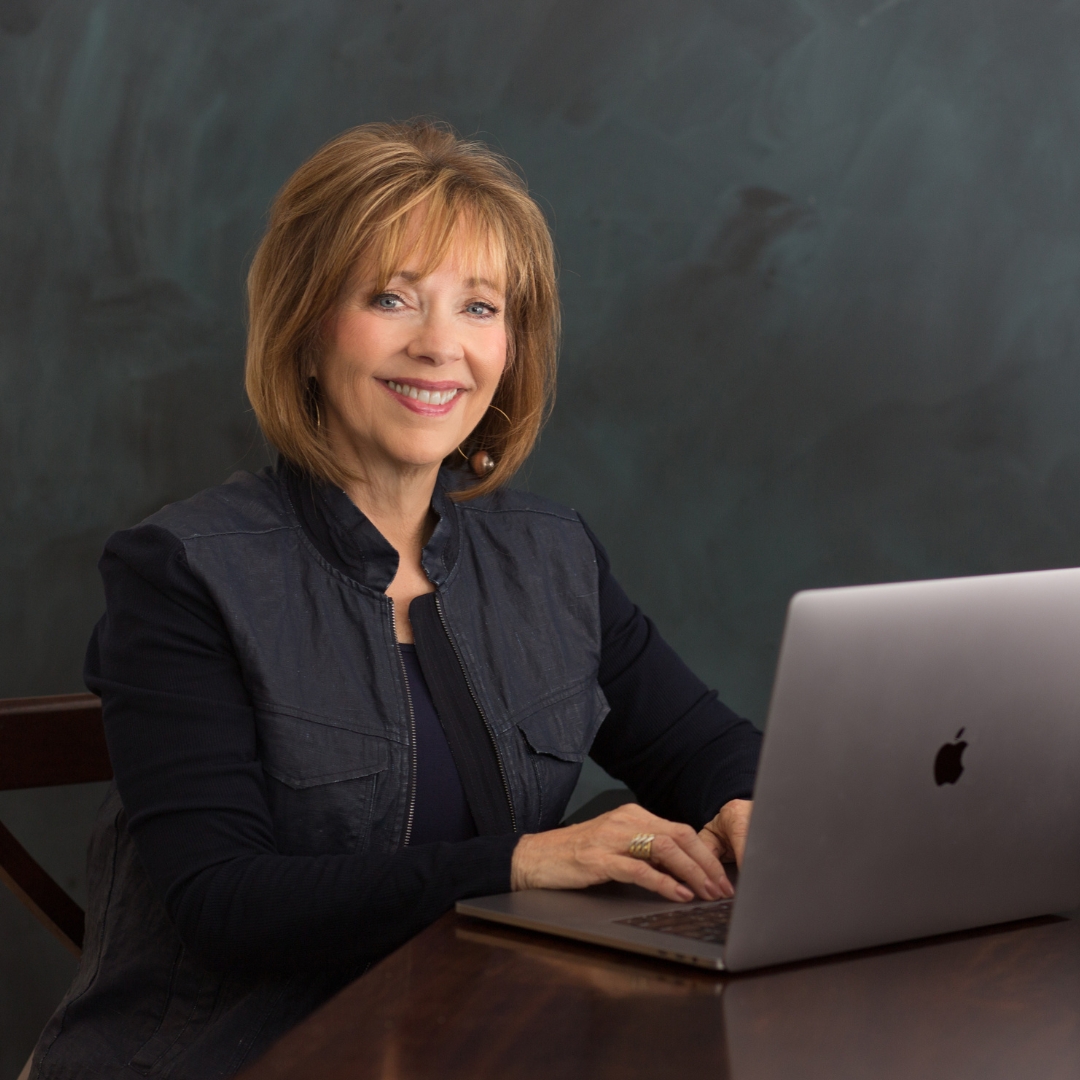 Ask Zan a question or provide comments on podcast episodes. We'd love to hear from you!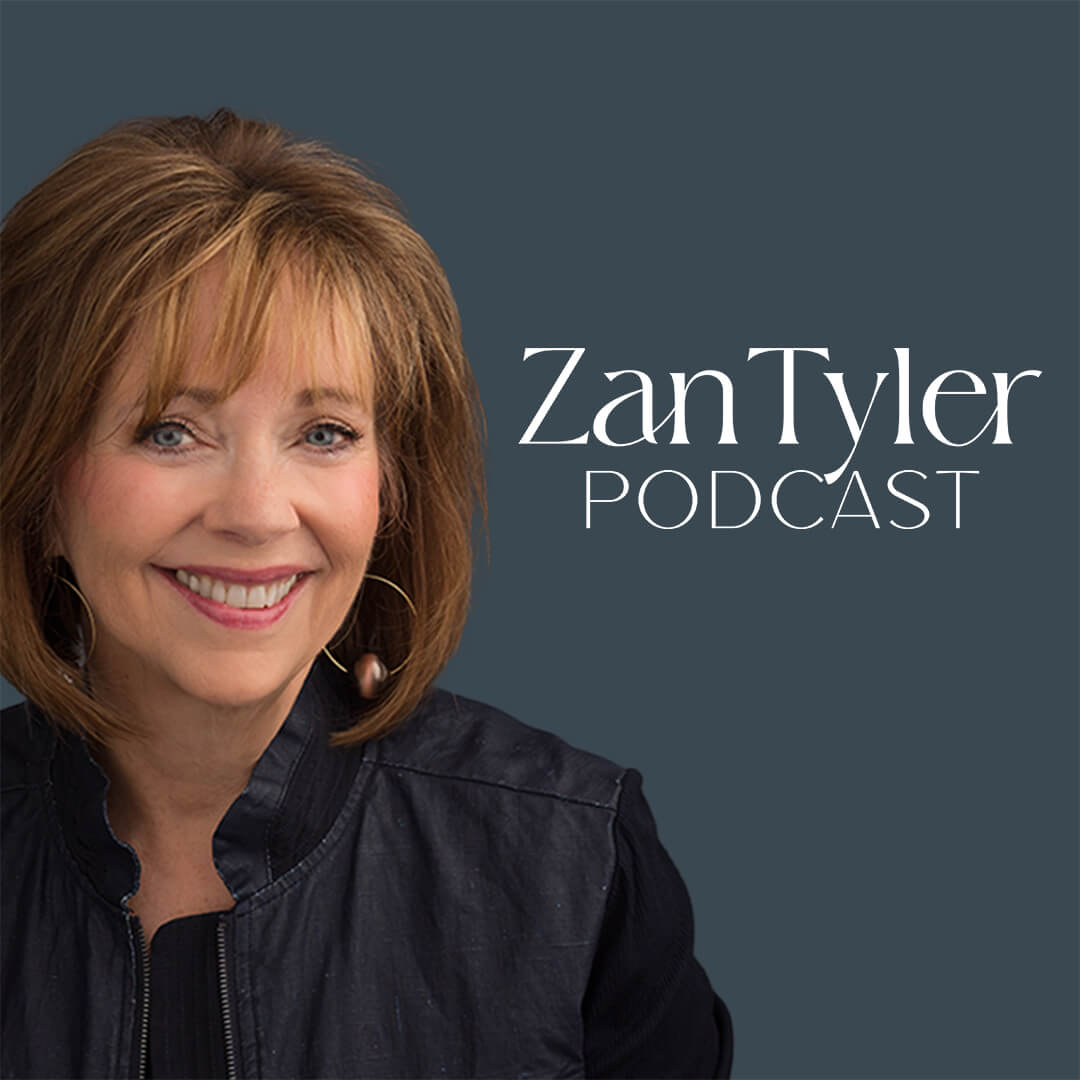 Subscribe and listen to the Zan Tyler Podcast sponsored by BJU Press Homeschool. Join Zan and a special guest each week for real encouragement, engaging stories, and practical wisdom for surviving and thriving on the homeschool journey. Listen wherever you get your podcasts!
Dive deep into episodes. Learn more about Zan's guests. Access show notes and helpful links. Prefer to do more than listen? Enjoy video recordings of podcast episodes. Looking for help and encouragement in a specific area? Easily filter episodes by topic to find the resources you need!