The Heart of Homeschooling
Join Zan and Meeke Addison, mother of six, as they answer the question, "If I am convinced God has entrusted me with these children, do I see my children as a blessing?" From the Old Testament through the New Testament, the expectation is clear that parents are to cherish their children and pass down the love and knowledge of God to them. Zan and Meeke also discuss large families and the joys and challenges of homeschooling.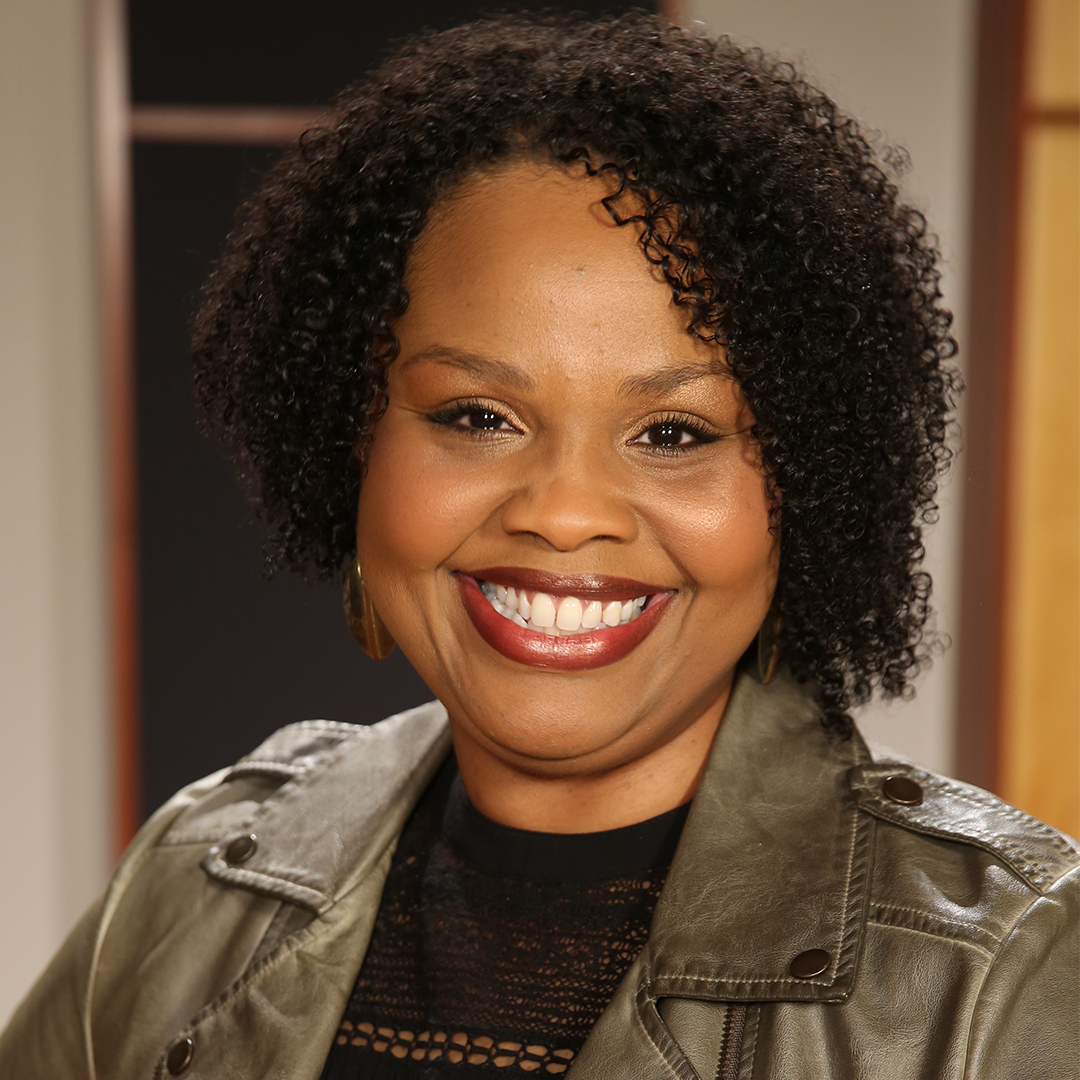 Meeke Addison is wife to Wil and mom to their six children. Meeke is assistant director of the Marriage, Family, Life Conference, hosted annually by American Family Association. Meeke is a New Orleans native with over 20 years of ministry experience. Her work with AFA began in 2007 as a stay-at-home mom in Louisiana, when she accepted an invitation to co-host a local AFR morning show. In 2008, the Addison family of four moved from Louisiana to Mississippi to join the ministry of AFA full-time. Meeke is a conference speaker, women's teacher, and author. As a pro-family activist, she keeps a close eye on politics, pop culture, and the Church. Meeke focuses on equipping everyday Christians to effectively engage and transform culture. Her mission is calling Christians to make sound connections between cultural/political activism and biblical conviction. Meeke co-hosts Airing the Addisons, a national radio program heard weekdays on American Family Radio, livestreamed on Facebook, Youtube, and via podcast. Of all the roles Meeke fills, the most important are wife to Wil and mother and chief educator of their six children. The kitchen table must be big enough to handle daily life and robust discipleship! 
WEBSITE:  straightedgeministries.org
FACEBOOK: facebook.com/AiringTheAddisons
INSTAGRAM: instagram.com/airingtheaddisons
YOUTUBE: youtube.com/@airingaddisons3598
TWITTER: twitter.com/airingaddisons
Mentioned in this Episode
AIRING THE ADDISIONS RADIO SHOW
https://afr.net/podcasts/airing-the-addisons

HARVARD RULES AND PRECEPTS, ADOPTED 1646
"Let every student be plainly instructed, and earnestly pressed to consider well, the main end of his life and studies is to know God and Jesus Christ which is eternal life and therefore to lay Christ in the bottom as the only foundation of all sound knowledge and learning. And seeing the Lord only giveth wisdom, let every one seriously set himself by prayer in secret to seek it of him."
At BJU Press Homeschool, we're committed to providing children an education from a biblical worldview that is academically sound and challenges them to advance, think critically, and live like Christ. This type of education is not often possible in public schools because of the number of children taught in a classroom, a difference in worldview, and peer and societal pressure to conform. Homeschooling allows parents to instruct and disciple their children without daily fighting messages from an opposing worldview taught in the classroom. And with tuition costs and fees for private schooling or tutoring, homeschooling may be the only option for parents who are concerned for their children's physical, emotional, and spiritual well-being.
BJUPRESSHOMESCHOOL.COM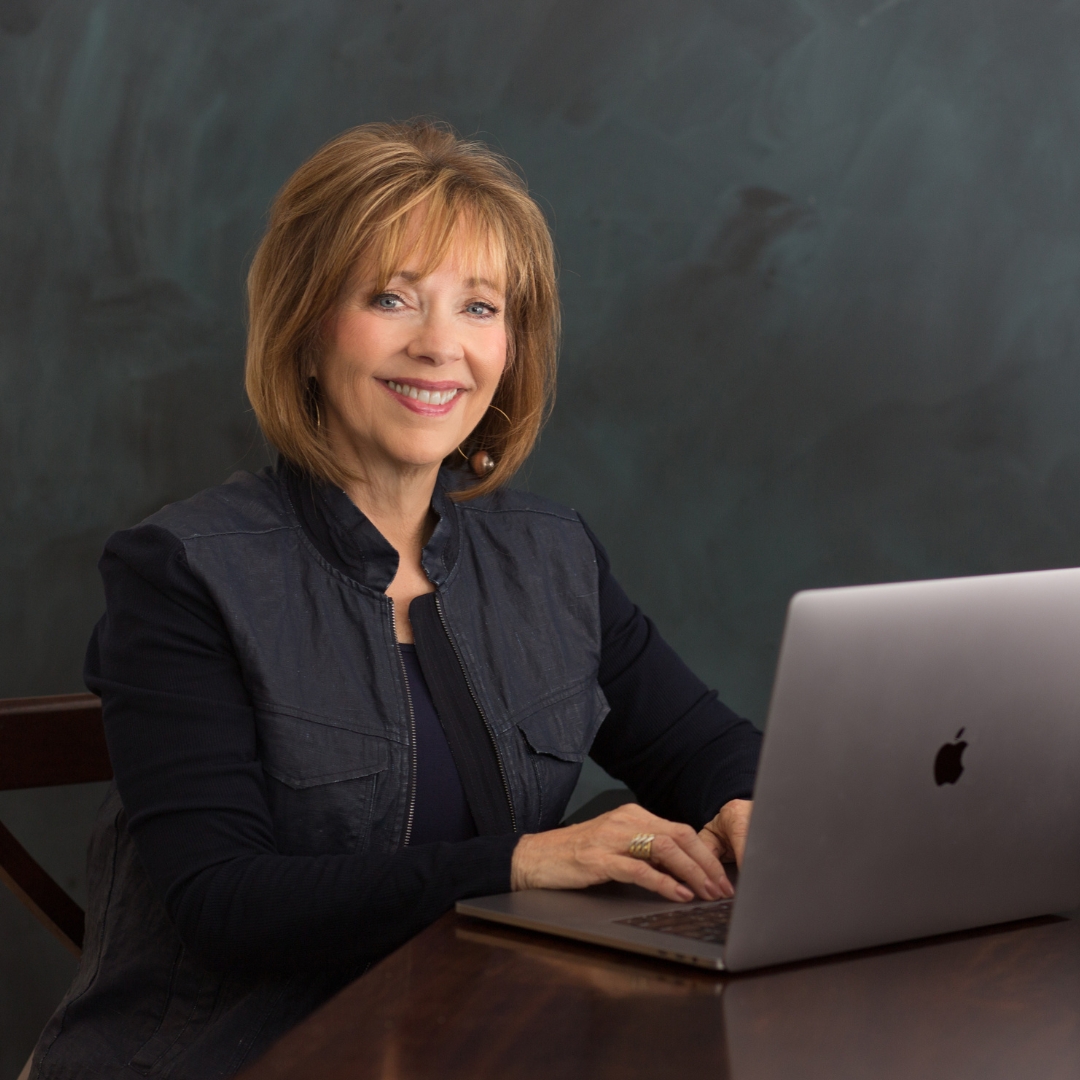 Ask Zan a question or provide comments on podcast episodes. We'd love to hear from you!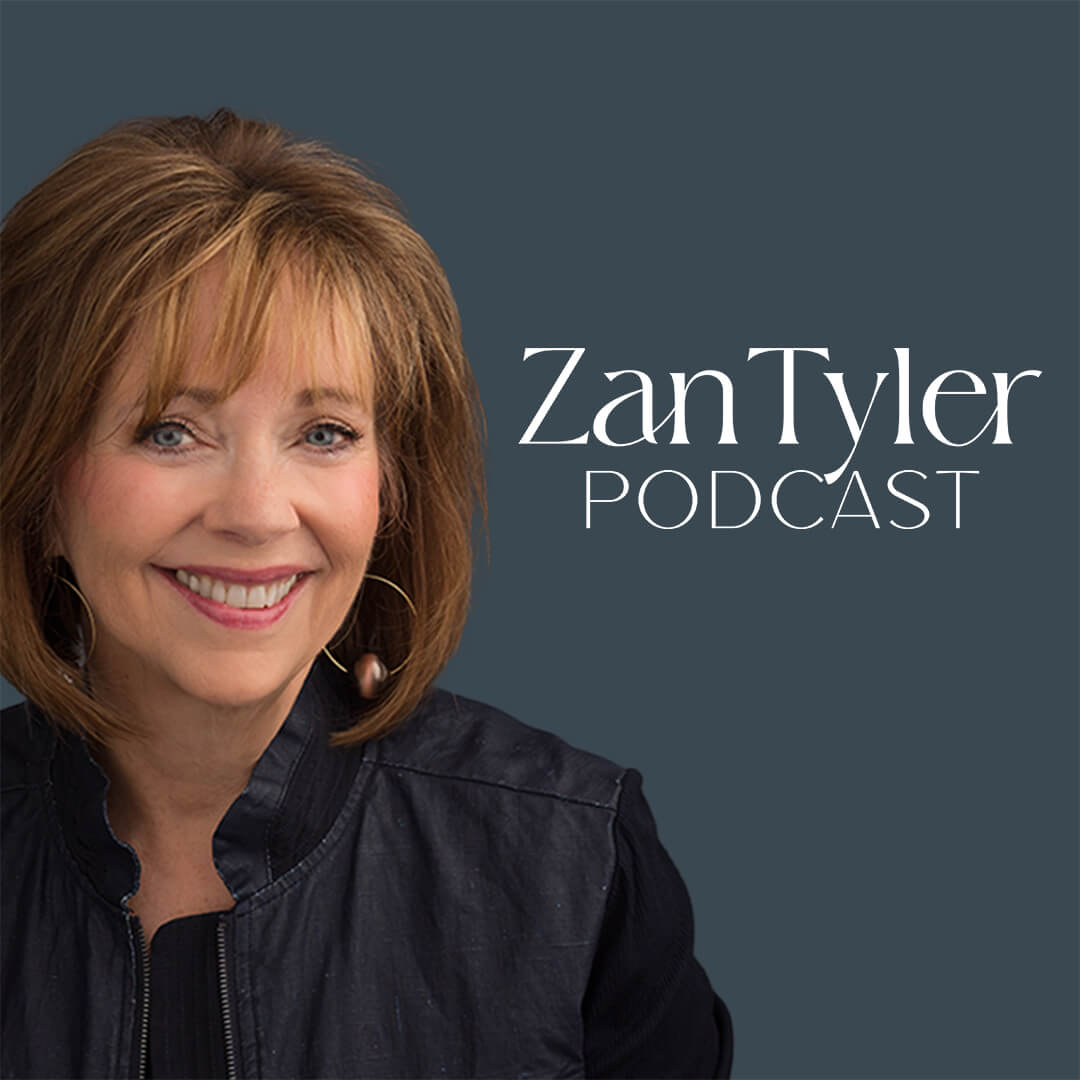 Subscribe and listen to the Zan Tyler Podcast sponsored by BJU Press Homeschool. Join Zan and a special guest each week for real encouragement, engaging stories, and practical wisdom for surviving and thriving on the homeschool journey. Listen wherever you get your podcasts!
Dive deep into episodes. Learn more about Zan's guests. Access show notes and helpful links. Prefer to do more than listen? Enjoy video recordings of podcast episodes. Looking for help and encouragement in a specific area? Easily filter episodes by topic to find the resources you need!