Homeschool Sanity and the Organized Homeschool Life
Enjoy this transparent, uplifting conversation with Zan and Melanie Wilson as they discuss practical ways to keep your sanity while you homeschool with confidence and joy. Melanie offers valuable insights on organization and time management, as well as the incredible growth we experience as we lay down our lives to homeschool our children. Join us as we explore the importance of embracing learning, finding balance, and relying on faith during the homeschooling journey.
OTHER EPISODES YOU MIGHT ENJOY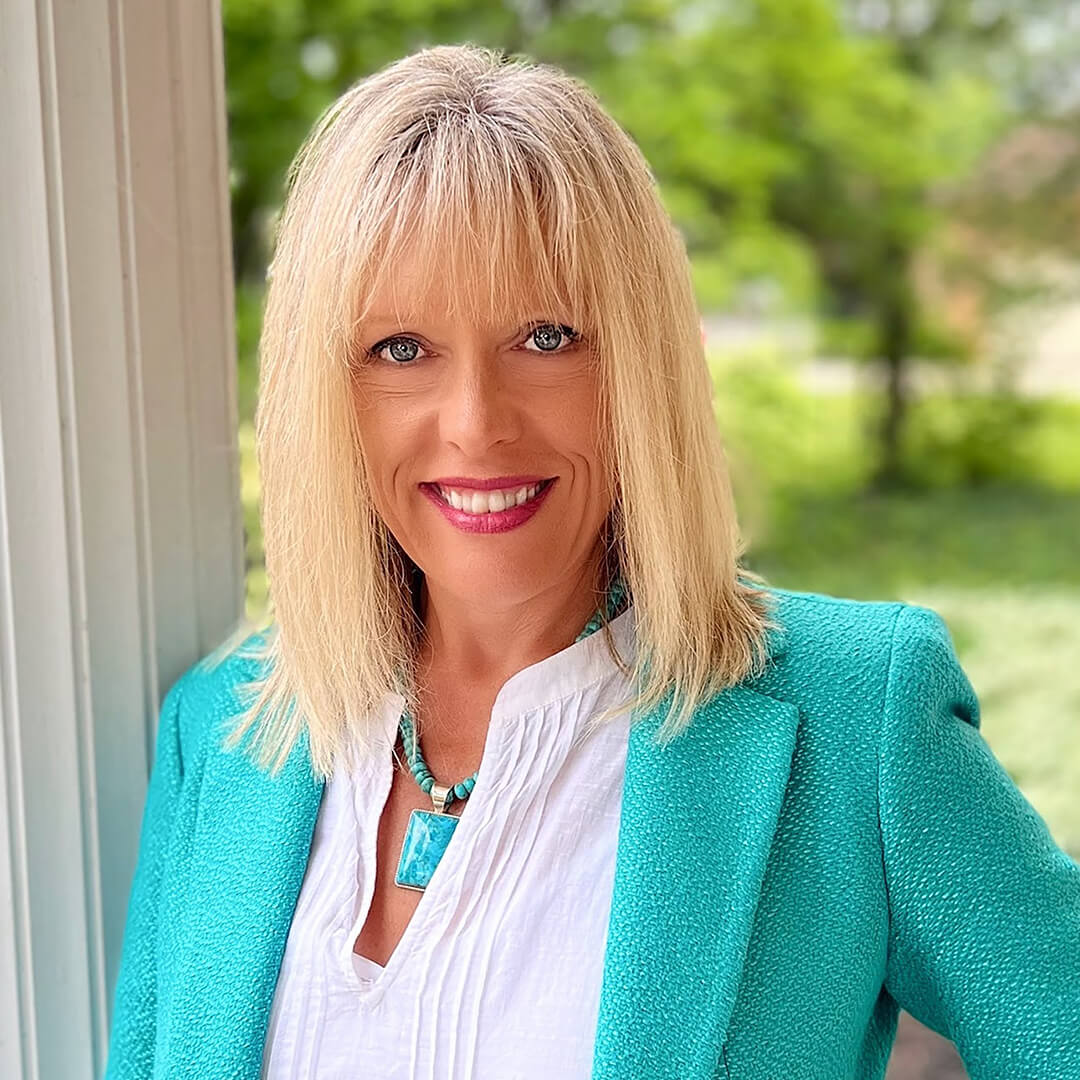 Melanie Wilson, Ph.D. is a Christian psychologist turned homeschooling mother of six. She is the host of The Homeschool Sanity Show podcast, featured speaker at the Great Homeschool Conventions, and author of Grammar Galaxy language arts curriculum and other books for homeschoolers. Homeschooling has been her most fulfilling career. Now that her children have graduated, it is her passion to help other homeschoolers find joy in the homeschool journey.
Fun to Learn Books
The Homeschool Sanity Show
Homeschool Sanity on YouTube
Mentioned in this Episode
At BJU Press Homeschool, we're committed to providing children an education from a biblical worldview that is academically sound and challenges them to advance, think critically, and live like Christ. This type of education is not often possible in public schools because of the number of children taught in a classroom, a difference in worldview, and peer and societal pressure to conform. Homeschooling allows parents to instruct and disciple their children without daily fighting messages from an opposing worldview taught in the classroom. And with tuition costs and fees for private schooling or tutoring, homeschooling may be the only option for parents who are concerned for their children's physical, emotional, and spiritual well-being.
BJUPRESSHOMESCHOOL.COM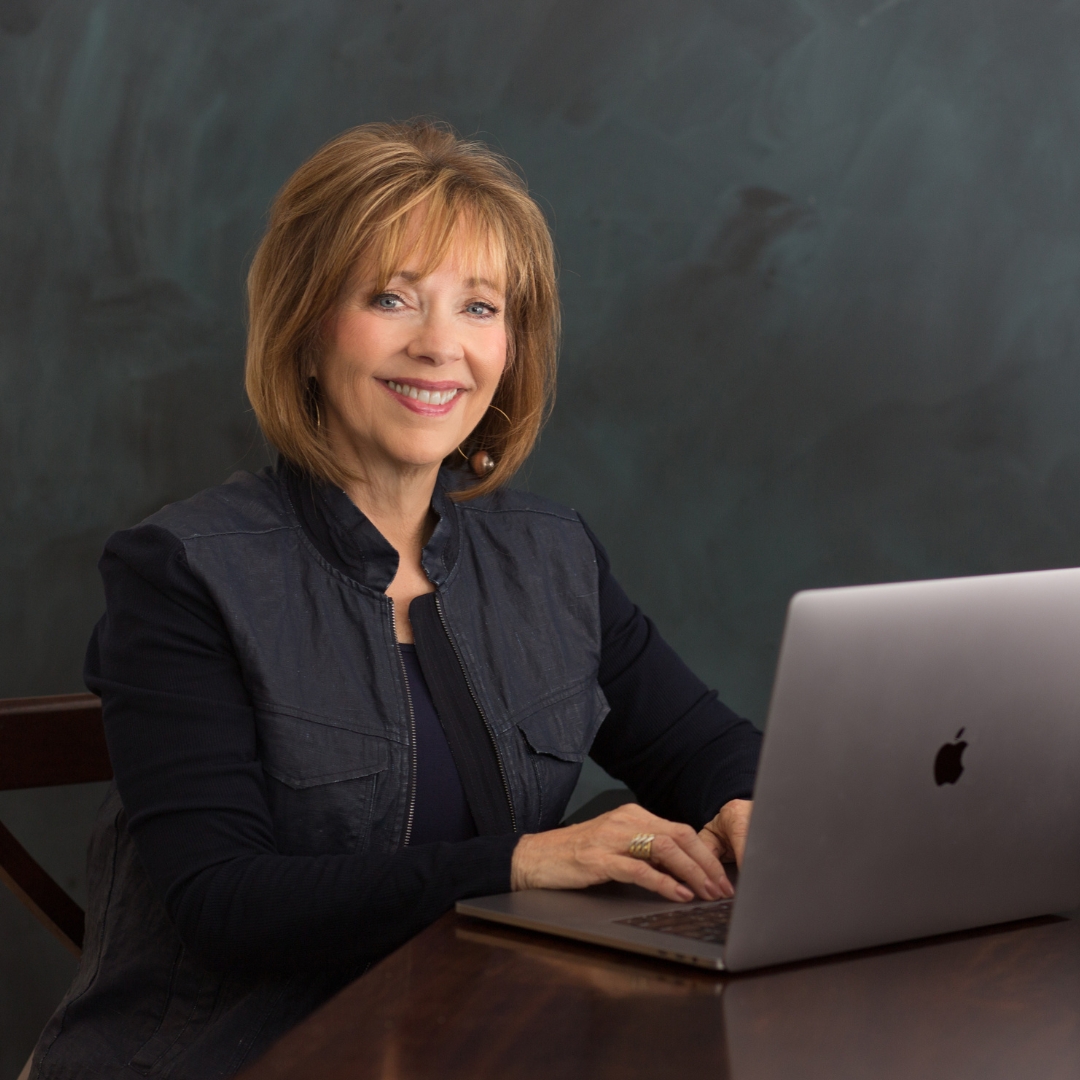 Ask Zan a question or provide comments on podcast episodes. We'd love to hear from you!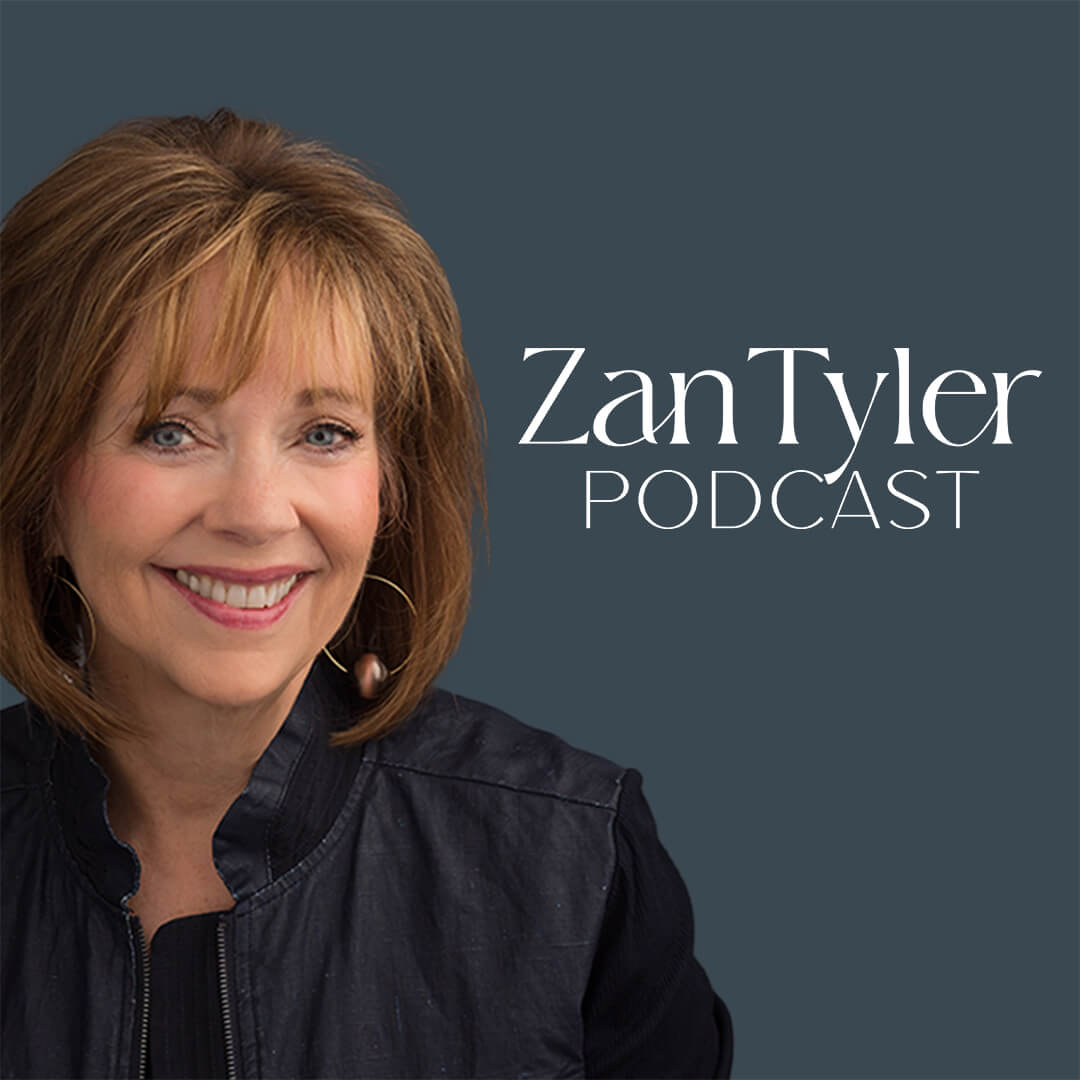 Subscribe and listen to the Zan Tyler Podcast sponsored by BJU Press Homeschool. Join Zan and a special guest each week for real encouragement, engaging stories, and practical wisdom for surviving and thriving on the homeschool journey. Listen wherever you get your podcasts!
Dive deep into episodes. Learn more about Zan's guests. Access show notes and helpful links. Prefer to do more than listen? Enjoy video recordings of podcast episodes. Looking for help and encouragement in a specific area? Easily filter episodes by topic to find the resources you need!