Crystal Niehoff | Ep. 030
A Military Homeschool Journey
Homeschooling among military families is on the rise due to the many advantages and amazing learning opportunities. In this inspiring conversation, Zan and her guest, Crystal Niehoff, discuss the flexibility, consistency, and bonding military homeschool families enjoy in spite of the frequent moves that are part of a military family's life. Crystal, host of the Military Homeschool Podcast, loves to encourage parents. Zan and Crystal also discuss the invaluable benefits of volunteering, working on our marriages, and supporting one another.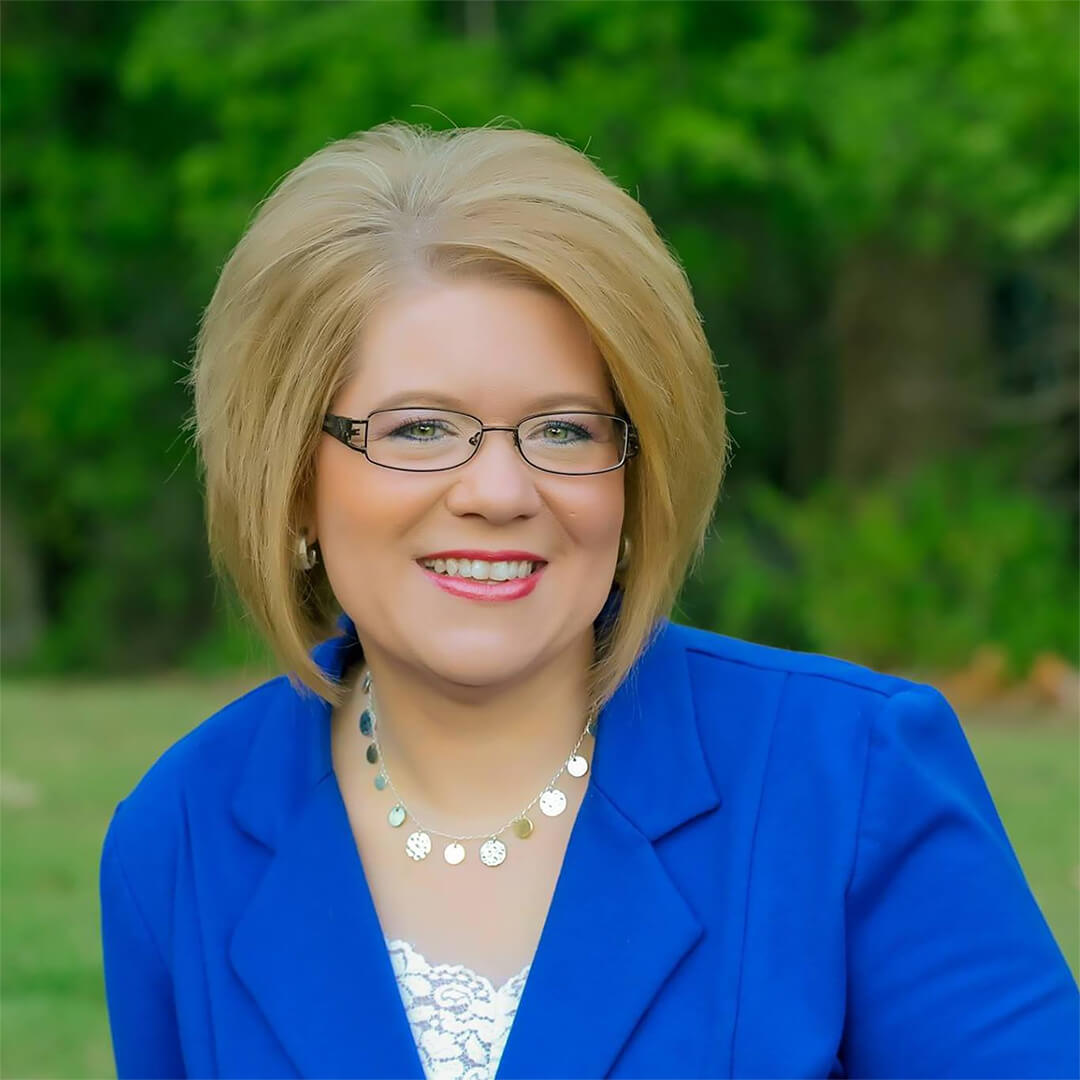 Crystal Niehoff is an active-duty Army chaplain's wife, mom of five, and grandma to six. She began homeschooling over 22 years ago out of frustration with the public school system. She now credits homeschooling with giving her kids the stability they need to thrive in an ever-changing military life. Previously a child welfare worker with degrees in child development and business administration and certifications as a birth and bereavement doula, Crystal also served as the owner and CEO of Army Wife Network and host of Army Wife Talk Radio (AWTR) until the end of 2019. During her time as AWTR host, Crystal conducted many high-profile interviews, most notably with Mrs. Karen Pence, then Second Lady of the United States. A prolific writer, Crystal is a contributing author of From Reveille to Retreat: The Journey of a Lifetime, published in 2015 by the United States Army, and has written for various organizations through which she shares her experience with faith, homeschooling, military life, and adoption. Nowadays, Crystal hosts the weekly podcast specifically for homeschooling military families, the Military Homeschool Podcast, and pens a monthly homeschool blog over at Army Wife Network.
WEBSITE/PODCAST: MilitaryHomeschoolPodcast.com
FACEBOOK: facebook.com/militaryhomeschoolpodcast 
INSTAGRAM: instagram.com/militaryhomeschoolpodcast 
TWITTER: twitter.com/milhomeschooler
Mentioned in this Episode
At BJU Press Homeschool, we're committed to providing children an education from a biblical worldview that is academically sound and challenges them to advance, think critically, and live like Christ. This type of education is not often possible in public schools because of the number of children taught in a classroom, a difference in worldview, and peer and societal pressure to conform. Homeschooling allows parents to instruct and disciple their children without daily fighting messages from an opposing worldview taught in the classroom. And with tuition costs and fees for private schooling or tutoring, homeschooling may be the only option for parents who are concerned for their children's physical, emotional, and spiritual well-being.
BJUPRESSHOMESCHOOL.COM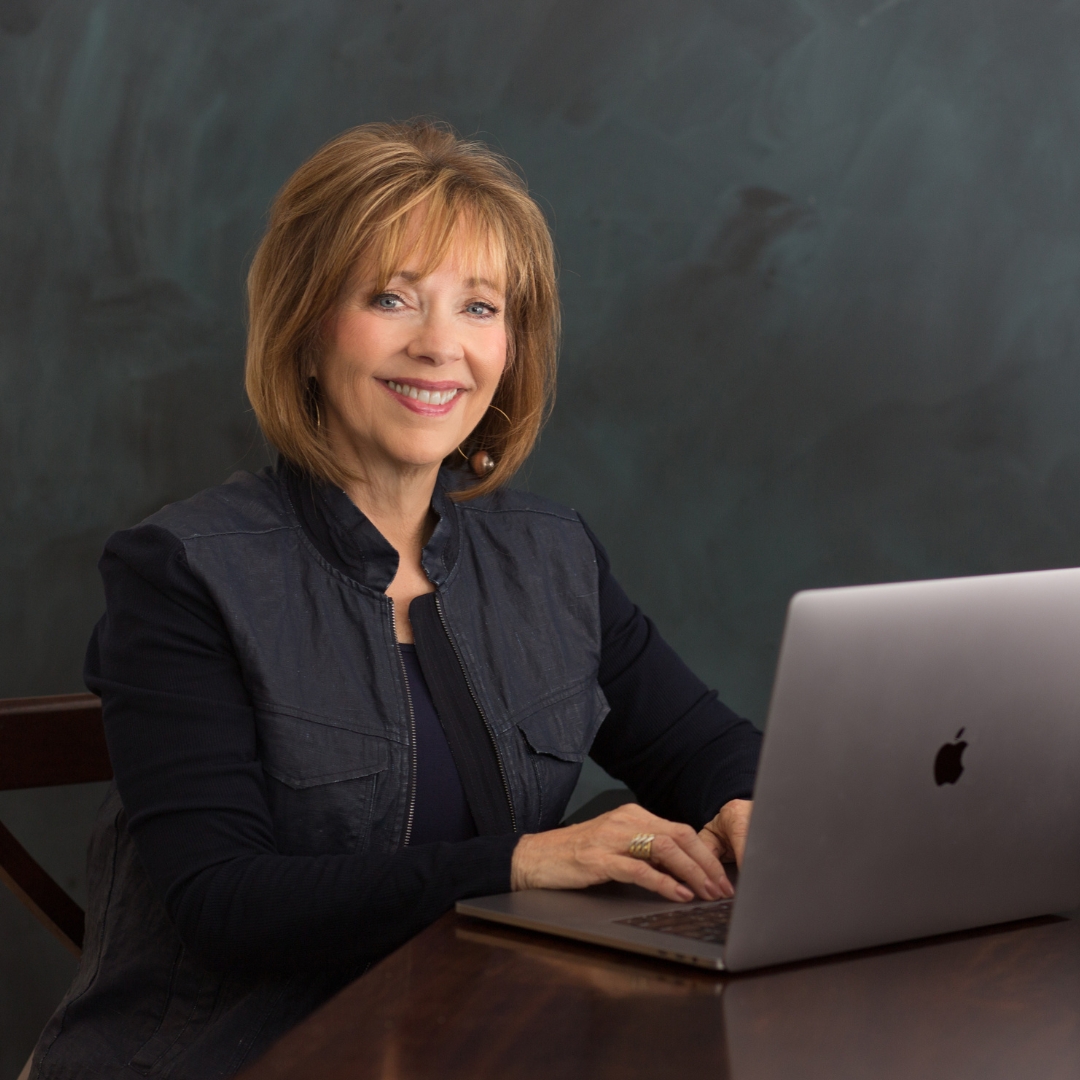 Ask Zan a question or provide comments on podcast episodes. We'd love to hear from you!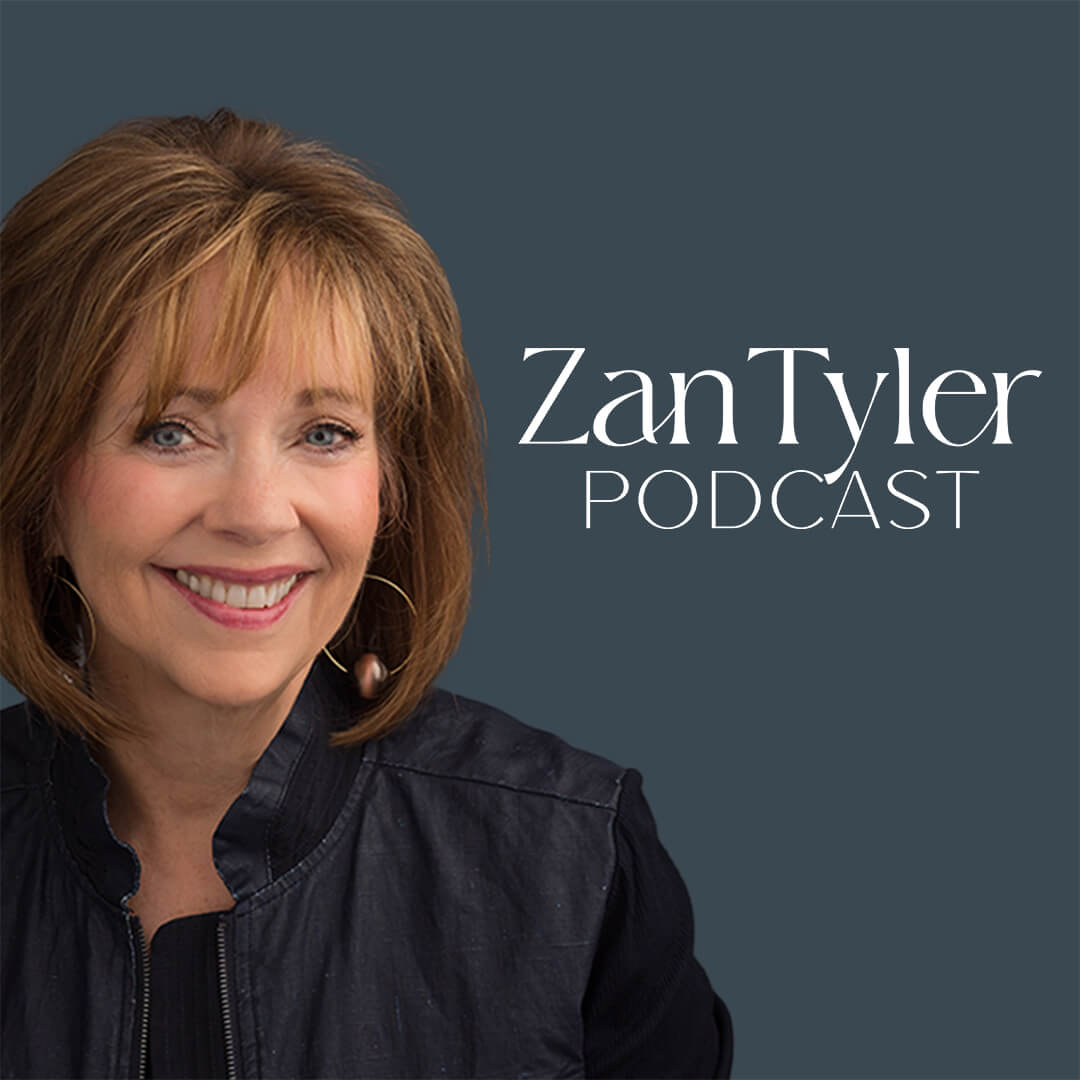 Subscribe and listen to the Zan Tyler Podcast sponsored by BJU Press Homeschool. Join Zan and a special guest each week for real encouragement, engaging stories, and practical wisdom for surviving and thriving on the homeschool journey. Listen wherever you get your podcasts!
Dive deep into episodes. Learn more about Zan's guests. Access show notes and helpful links. Prefer to do more than listen? Enjoy video recordings of podcast episodes. Looking for help and encouragement in a specific area? Easily filter episodes by topic to find the resources you need!