The Spiritual Crisis in Education and the Hope of Homeschooling - Part 1
Alex Newman joins Zan for this compelling conversation as they discuss the spiritual crisis in education and the hope of homeschooling. Our Christian heritage as a nation includes Founding Fathers like Noah Webster, who wrote curriculum on all subjects from a biblical basis. That heritage was eroded by men like Robert Owen, Horace Mann, and John Dewey, who believed government-run schools should be secular in nature. Tune in to this episode for a thought-provoking discussion on the importance of prioritizing faith in education.
OTHER EPISODES YOU MIGHT ENJOY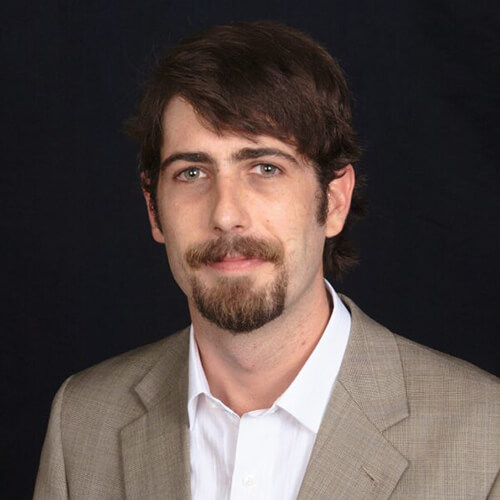 Alex Newman is an award-winning international journalist, educator, author, speaker, investor, and consultant who seeks to glorify God in everything he does. Alex is happily married and the homeschool dad of five children.  Along with his family, he divides his time and residence between various places, including Europe and the United States. Alex has authored and co-authored several books, including Crimes of the Educators which was written with the internationally renowned educator Dr. Samuel Blumenfeld.
In addition to serving as president of Liberty Sentinel Media, Inc, and executive director of Public School Exit, Alex has written for a wide array of publications in the United States and abroad. He currently serves as a contributor to the Epoch Times, a correspondent for the Law Enforcement Intelligence Brief, foreign correspondent and senior editor for The New American magazine, a writer for WND (World Net Daily), an education writer for FreedomProject Media, a columnist for the Illinois Family Institute, and much more. For over a decade, Alex taught advanced economics to some of America's brightest high-school seniors through FreedomProject Academy, an accredited K-12 Christian school offering a classical education to future leaders worldwide where he now serves on the board. Alex also has an education blog called The Newman Report for Freedom Media, an affiliate of the school.
Alex speaks regularly at conferences on topics ranging from education and economics to climate and international affairs. He also teaches regularly in evangelical churches on a wide array of subjects. Alex has a B.S. degree in journalism from the University of Florida with an emphasis in economics and international relations, as well as an A.A. degree in foreign languages from Miami-Dade College. He also studied international relations at the Institute Français des Alpes in France.
Alex has lived, studied, and worked in eight countries (the United States, Mexico, Brazil, Switzerland, France, South Africa, Spain, and Sweden) on four continents. He speaks multiple languages fluently and more at varying degrees of proficiency.
Mentioned in this Episode
At BJU Press Homeschool, we're committed to providing children an education from a biblical worldview that is academically sound and challenges them to advance, think critically, and live like Christ. This type of education is not often possible in public schools because of the number of children taught in a classroom, a difference in worldview, and peer and societal pressure to conform. Homeschooling allows parents to instruct and disciple their children without daily fighting messages from an opposing worldview taught in the classroom. And with tuition costs and fees for private schooling or tutoring, homeschooling may be the only option for parents who are concerned for their children's physical, emotional, and spiritual well-being.
BJUPRESSHOMESCHOOL.COM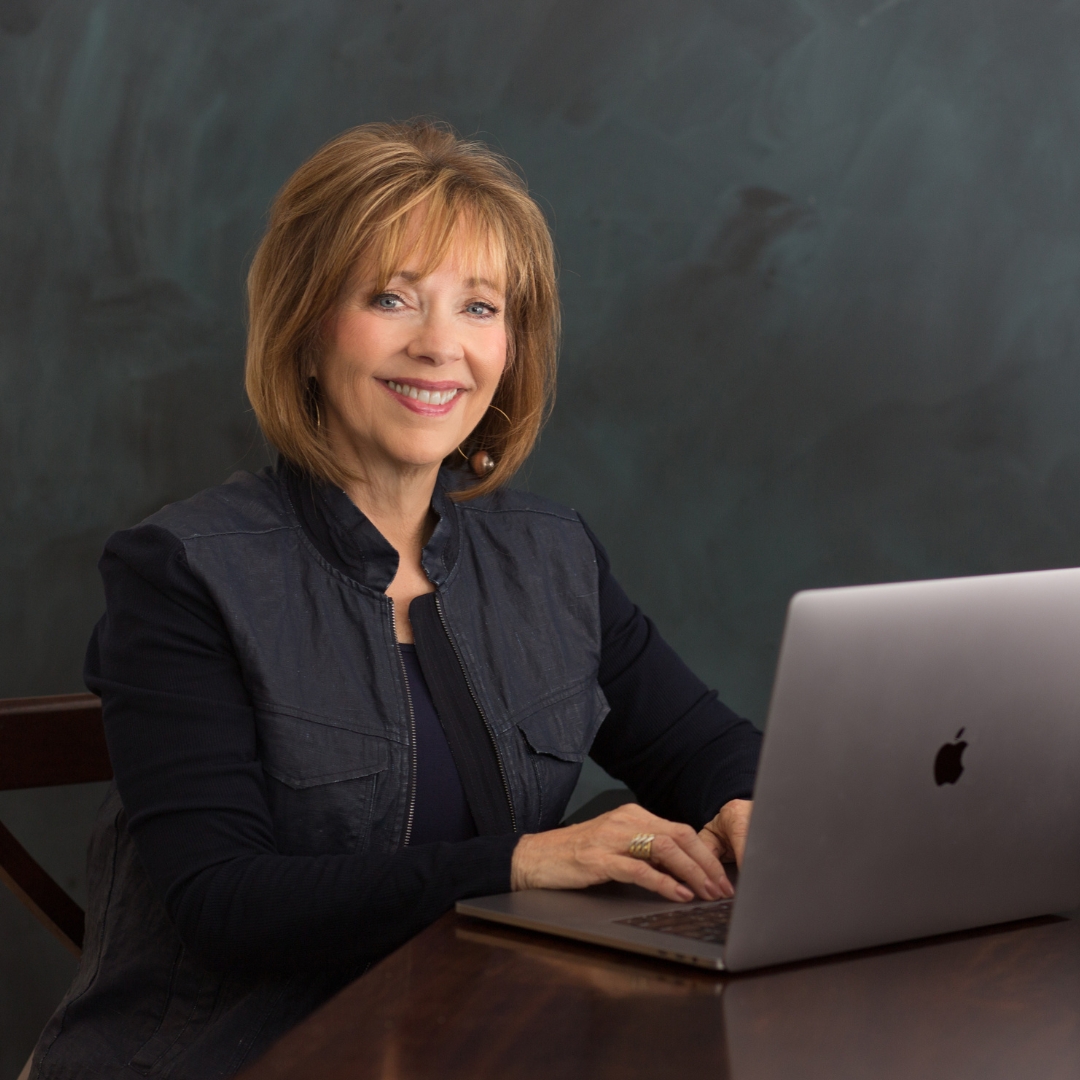 Ask Zan a question or provide comments on podcast episodes. We'd love to hear from you!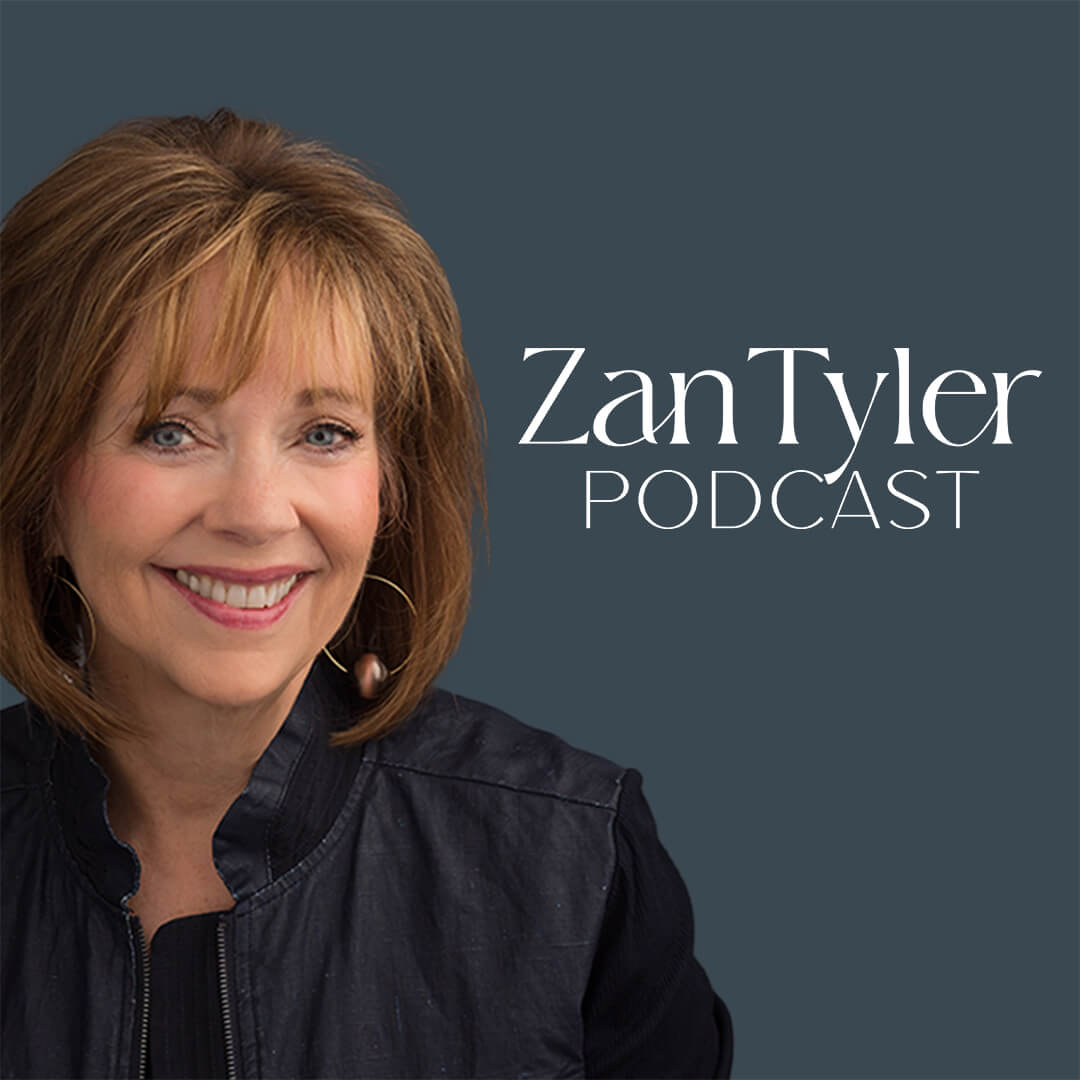 Subscribe and listen to the Zan Tyler Podcast sponsored by BJU Press Homeschool. Join Zan and a special guest each week for real encouragement, engaging stories, and practical wisdom for surviving and thriving on the homeschool journey. Listen wherever you get your podcasts!
Dive deep into episodes. Learn more about Zan's guests. Access show notes and helpful links. Prefer to do more than listen? Enjoy video recordings of podcast episodes. Looking for help and encouragement in a specific area? Easily filter episodes by topic to find the resources you need!