Yvonne Strachan | Ep. 061
Unleashing Potential: Homeschooling Strategies for Disabilities, College, and More
Do you have a child that learns differently or has special needs? Yvonne Strachan helps us relax and realize that every child possesses unique strengths that can make a profound impact on others. She emphasizes the significance of teaching children a biblical worldview and turning to the Bible for answers to life's questions. Yvonne also shares her insights on maintaining focus and setting priorities amidst the myriad responsibilities of homeschooling. And she explains why the BJU Press Homeschool curriculum has been an instrumental part of her children's education.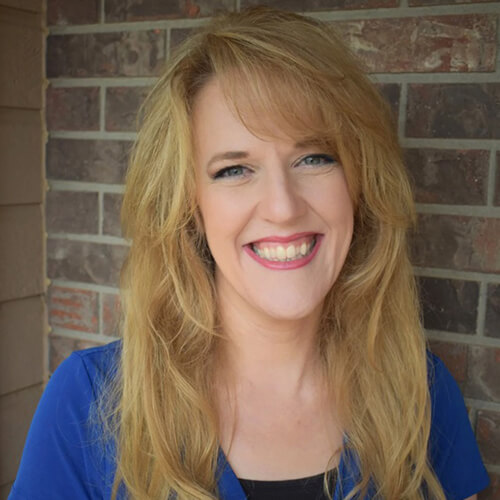 Since 2009, Yvonne Strachan has had the privilege of being refined through homeschooling multiple children, a special needs child, and high school students while dealing with chronic illness and working. She taught children art for over eleven years. She also serves the homeschooling community as a HomeWorks by Precept homeschool consultant, a radio show host, a blogger, a speaker, an author, the founder of inspirationalhomeschooling.com, and the co-founder of the homeschool group Christian Homeschool Connect. The work she holds most dear is being a good wife to her husband of twenty-seven years, ministering to her kids, and encouraging others to answer God's call to use their passions and gifts to serve others in Jesus' name.
inspirationalhomeschooling.com
FACEBOOK
INSTAGRAM
YOUTUBE
The Huntington Way Show
At BJU Press Homeschool, we're committed to providing children an education from a biblical worldview that is academically sound and challenges them to advance, think critically, and live like Christ. This type of education is not often possible in public schools because of the number of children taught in a classroom, a difference in worldview, and peer and societal pressure to conform. Homeschooling allows parents to instruct and disciple their children without daily fighting messages from an opposing worldview taught in the classroom. And with tuition costs and fees for private schooling or tutoring, homeschooling may be the only option for parents who are concerned for their children's physical, emotional, and spiritual well-being.
BJUPRESSHOMESCHOOL.COM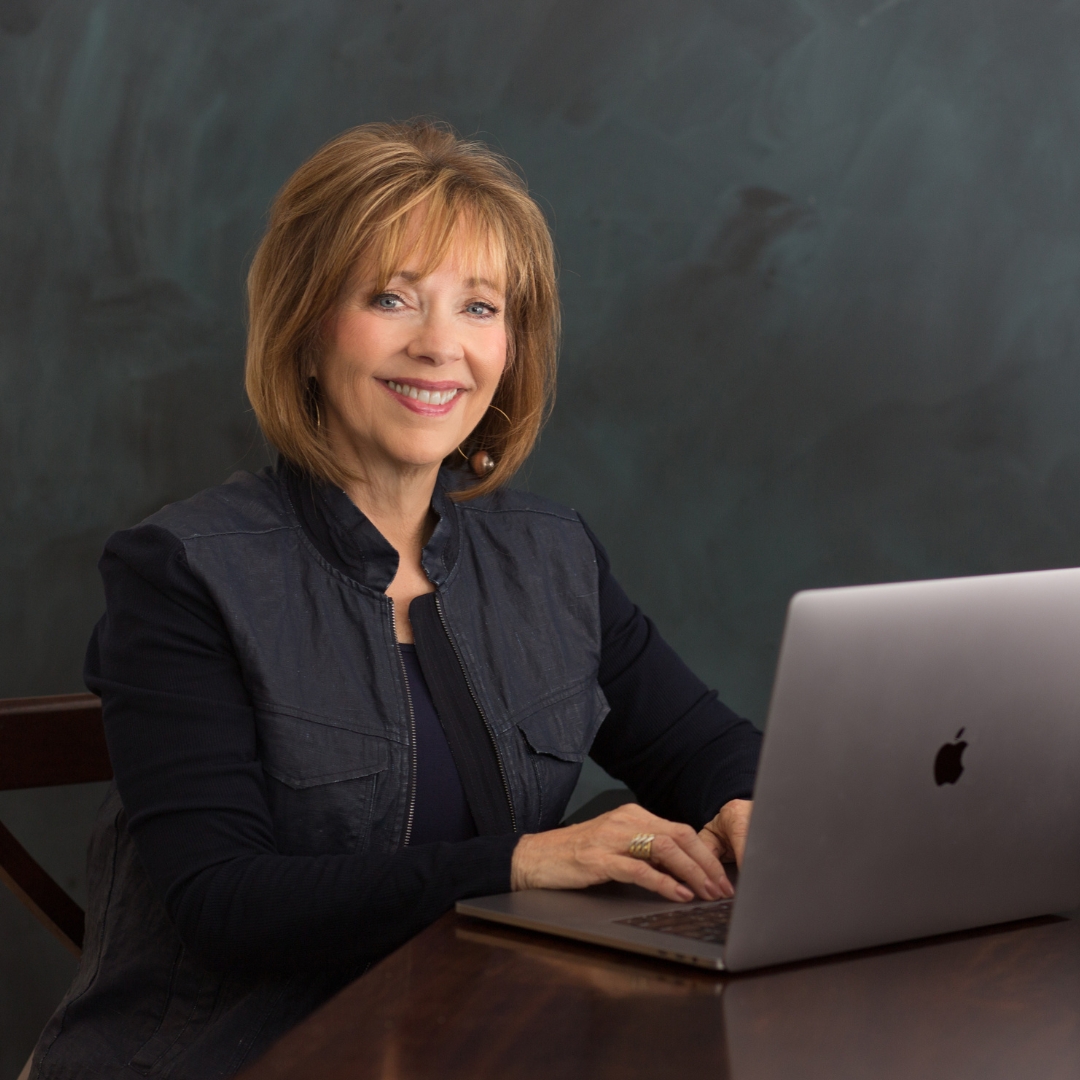 Ask Zan a question or provide comments on podcast episodes. We'd love to hear from you!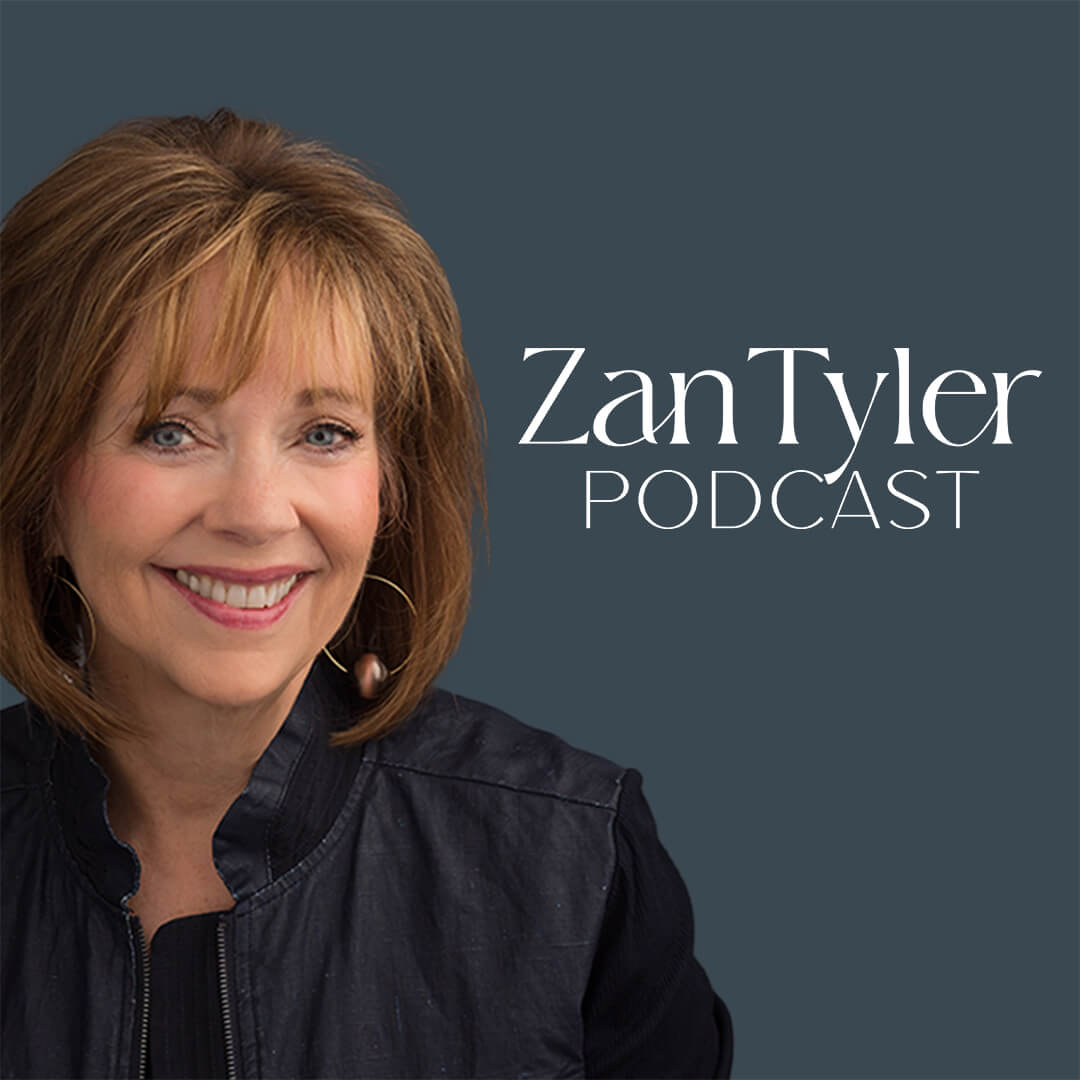 Subscribe and listen to the Zan Tyler Podcast sponsored by BJU Press Homeschool. Join Zan and a special guest each week for real encouragement, engaging stories, and practical wisdom for surviving and thriving on the homeschool journey. Listen wherever you get your podcasts!
Dive deep into episodes. Learn more about Zan's guests. Access show notes and helpful links. Prefer to do more than listen? Enjoy video recordings of podcast episodes. Looking for help and encouragement in a specific area? Easily filter episodes by topic to find the resources you need!