Homeschooling by Faith, Not by Sight - Part 2
Join Zan and Faye as they dive deeper into Faye's journey as a blind homeschooling mom. Because the Lord called her to homeschool, she knew He would always provide for her needs. Faye opens up about her decision to homeschool, her determination to overcome obstacles, the importance of community, and the deep joy she found in educating her boys. Discover the amazing things her sons are doing now. Join Faye as she closes this episode by singing (and playing) a beautiful, original song.
OTHER EPISODES YOU MIGHT ENJOY
Homeschooling by Faith, Not by Sight – Part 1 | Ep. 059 | Faye Abbas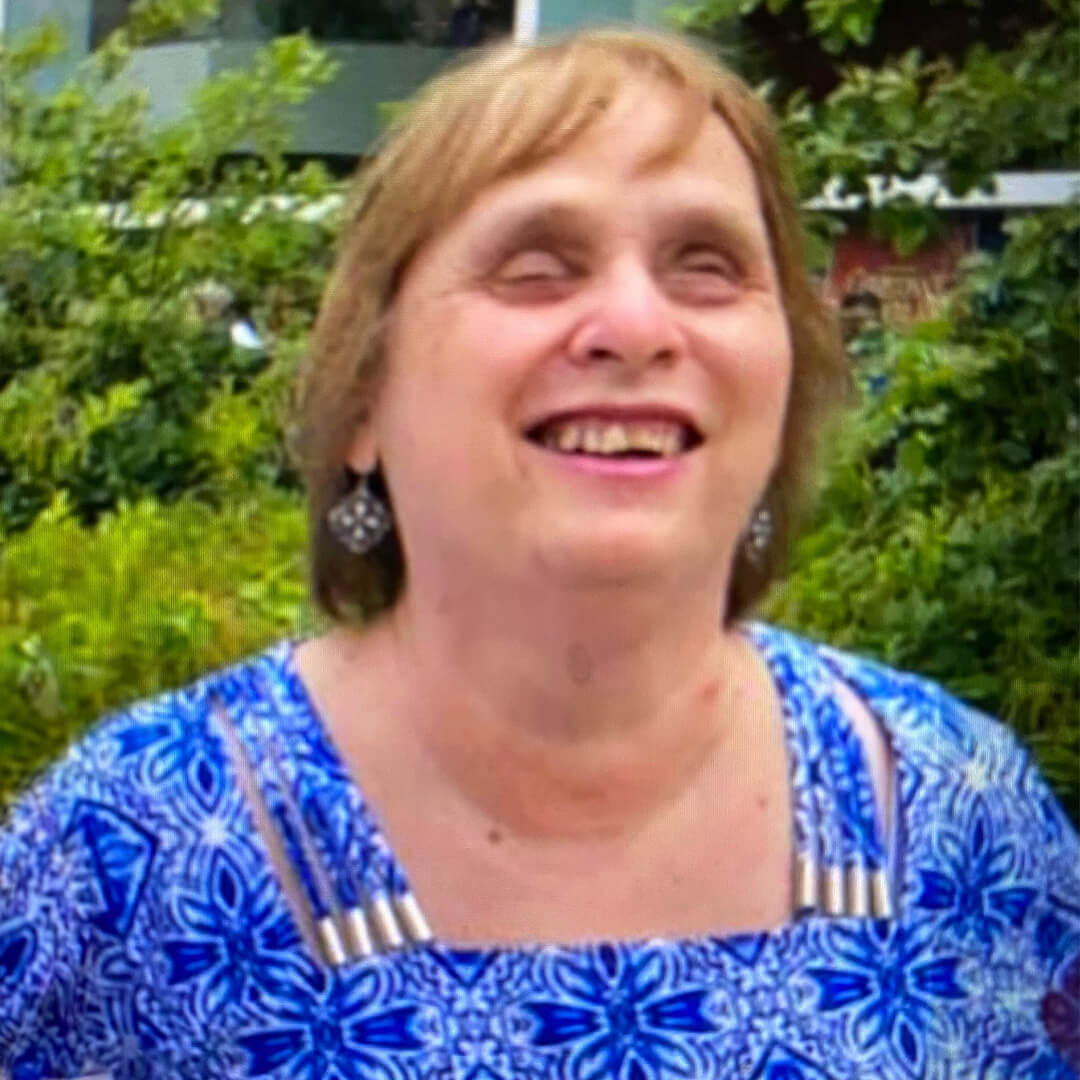 Faye Abbas homeschooled both of her sons from kindergarten through high school. Her oldest son is a pediatrician. Her second son was accepted into the elite Navy SEALs program, but sustained an injury and had to dismiss himself. He is now an intensive care cardiac nurse. Faye is the grandmother to three beautiful little girls, and both sons and their wives intend to homeschool their children. Faye and her twin sister were born prematurely and placed immediately in incubators. Faye's vision was destroyed because of incorrect oxygen settings in her incubator. Being blind never stopped Faye from accomplishing any of her goals. She graduated from Furman University with a major in church music and was the only student to receive a standing ovation during the graduation ceremony. Faye attended Southern Seminary in Louisville, Kentucky, as a church music major and won an award as the outstanding student. After graduation she eventually moved to Nashville and sang at concerts and crusades around the country for the Southern Baptist Convention. Faye married Richard in 1986, and they settled in California. Faye served as the president of her homeschool group in Woodland for many years. She continues to teach private piano and voice lessons and serves on the praise and worship team for her church.
Mentioned in this Episode
At BJU Press Homeschool, we're committed to providing children an education from a biblical worldview that is academically sound and challenges them to advance, think critically, and live like Christ. This type of education is not often possible in public schools because of the number of children taught in a classroom, a difference in worldview, and peer and societal pressure to conform. Homeschooling allows parents to instruct and disciple their children without daily fighting messages from an opposing worldview taught in the classroom. And with tuition costs and fees for private schooling or tutoring, homeschooling may be the only option for parents who are concerned for their children's physical, emotional, and spiritual well-being.
BJUPRESSHOMESCHOOL.COM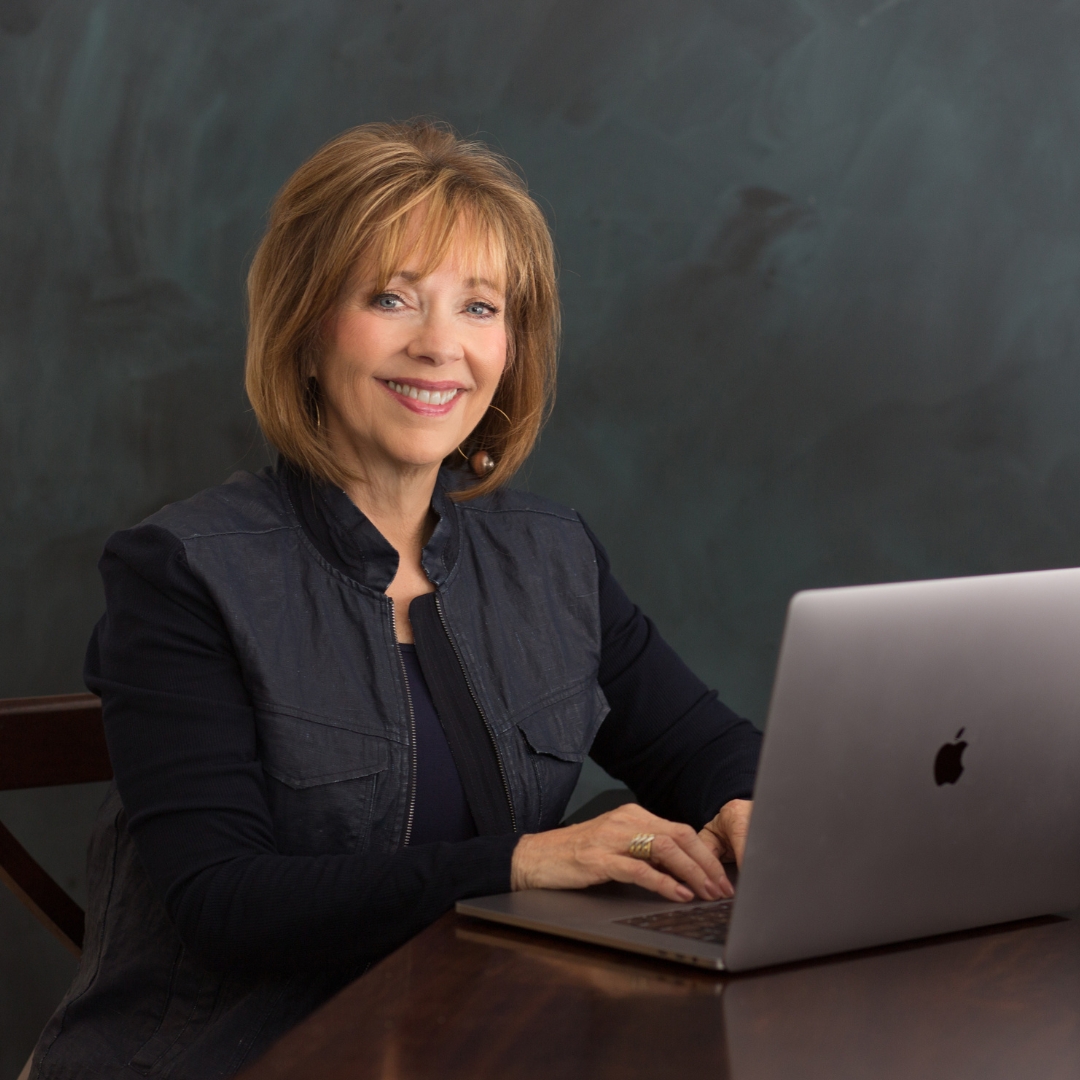 Ask Zan a question or provide comments on podcast episodes. We'd love to hear from you!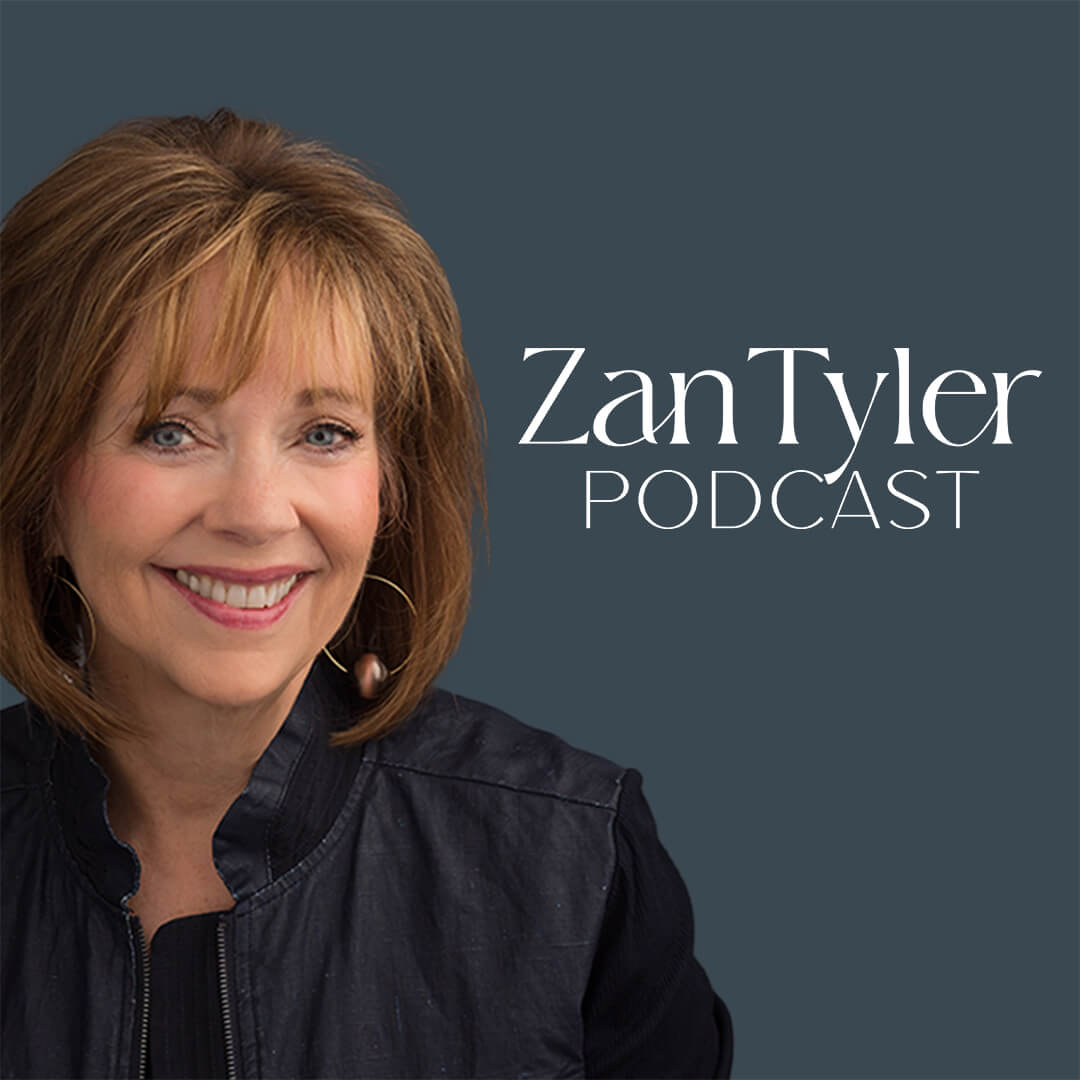 Subscribe and listen to the Zan Tyler Podcast sponsored by BJU Press Homeschool. Join Zan and a special guest each week for real encouragement, engaging stories, and practical wisdom for surviving and thriving on the homeschool journey. Listen wherever you get your podcasts!
Dive deep into episodes. Learn more about Zan's guests. Access show notes and helpful links. Prefer to do more than listen? Enjoy video recordings of podcast episodes. Looking for help and encouragement in a specific area? Easily filter episodes by topic to find the resources you need!