A Homeschooler's Guide to Test Prep and Amazing College Scholarships
Are you interested in how your children can attend college for free–or at greatly reduced rates? Do you want strategies for helping them prepare effectively for the SAT, ACT, PSAT, or CLT exam? If you have children in middle school and above, this episode is for you! Jean Burk, award-winning author of College Prep Genius, is a homeschooling mom who successfully equipped her own children to earn free college through scholarships, and she has helped thousands of other families with her program.
OTHER EPISODES YOU MIGHT ENJOY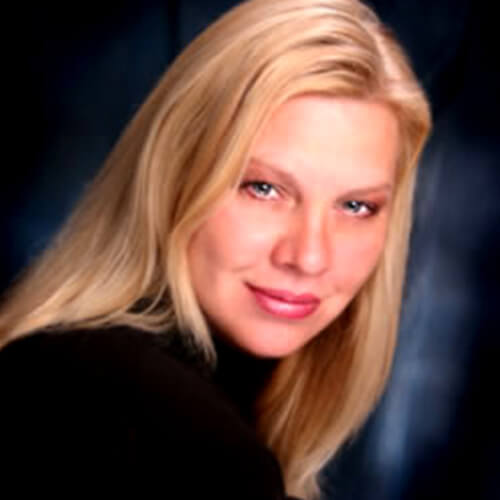 Jean Burk is the author of the award-winning College Prep Genius program and is a frequent Fox News contributor who has been featured on numerous television networks, radio shows, and has been published in various magazines. Both her children were homeschooled and earned incredible scholarships that included free college, room and board, study-abroad stipends, free grad school, and free law school because of their standardized test scores. She has taught students how to ace these tests all over the USA and other countries.She is a sought-after speaker who equips and educates families on how to navigate the waters of college prep.
Mentioned in this Episode
At BJU Press Homeschool, we're committed to providing children an education from a biblical worldview that is academically sound and challenges them to advance, think critically, and live like Christ. This type of education is not often possible in public schools because of the number of children taught in a classroom, a difference in worldview, and peer and societal pressure to conform. Homeschooling allows parents to instruct and disciple their children without daily fighting messages from an opposing worldview taught in the classroom. And with tuition costs and fees for private schooling or tutoring, homeschooling may be the only option for parents who are concerned for their children's physical, emotional, and spiritual well-being.
BJUPRESSHOMESCHOOL.COM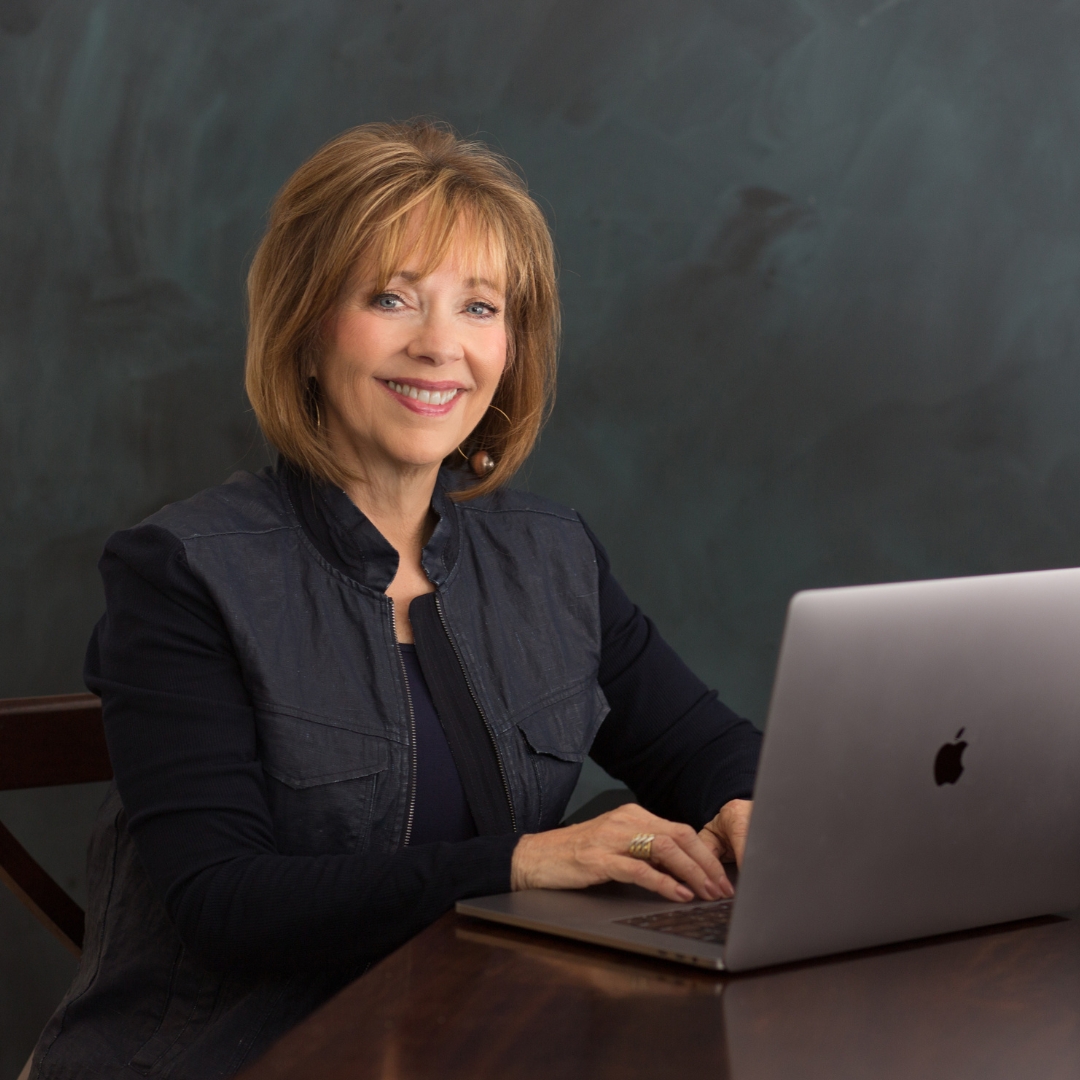 Ask Zan a question or provide comments on podcast episodes. We'd love to hear from you!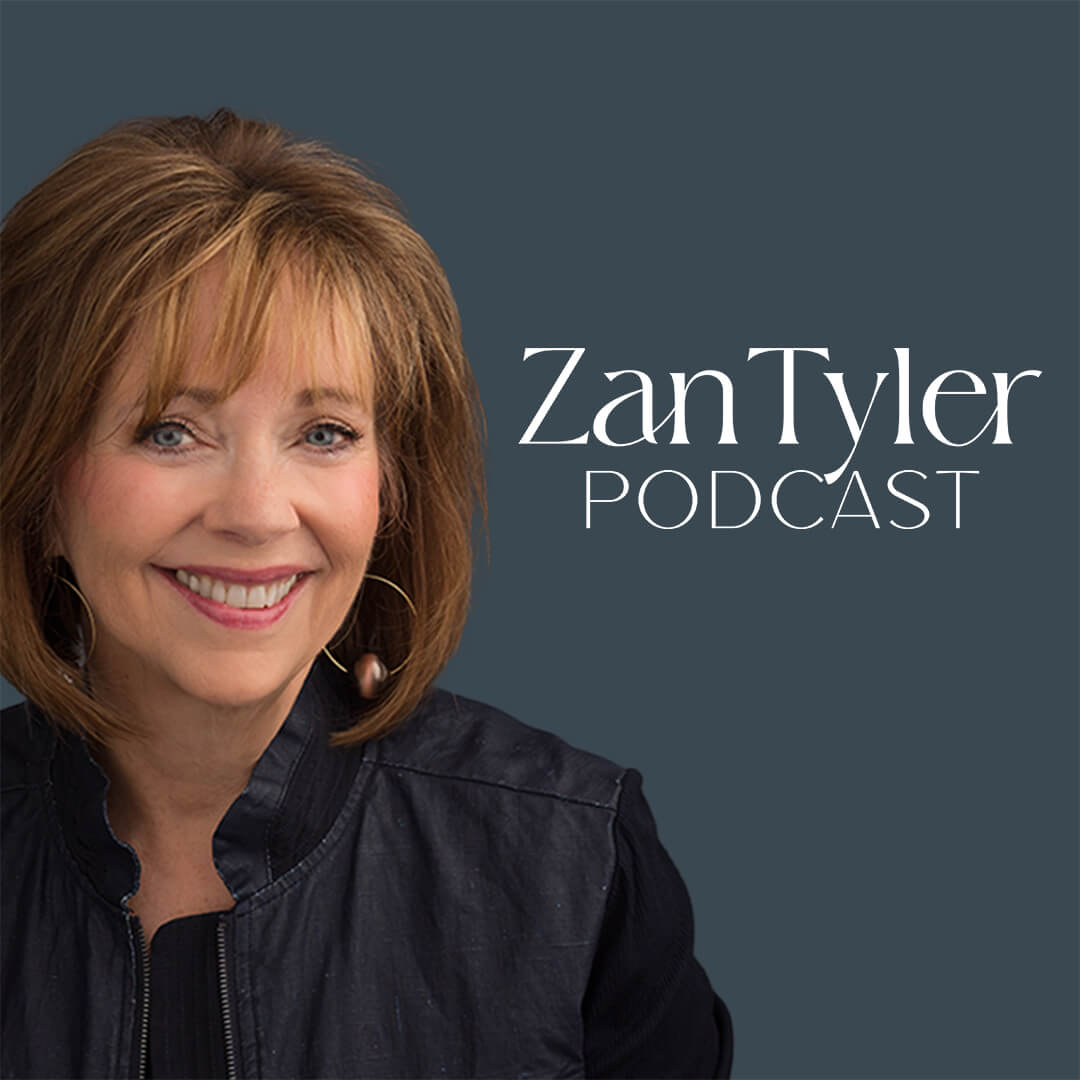 Subscribe and listen to the Zan Tyler Podcast sponsored by BJU Press Homeschool. Join Zan and a special guest each week for real encouragement, engaging stories, and practical wisdom for surviving and thriving on the homeschool journey. Listen wherever you get your podcasts!
Dive deep into episodes. Learn more about Zan's guests. Access show notes and helpful links. Prefer to do more than listen? Enjoy video recordings of podcast episodes. Looking for help and encouragement in a specific area? Easily filter episodes by topic to find the resources you need!