How a Christmas Tree Stacker Became a Homeschool Advocate and Defender - Part 2
In part 2 of this fascinating conversation with HSLDA President Jim Mason, Zan and Jim explore the way Covid changed the homeschool landscape, drawing many families into this remarkable model of education, and creating a number of new opportunities. You'll be inspired as Jim and Zan discuss several legal cases, the ongoing fight to defend homeschool freedom, and the dedication HSLDA has in supporting statewide organizations in their quest to fight for freedom and support homeschooling parents.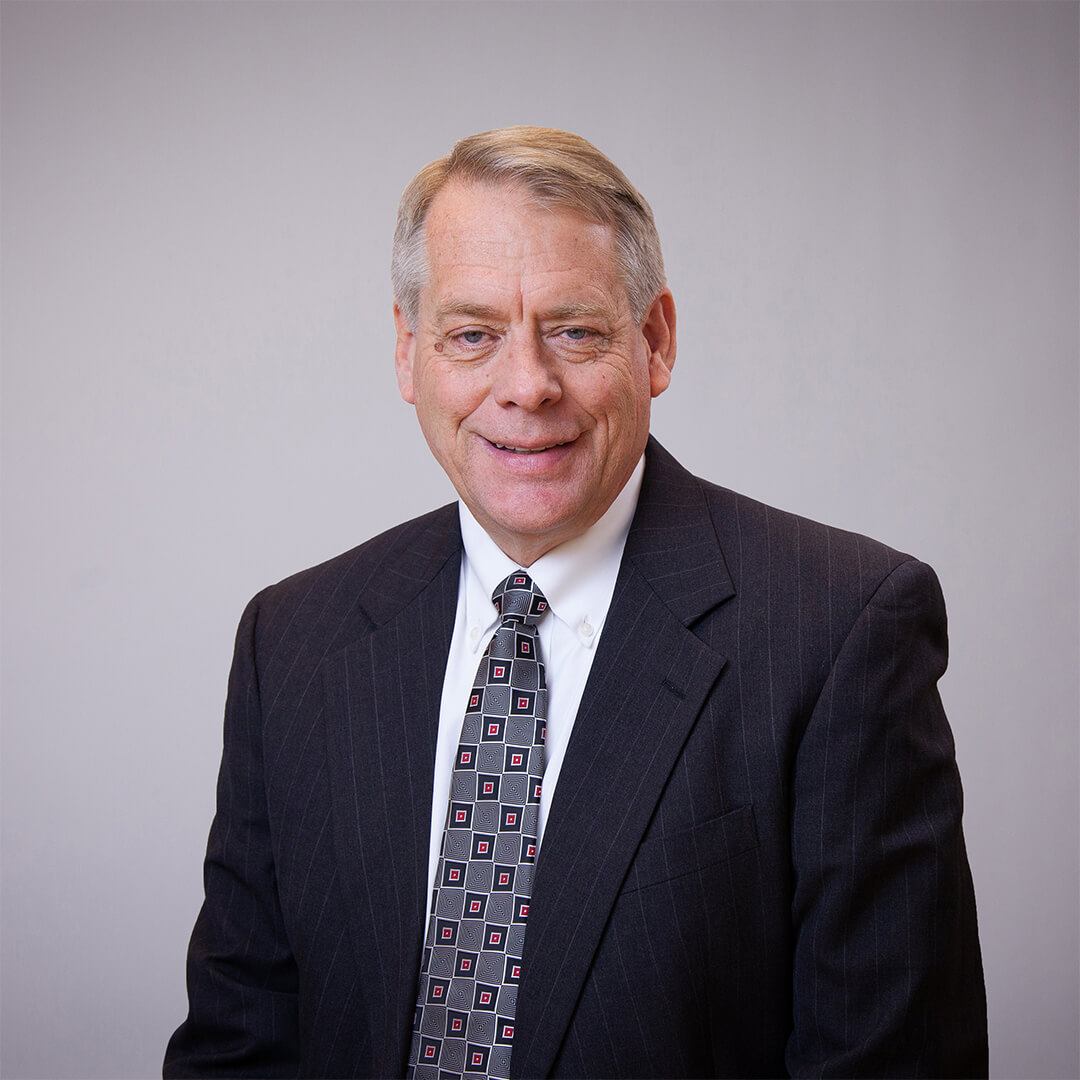 Since joining HSLDA to lead the litigation team in 2001, Jim has represented homeschooling families in a wide range of challenging situations and has set precedents that have expanded freedom for the homeschool community. Under Jim's leadership, HSLDA's 4th Amendment litigation work has changed the way three states (North Carolina, Pennsylvania, and New Mexico) approach social services investigations. In Wilson v Russo, HSLDA won a $700,000 settlement for our client, a single parent whose children were wrongfully seized by a rogue child protective services investigator. Jim was instrumental in litigating the 2008 California case Jonathan L., in which a state appellate court reversed its previous ruling that homeschooling was illegal. This put an end to years of controversy over the legal status of homeschooling in California and set a precedent that affects other states as well.
Jim became the president of HSLDA in 2022 after serving as vice president of litigation and development for seven years. In addition to penning many of the most popular articles in HSLDA's Home School Court Report magazine, Jim has written columns for National Review, Newsmax, the Sacramento Bee, and the Press-Enterprise (Riverside, California). Jim also serves as the president of HSLDA Action and board chairman of ParentalRights.org and ParentalRightsFoundation.org. Before coming to HSLDA, Jim represented numerous right-to-life groups in campaign finance cases and clerked for an appellate court judge in Oregon. He graduated with highest honors from Regent University School of Law in 1996. Jim is a veteran of the US Navy and served on active duty in Operation Desert Storm.
Jim and his wife Debbie live in Stephenson, Virginia. They have seven children and five grandchildren. The Masons homeschooled all of their children through high school. In his spare time, Jim is an avid bird watcher.
Mentioned in this Episode
At BJU Press Homeschool, we're committed to providing children an education from a biblical worldview that is academically sound and challenges them to advance, think critically, and live like Christ. This type of education is not often possible in public schools because of the number of children taught in a classroom, a difference in worldview, and peer and societal pressure to conform. Homeschooling allows parents to instruct and disciple their children without daily fighting messages from an opposing worldview taught in the classroom. And with tuition costs and fees for private schooling or tutoring, homeschooling may be the only option for parents who are concerned for their children's physical, emotional, and spiritual well-being.
BJUPRESSHOMESCHOOL.COM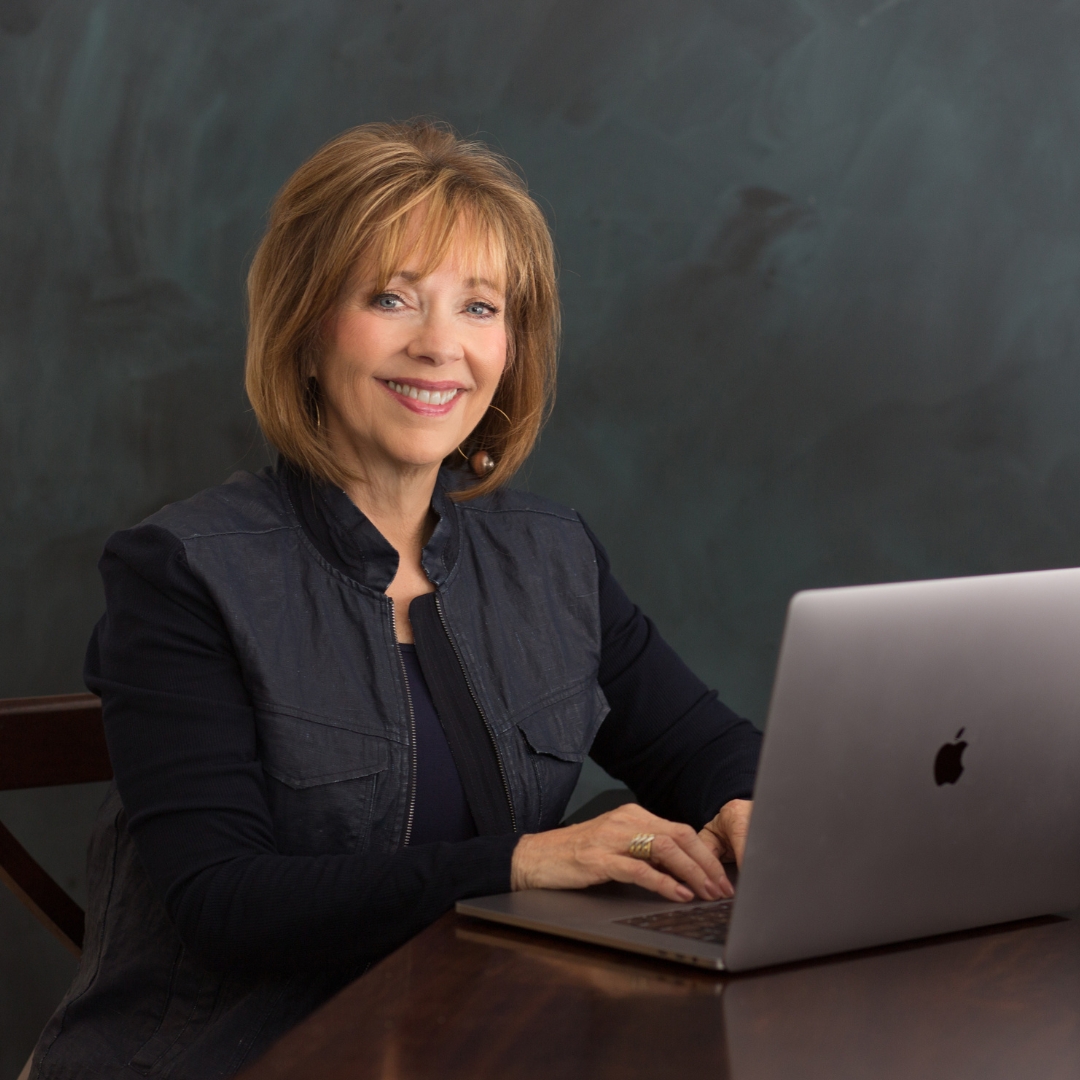 Ask Zan a question or provide comments on podcast episodes. We'd love to hear from you!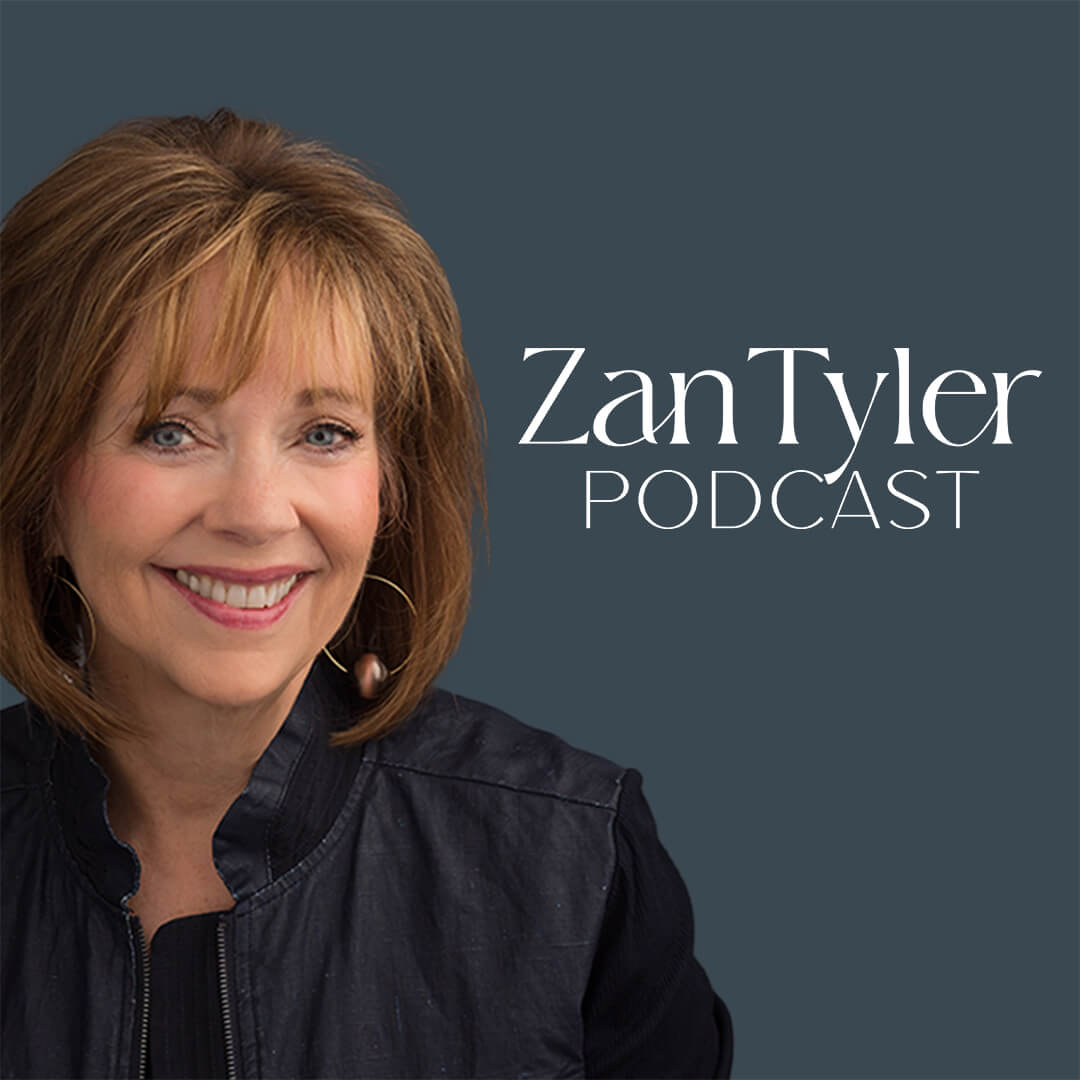 Subscribe and listen to the Zan Tyler Podcast sponsored by BJU Press Homeschool. Join Zan and a special guest each week for real encouragement, engaging stories, and practical wisdom for surviving and thriving on the homeschool journey. Listen wherever you get your podcasts!
Dive deep into episodes. Learn more about Zan's guests. Access show notes and helpful links. Prefer to do more than listen? Enjoy video recordings of podcast episodes. Looking for help and encouragement in a specific area? Easily filter episodes by topic to find the resources you need!