Homeschool Like an Expert
Parents considering homeschooling generally ask the same 15 questions. Anne Crossman, who was homeschooled herself and has been homeschooling her four children since 2006, seeks to make it easier for parents to get the information they need through her book and video series Homeschool Like an Expert. Anne and Zan discuss three things you should consider before choosing curriculum, teacher in-service days for homeschool moms, modeling holistically healthy adulthood for your kids, and much more!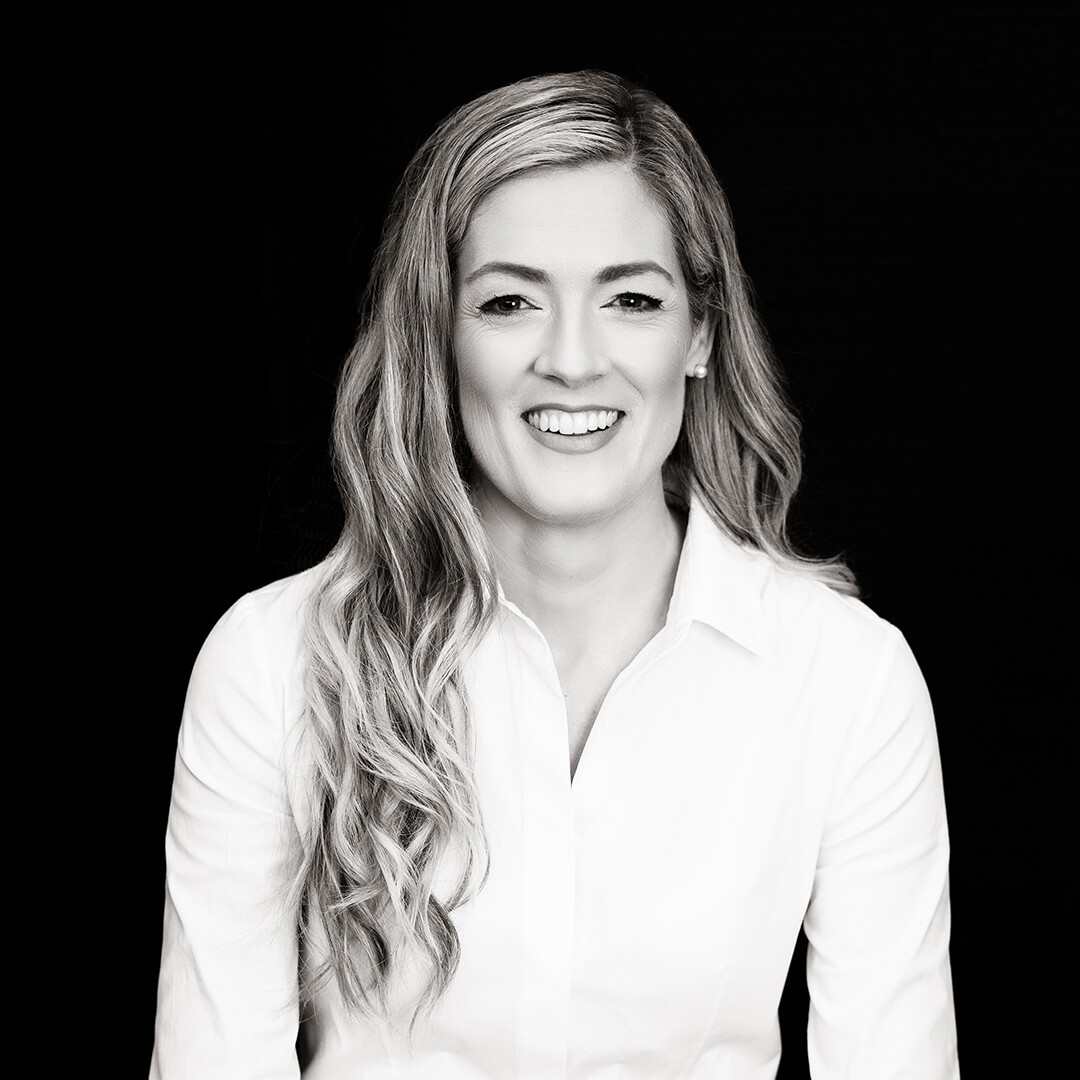 As one of the original generation of homeschooled kids in the 1980s, Anne Crossman went on to Stanford and Duke Universities, taught in public high schools and military barracks, authored four best-selling books on education, and has been homeschooling her four children since 2006. For the past ten years, Anne has been privately consulting parents using her research and time-proven experience. After landing on a set of teaching principles that successfully worked for a decade of families—from any budget or background, using any curriculum—Anne looked for a way to develop this solution into a resource that would make a great education accessible to everyone. Her goal was to build a resource that would help every parent homeschool successfully—spending minimal time and money— starting with year one. Her book and video series Homeschool Like an Expert distills decades of work collecting the wisdom and experiences of psychologists, behavioral specialists, occupational therapists, and professional educators—not to mention over 100 successful homeschool parents (whose children have made it into a thriving adulthood!)—all in one easy place. In addition, Anne is the author of best-selling books on education such as Getting the Best Out of College and Study Smart, Study Less publishing work in The Washington Post, featured in USA Weekend and the Chicago Tribune, among others. 
WEBSITE: homeschoolexpert.com
INSTAGRAM: instagram.com/homeschoolexpert
FACEBOOK: facebook.com/thehomeschoolexpert
YOUTUBE: youtube.com/@homeschoolexpert1550
Mentioned in this Episode
At BJU Press Homeschool, we're committed to providing children an education from a biblical worldview that is academically sound and challenges them to advance, think critically, and live like Christ. This type of education is not often possible in public schools because of the number of children taught in a classroom, a difference in worldview, and peer and societal pressure to conform. Homeschooling allows parents to instruct and disciple their children without daily fighting messages from an opposing worldview taught in the classroom. And with tuition costs and fees for private schooling or tutoring, homeschooling may be the only option for parents who are concerned for their children's physical, emotional, and spiritual well-being.
BJUPRESSHOMESCHOOL.COM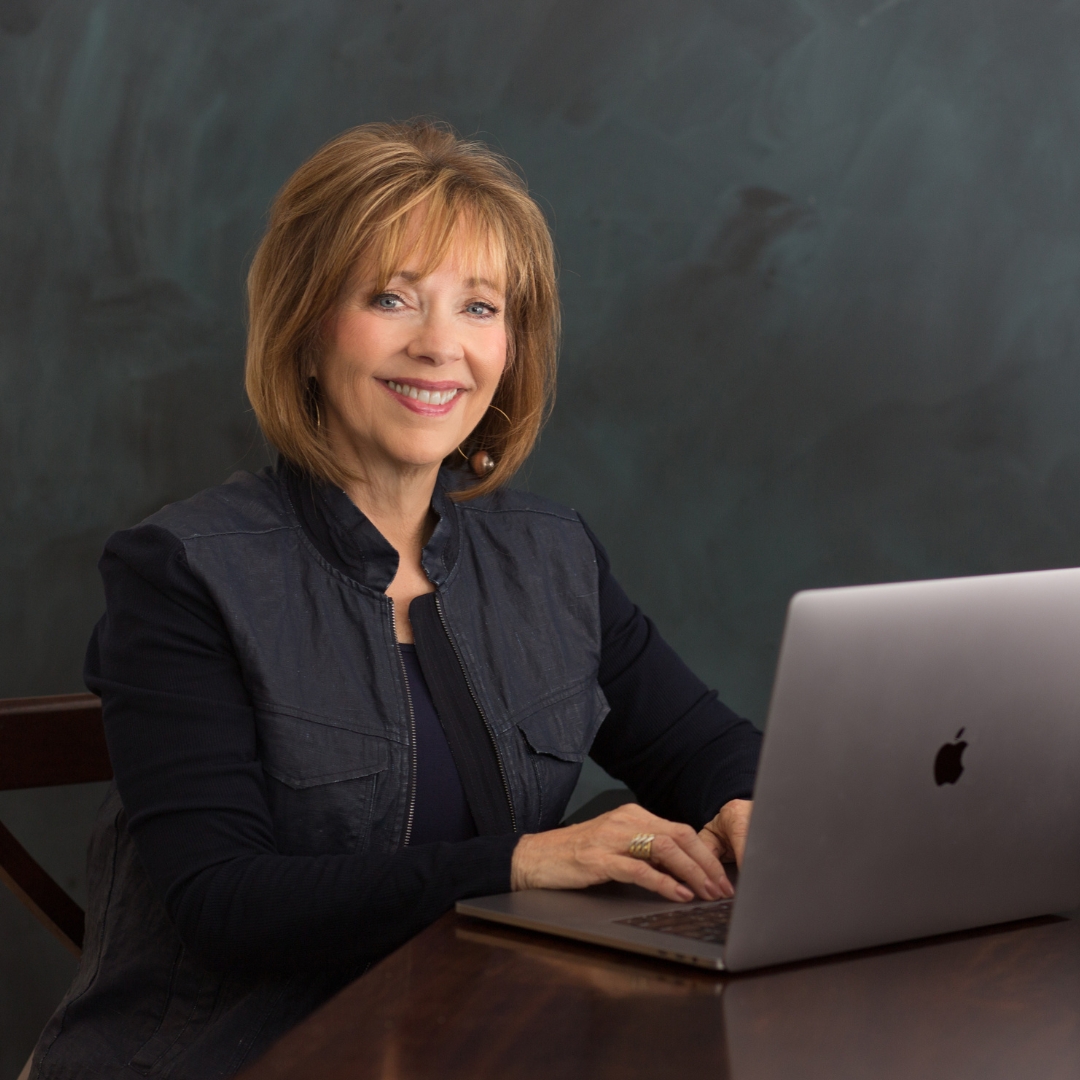 Ask Zan a question or provide comments on podcast episodes. We'd love to hear from you!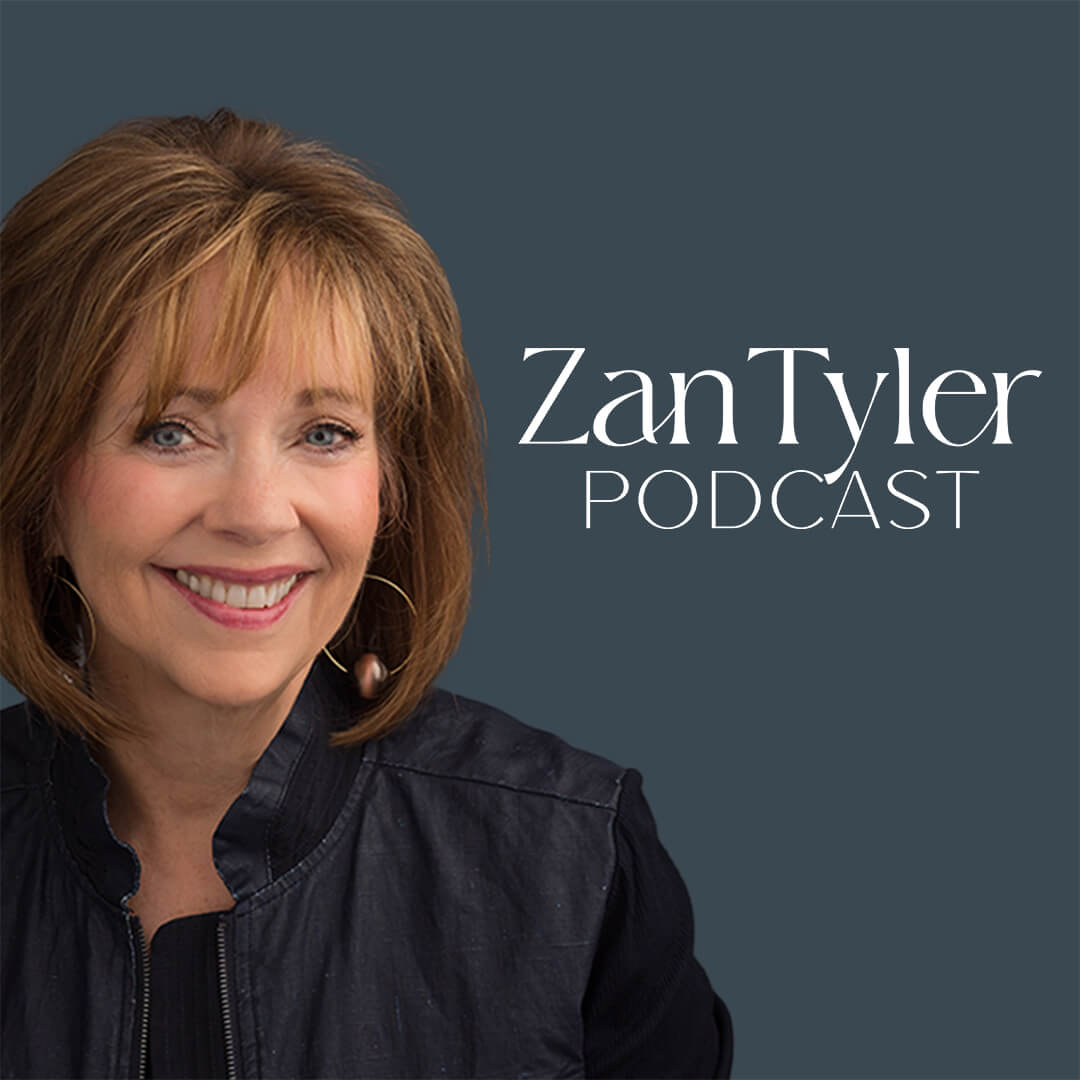 Subscribe and listen to the Zan Tyler Podcast sponsored by BJU Press Homeschool. Join Zan and a special guest each week for real encouragement, engaging stories, and practical wisdom for surviving and thriving on the homeschool journey. Listen wherever you get your podcasts!
Dive deep into episodes. Learn more about Zan's guests. Access show notes and helpful links. Prefer to do more than listen? Enjoy video recordings of podcast episodes. Looking for help and encouragement in a specific area? Easily filter episodes by topic to find the resources you need!