Gaps in Your Homeschool Part 2 | Ep. 026
Heart to Heart with Zan and Nancy
In Part 2 of our discussion on Gaps in Your Homeschool, Zan and Nancy explore some additional areas where gaps can occur, including relationships, faith, and life skills. Today, we're focusing on relationship building and faith building with our kids, emphasizing that understanding their bents and gifts are key. And we will offer encouragement and practical help to keep our homeschool engaging and meaningful as we seek to honor God as we strengthen our families.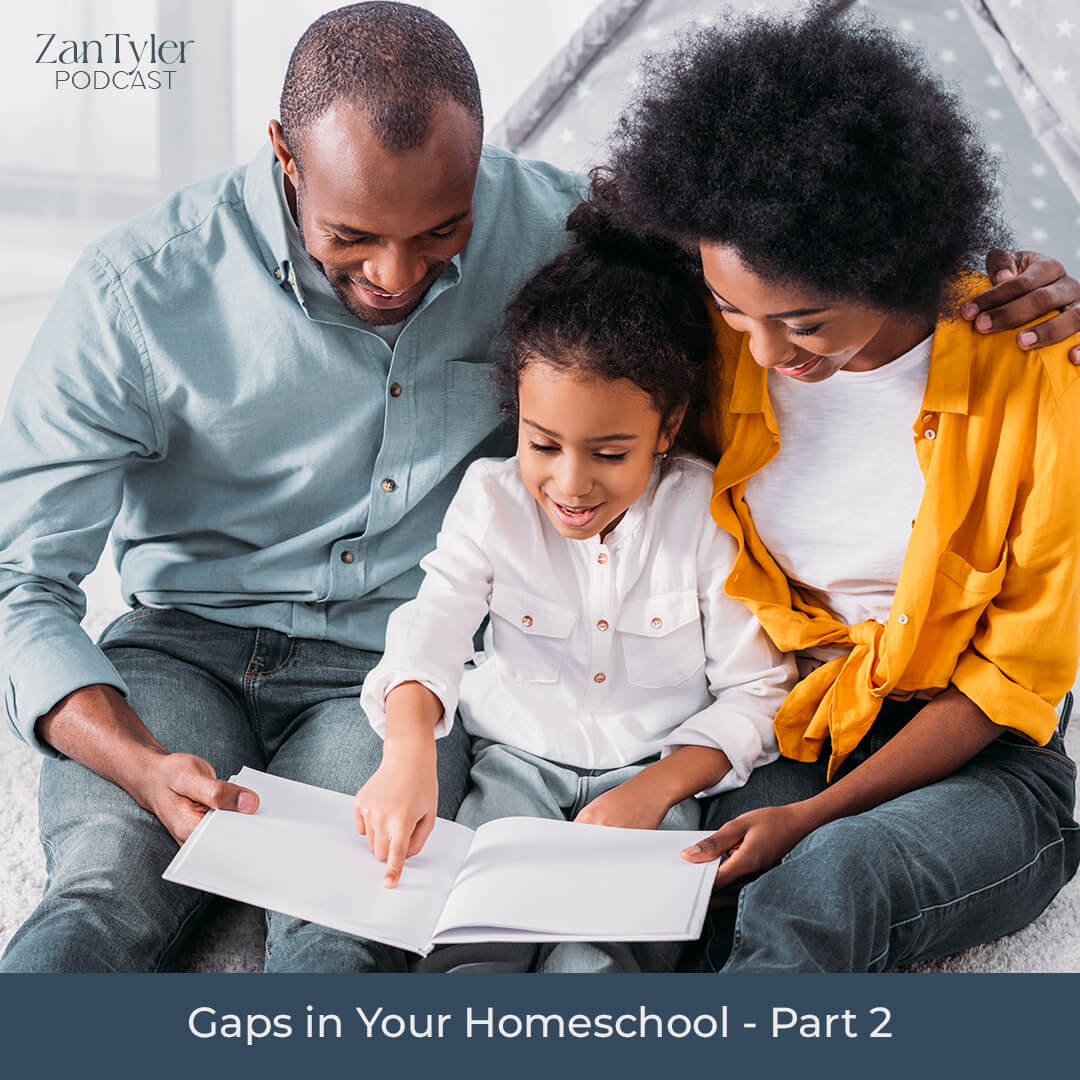 Nancy Manos assists Zan with the podcast in the areas of digital communications and marketing and joins Zan for this encouraging and practical heart-to-heart chat. Nancy homeschooled her two daughters from preschool through high school and found it to be a rich, rewarding, and sometimes challenging experience. She has served in homeschool leadership for more than 20 years and is passionate about encouraging and equipping parents in the home education adventure. Nancy and her husband James live in Gilbert, Arizona.
WEBSITE: nancymanos.com
INSTAGRAM: instagram.com/mrsnancymanos
FACEBOOK: ​​facebook.com/joyfullynancymanos
Mentioned in this Episode
Proverbs 22:6 (NASB) – Train up a child in the way he should go, even when he grows older he will not abandon it.

John Taylor Gatto, New York State Teacher of the Year: "In centuries past, children and adolescents would spend their time in real work, real charity, real adventures, and in the search for mentors who might teach them what they really wanted to learn. A great deal of time was spent in community pursuits, practicing learning how to make a home, and performing dozens of other tasks necessary to becoming whole men and women. But the children I teach have no time for these pursuits. After television, schooling, sleeping, and eating, they have only about 9 hours each week to spend on growing up. Is it any wonder that the children I teach are indifferent to the adult world, have almost no curiosity, and have a poor sense of the future, of how tomorrow is inextricably linked to today."

Matthew 23:13 (CSB) – Woe to you, scribes and Pharisees, hypocrites! You shut the door of the kingdom of heaven in people's faces. 

Isaiah 61:1-3 (NASB) – The Spirit of the Lord God is upon me, because the Lord anointed me to bring good news to the humble; He has sent me to bind up the brokenhearted, to proclaim release to captives and freedom to prisoners; To proclaim the favorable year of the Lord and the day of vengeance of our God; To comfort all who mourn, to grant those who mourn in Zion, giving them a garland instead of ashes, the oil of gladness instead of mourning, the cloak of praise instead of a disheartened spirit. So they will be called oaks of righteousness, the planting of the Lord, that He may be glorified.
At BJU Press Homeschool, we're committed to providing children an education from a biblical worldview that is academically sound and challenges them to advance, think critically, and live like Christ. This type of education is not often possible in public schools because of the number of children taught in a classroom, a difference in worldview, and peer and societal pressure to conform. Homeschooling allows parents to instruct and disciple their children without daily fighting messages from an opposing worldview taught in the classroom. And with tuition costs and fees for private schooling or tutoring, homeschooling may be the only option for parents who are concerned for their children's physical, emotional, and spiritual well-being.
BJUPRESSHOMESCHOOL.COM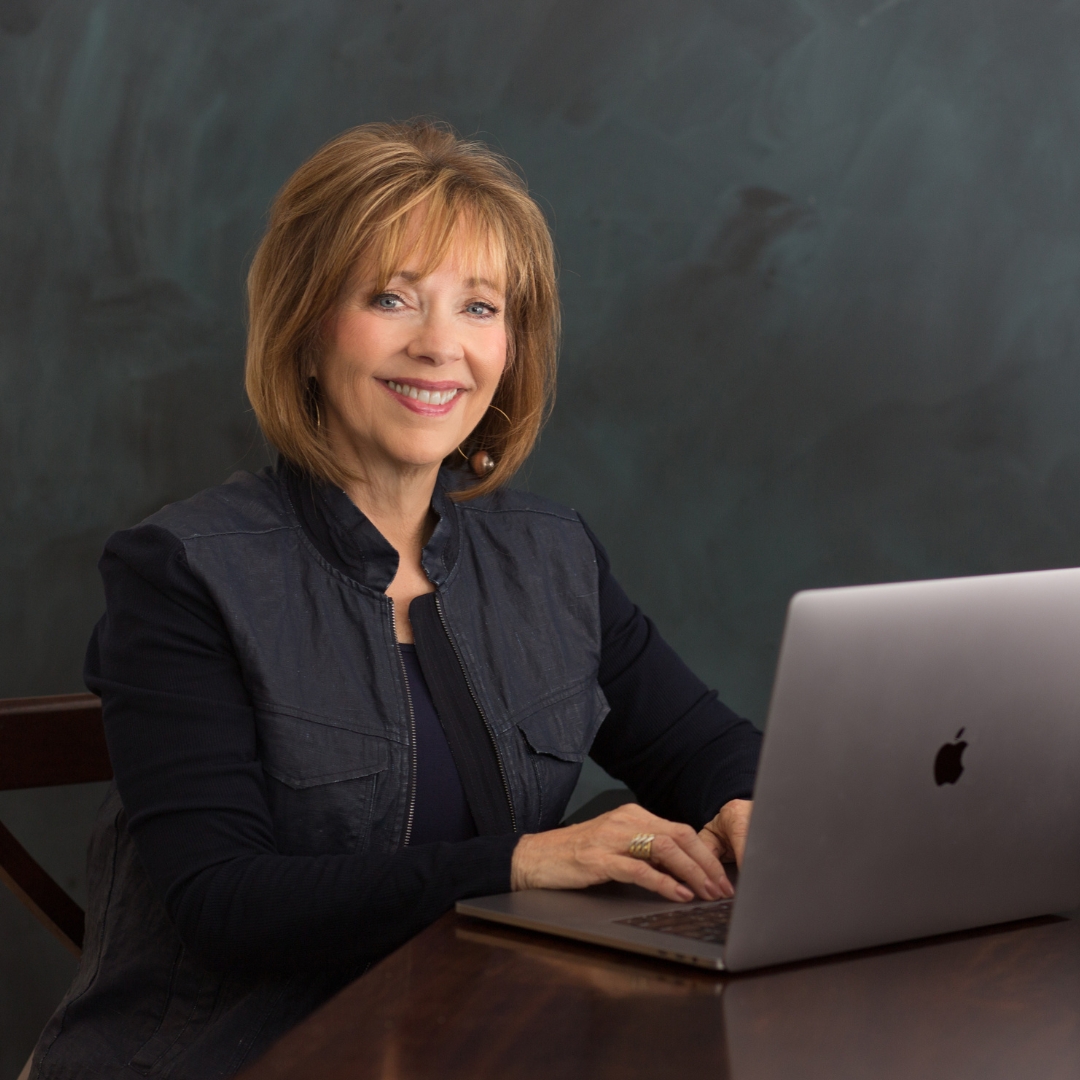 Ask Zan a question or provide comments on podcast episodes. We'd love to hear from you!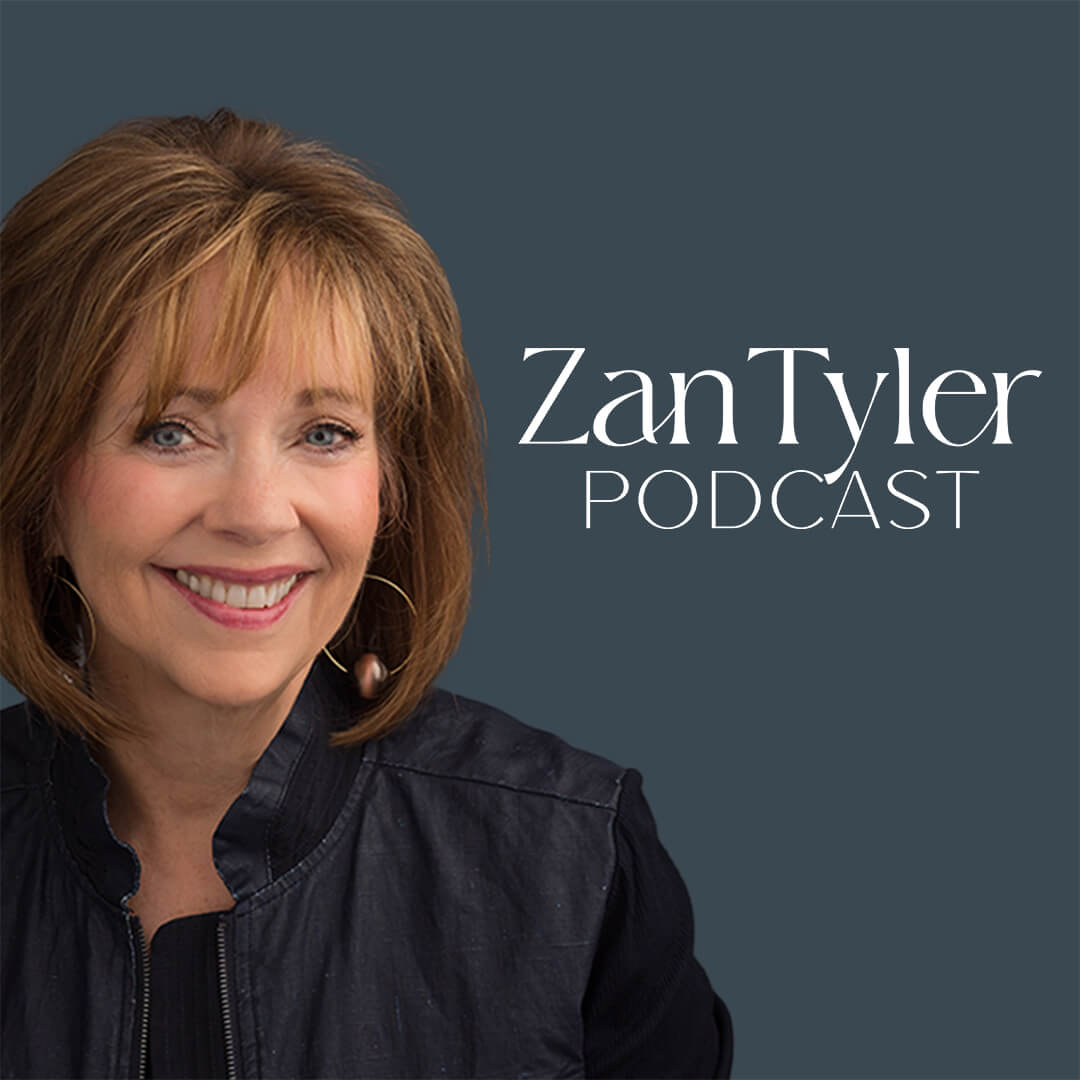 Subscribe and listen to the Zan Tyler Podcast sponsored by BJU Press Homeschool. Join Zan and a special guest each week for real encouragement, engaging stories, and practical wisdom for surviving and thriving on the homeschool journey. Listen wherever you get your podcasts!
Dive deep into episodes. Learn more about Zan's guests. Access show notes and helpful links. Prefer to do more than listen? Enjoy video recordings of podcast episodes. Looking for help and encouragement in a specific area? Easily filter episodes by topic to find the resources you need!