Homeschooling through Challenging Seasons
Eujeana Chism's homeschool experience provided an abundance of family time and fostered wonderful life skills in her children. There were many challenging seasons, too, from homeschooling on the road, to homeschooling while starting a new business with her husband, to homeschooling while caring for her aging grandmother. Eujeana shares her personal story of how BJU Press Homeschool curriculum and videos came alongside her and assisted her as she taught her children at home.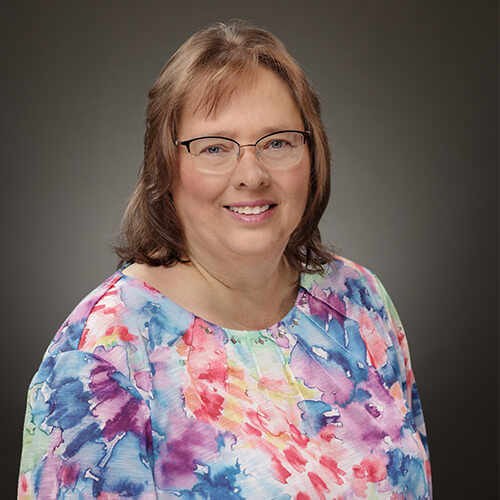 Eujeana Chism, a veteran homeschool mom of over 20 years, used BJU Press Homeschool materials to build a strong foundation for her four children. Education has always been very important to both Eujeana and her late husband, Mark. They believe that BJU Press provided the high-quality academics needed to keep their children on track while allowing them the time to explore each child's interests after academics. She homeschooled her children from the beginning and her last child graduated in 2014. Eujeana has had the privilege of talking with homeschoolers all over the country, sharing what has worked for her family throughout the years to accomplish a well-rounded education for her children. All four of her children are now adults, three of them are married, and all are successful and happy. She became HomeWorks by Precept Consultant in 2004, grew to lead and build two different teams as a senior consultant, and currently serves as Manager, Trainer and Customer & Consultant Development since 2017. Eujeana enjoys traveling, blogging, and sharing about her homeschool journey and family travels. She also loves to draw and woodburn. Her life verse is Philippians 4:4 "Rejoice in the Lord alway, and again I say rejoice." 
homeschoolhelp.com
reachingfamilies.com
chismtrails.com
facebook.com/echismhwp
twitter.com/HWPEC
instagram.com/eujeanachism
pinterest.com/ReachingFams
Mentioned in this Episode
At BJU Press Homeschool, we're committed to providing children an education from a biblical worldview that is academically sound and challenges them to advance, think critically, and live like Christ. This type of education is not often possible in public schools because of the number of children taught in a classroom, a difference in worldview, and peer and societal pressure to conform. Homeschooling allows parents to instruct and disciple their children without daily fighting messages from an opposing worldview taught in the classroom. And with tuition costs and fees for private schooling or tutoring, homeschooling may be the only option for parents who are concerned for their children's physical, emotional, and spiritual well-being.
BJUPRESSHOMESCHOOL.COM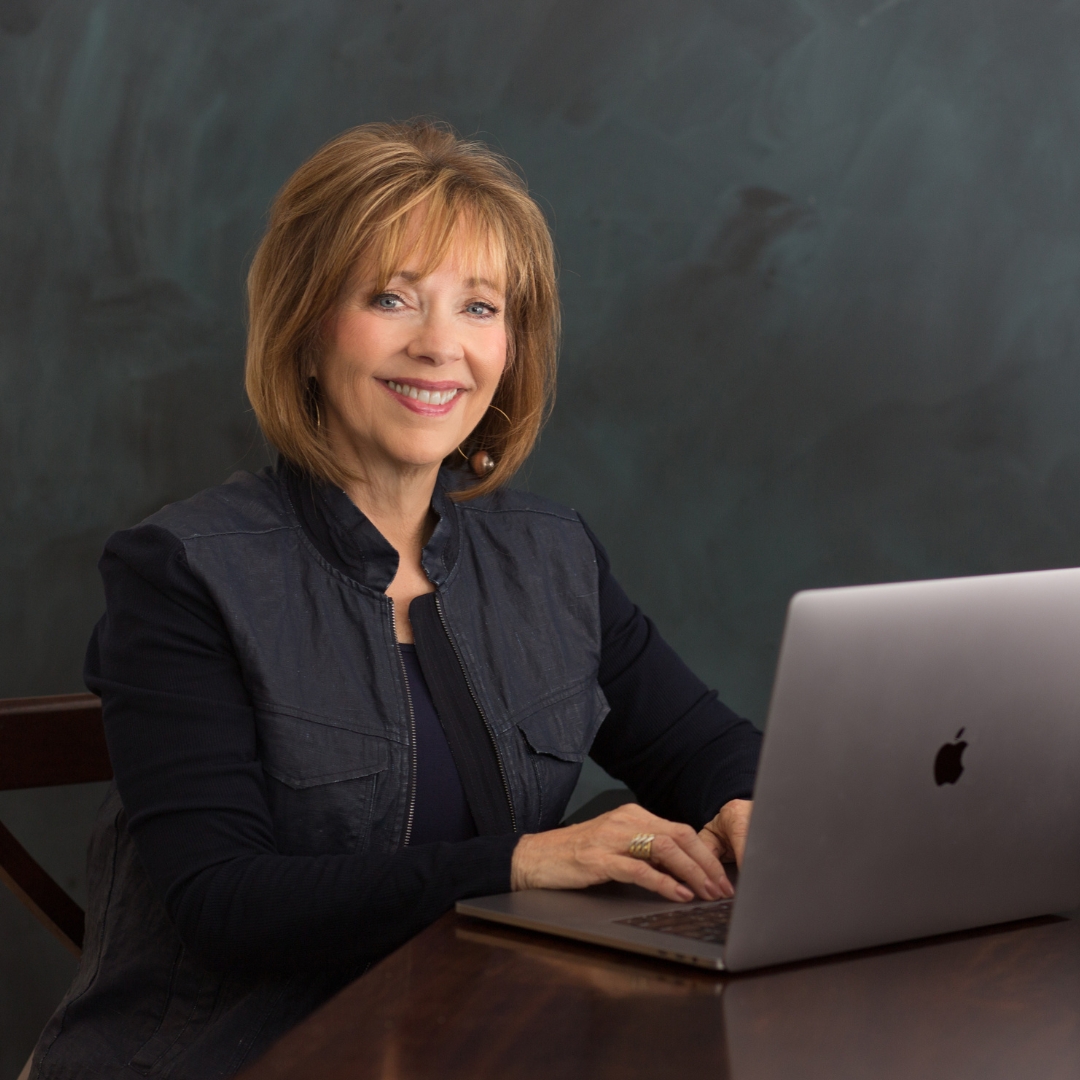 Ask Zan a question or provide comments on podcast episodes. We'd love to hear from you!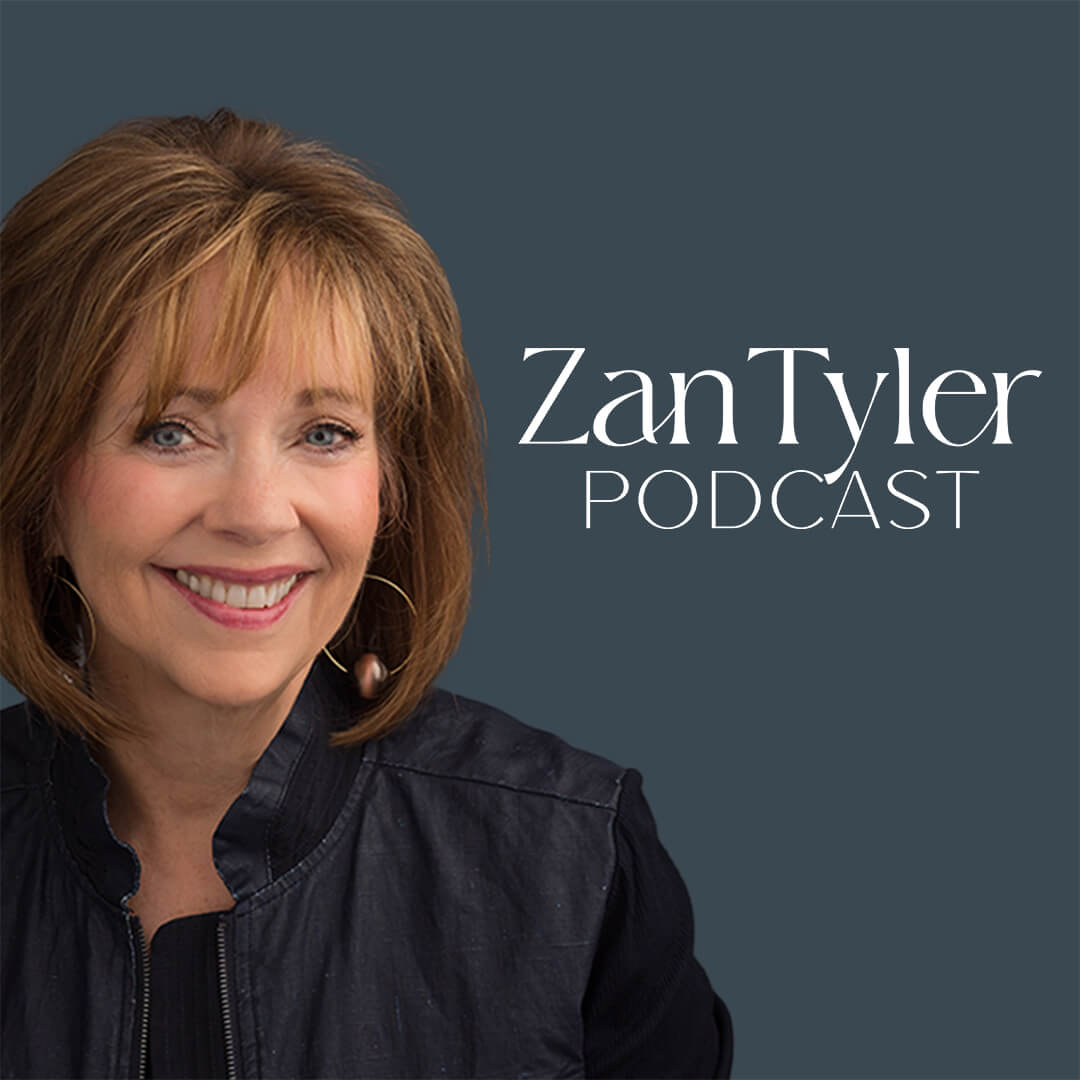 Subscribe and listen to the Zan Tyler Podcast sponsored by BJU Press Homeschool. Join Zan and a special guest each week for real encouragement, engaging stories, and practical wisdom for surviving and thriving on the homeschool journey. Listen wherever you get your podcasts!
Dive deep into episodes. Learn more about Zan's guests. Access show notes and helpful links. Prefer to do more than listen? Enjoy video recordings of podcast episodes. Looking for help and encouragement in a specific area? Easily filter episodes by topic to find the resources you need!