Change the World: Go Home and Love Your Family
As Mother Teresa received the Nobel Peace Prize, she was asked, "What can we do to contribute to world peace?" Her reply, "Go home and love your family." In this vital conversation with Mike Donnelly, attorney and homeschool dad of seven, we discuss how homeschooling builds strong families, which builds strong churches, strong cultures, and strong countries. We must remember our history and fight the battle to preserve homeschool freedom for our children's children.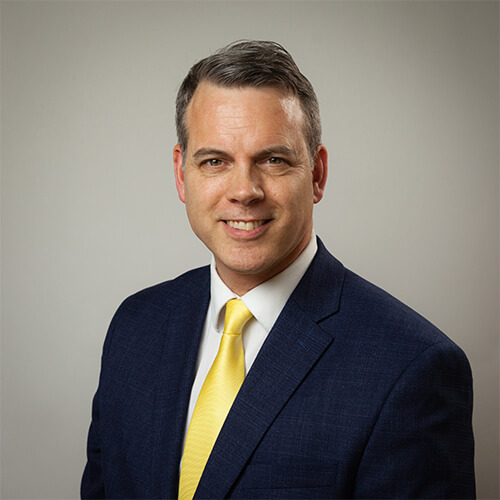 As HSLDA Senior Counsel, Mike Donnelly serves members in seven states, and as Director of Global Outreach he coordinates HSLDA's support of homeschooling freedom around the world. He is also an adjunct professor of government at Patrick Henry College, where he teaches constitutional law. Mike saw combat as a cavalry officer in the United States Army during the first Persian Gulf War. Before coming to HSLDA, he worked in private legal practice and founded a nationally ranked internet marketing firm. He holds a juris doctor with honors from the Boston University School of Law as a Paul J. Liacos Scholar and an LLM with merit in Constitutional and Human Rights Law from the London School of Economics. He is a member of six federal and state bars. Mike is an internationally published writer and frequent speaker on homeschooling, educational freedom, parental rights, and human rights. Mike and his wife Patricia are homeschooling parents of seven children.
HSLDA 
FACEBOOK
Mentioned in this Episode
At BJU Press Homeschool, we're committed to providing children an education from a biblical worldview that is academically sound and challenges them to advance, think critically, and live like Christ. This type of education is not often possible in public schools because of the number of children taught in a classroom, a difference in worldview, and peer and societal pressure to conform. Homeschooling allows parents to instruct and disciple their children without daily fighting messages from an opposing worldview taught in the classroom. And with tuition costs and fees for private schooling or tutoring, homeschooling may be the only option for parents who are concerned for their children's physical, emotional, and spiritual well-being.
BJUPRESSHOMESCHOOL.COM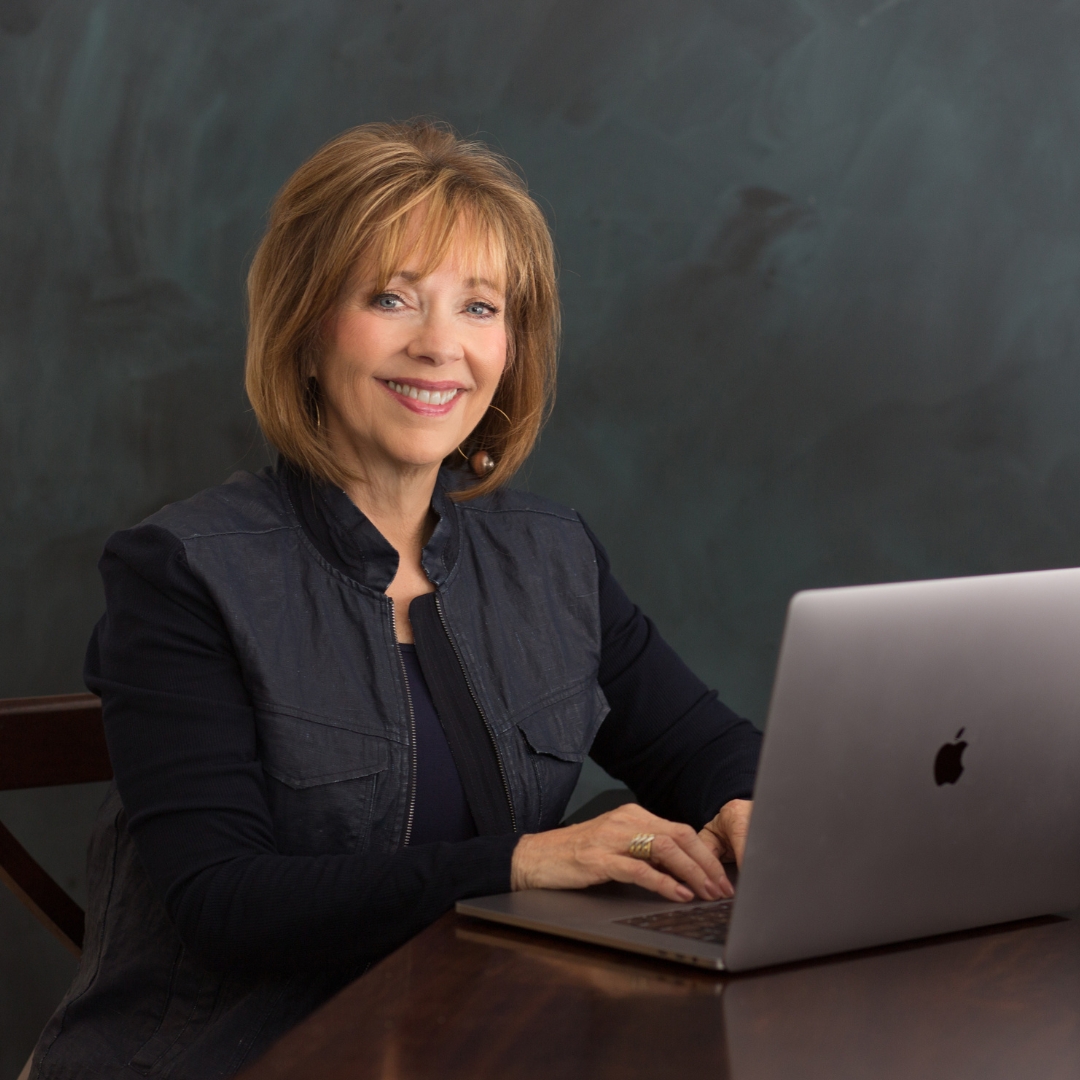 Ask Zan a question or provide comments on podcast episodes. We'd love to hear from you!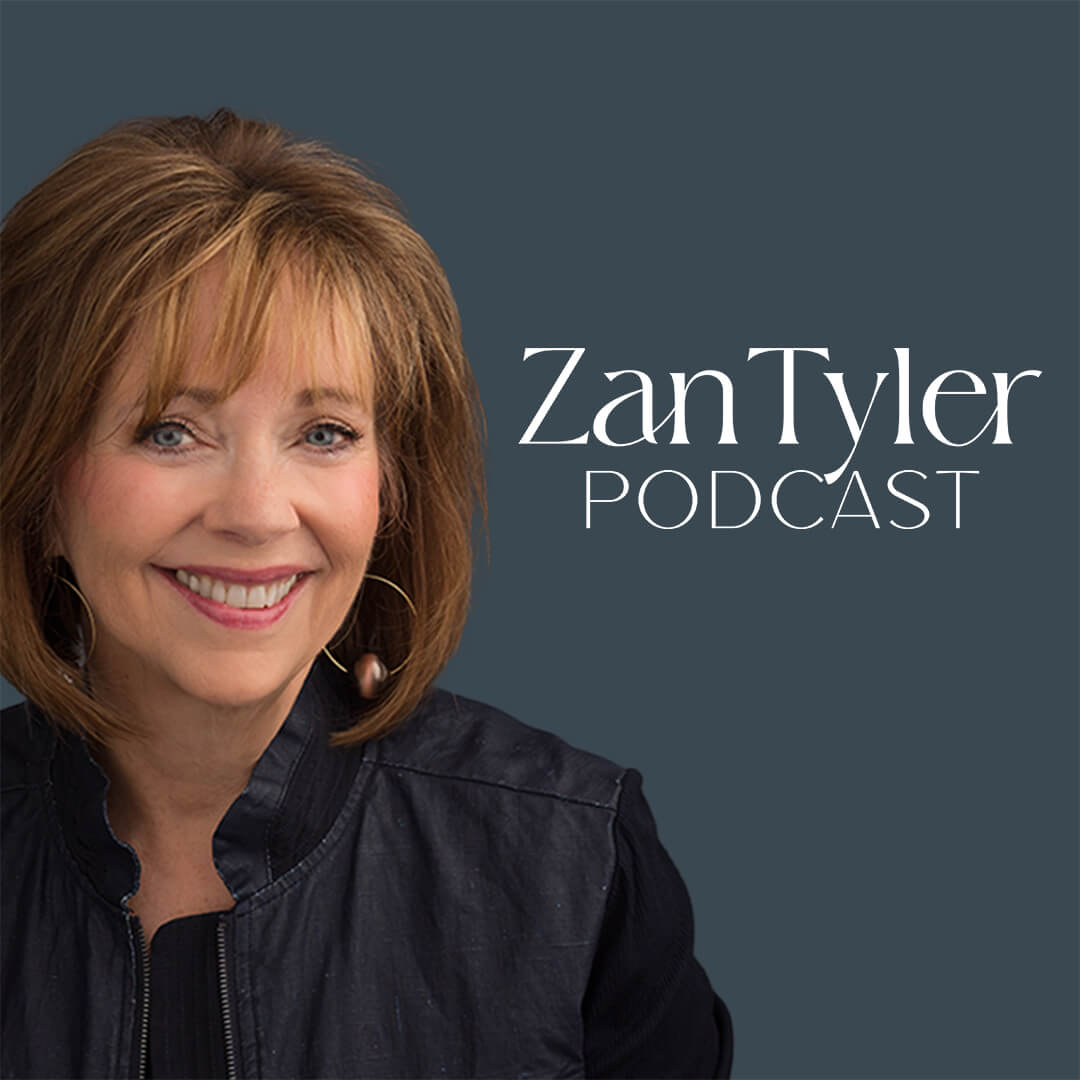 Subscribe and listen to the Zan Tyler Podcast sponsored by BJU Press Homeschool. Join Zan and a special guest each week for real encouragement, engaging stories, and practical wisdom for surviving and thriving on the homeschool journey. Listen wherever you get your podcasts!
Dive deep into episodes. Learn more about Zan's guests. Access show notes and helpful links. Prefer to do more than listen? Enjoy video recordings of podcast episodes. Looking for help and encouragement in a specific area? Easily filter episodes by topic to find the resources you need!