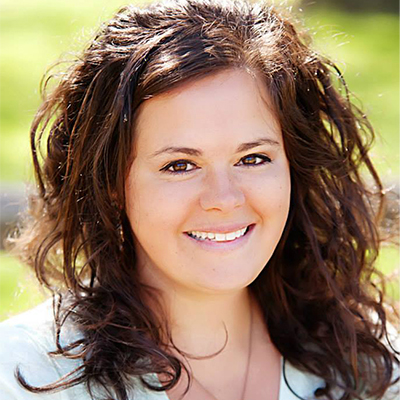 Ginny Yurich | Episode 001
Revolutionize Your Homeschool with 1000 Hours Outside
Have you been looking for ways to cut down on screen time and add joy to your day? This episode is chock full of helpful suggestions. You'll learn how being outside can be life-changing for your child academically, socially, and spiritually. As you start a new school year, Ginny gives you hope that your homeschool can be filled with a sense of adventure and wonder. You don't want to miss this!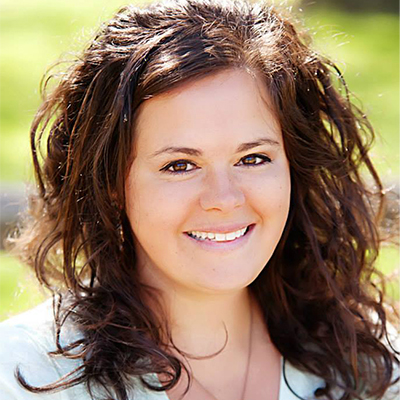 Ginny Yurich is a thought leader in the world of nature-based play and its benefits for children. Ginny and her husband Josh are parents to five children, whom they homeschool, and they reside in southeast Michigan. Throughout their journey of parenthood, they have consistently seen city, county, and state parks, as well as trails, campsites, and nature-scapes in general nearly devoid of children most of the time. Ginny and Josh started to ask themselves a simple question: Why? With so much natural beauty all around, it seemed counterintuitive that so many outdoor spaces were just empty. With that question of "why" still unanswered, they did some research and read that striving for a goal of 4-6 hours of outside time a day was an ideal amount of time for children to spend outdoors. This seemed excessive to them, BUT they tried it. And you know what? They have not looked back! Their greatest times as a family and Ginny's most successful times mothering almost exclusively point back to these fully immersive nature days. They discovered that there is benefit upon benefit to this wonderful time outside.
WEBSITE: 1000hoursoutside.com
INSTAGRAM: instagram.com/1000hoursoutside
FACEBOOK: facebook.com/1000hoursoutside
YOUTUBE: youtube.com/c/1000HoursOutside
Things you'll learn from this episode
Time outdoors contributes to a child's academic well being. Movement helps connect neurons and strengthen those connections.
Time in nature helps our children spiritually. God's creation is a mirror of spiritual laws (for example, reaping and sowing in gardening).
Deep friendships are developed when we share a lot of time and experiences together.
Ginny's favorite thing parents say: "I would have missed this moment if not for being intentional about being outside with my kids."
It's a gift to get to adventure with our kids. We are creating foundational memories together.
Mentioned in this episode
BOOK: 1000 Hours Outside Activity Book by Ginny Yurich
BOOK: 1000 Hours Outside: Prioritize Nature, Reclaim Childhood, and Experience a Fuller Life by Ginny Yurich
STORE: 1000hoursoutside.com/shop
FREE PRINTABLE TRACKERS: Track how many hours you spend outside with one of the free printable trackers.
BIBLE VERSE:  "For My yoke is easy and My burden is light." – Matthew 11:30
BOOK: Balanced and Barefoot: How Unrestricted Outdoor Play Makes for Strong, Confident, and Capable Children by Angela Hanscom
BOOK: Smart Moves: Why Learning Is Not All in Your Head by Carla Hannaford
At BJU Press Homeschool, we're committed to providing children an education from a biblical worldview that is academically sound and challenges them to advance, think critically, and live like Christ. This type of education is not often possible in public schools because of the number of children taught in a classroom, a difference in worldview, and peer and societal pressure to conform. Homeschooling allows parents to instruct and disciple their children without daily fighting messages from an opposing worldview taught in the classroom. And with tuition costs and fees for private schooling or tutoring, homeschooling may be the only option for parents who are concerned for their children's physical, emotional, and spiritual well-being.
BJUPRESSHOMESCHOOL.COM