Stay up-to-date with Zan's Newsletter
Stay up-to-date with Zan's Newsletter
Listen to Podcast Interviews of Zan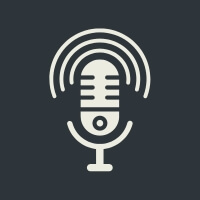 Help for Homeschool Burnout
Parenting
with Ginger Hubbard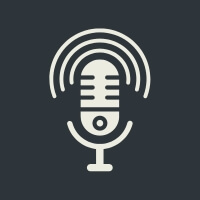 5 Reasons Homeschooling is Awesome
Off the Bench
with Heidi St. John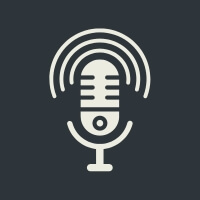 Creating a Family Vision, Part One
Schoolhouse Rocked
with Yvette Hampton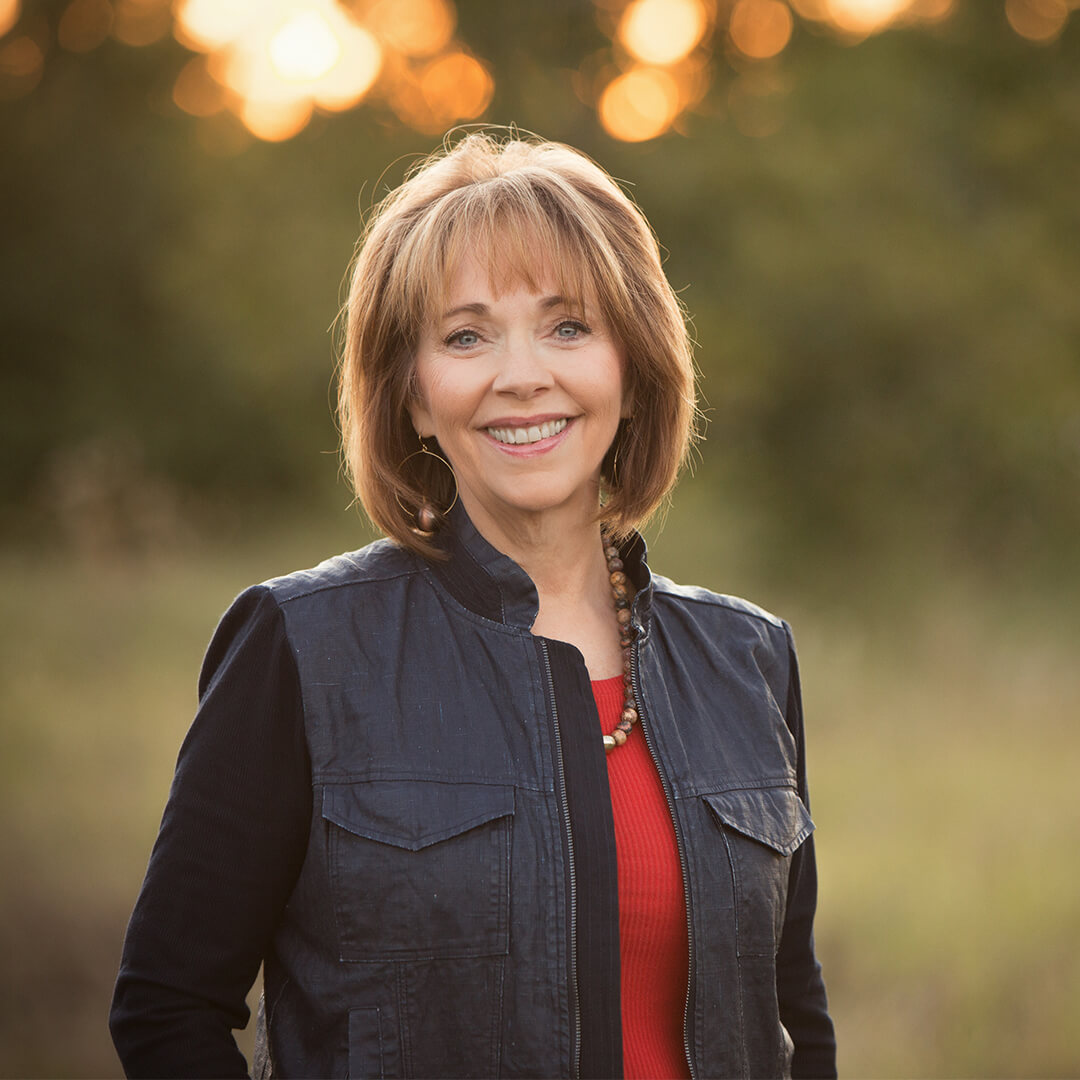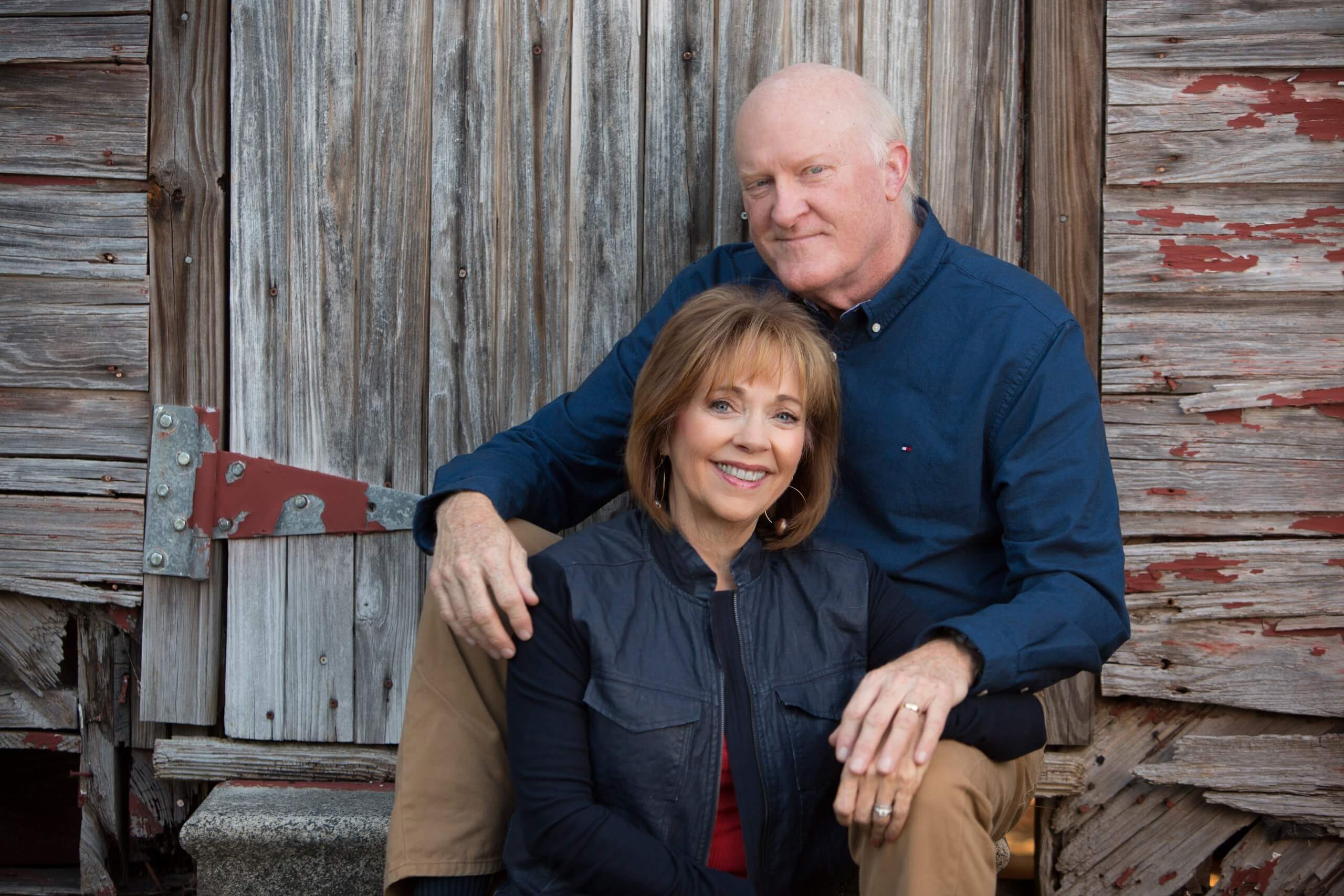 Invite the Tylers to Speak at Your Event
For the past 35 years, Zan and Joe Tyler have been actively involved in the American homeschool movement teaching and mentoring others.
At their speaking engagements, they take their audiences beyond the demands of everyday life to embrace a wondrous, life-giving vision of family life.
Audiences agree, "Zan and Joe are inspiring, engaging, funny, full of enthusiasm, encouraging, real, relatable, passionate, uplifting, empowering—authentic!"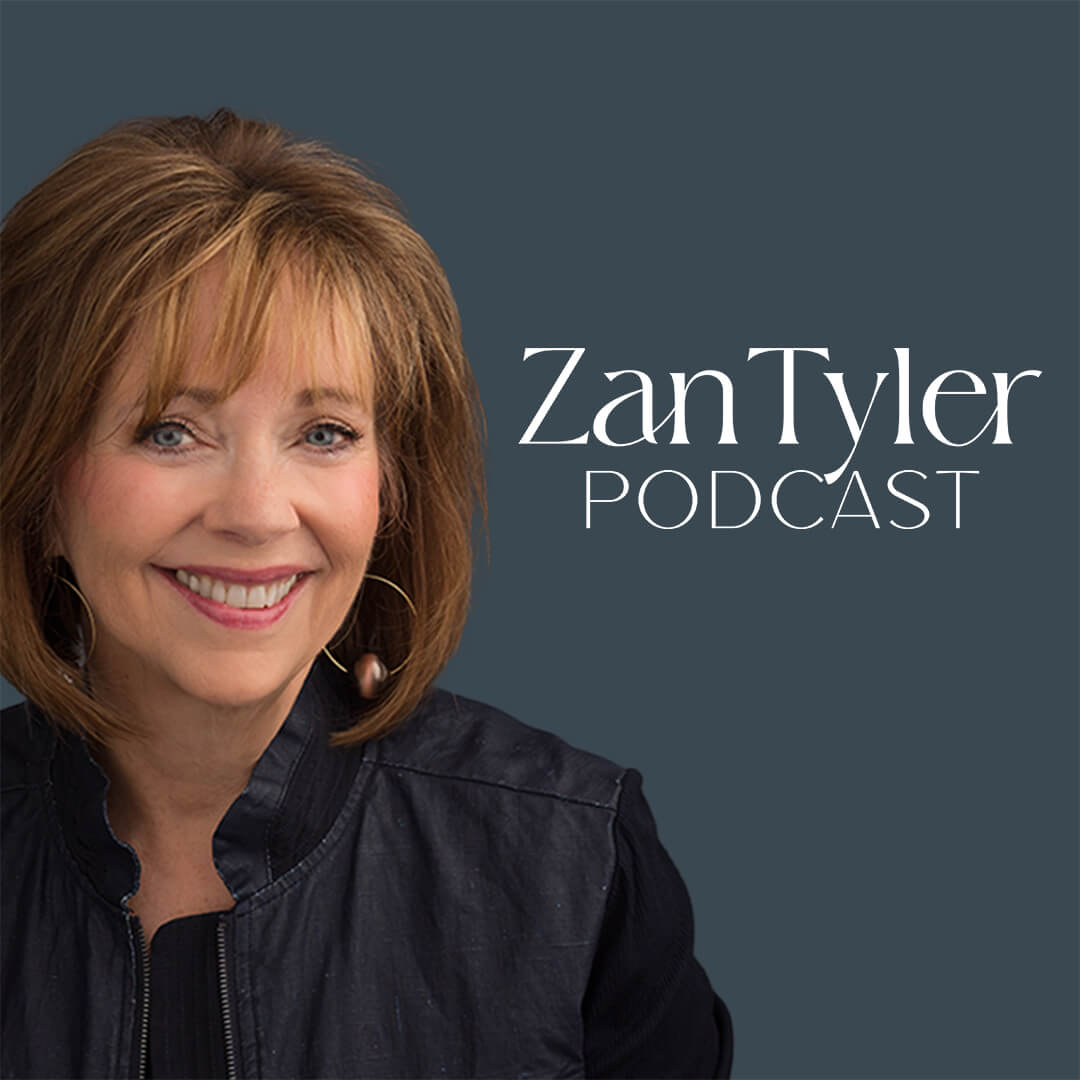 Subscribe and listen to the Zan Tyler Podcast sponsored by BJU Press Homeschool. Join Zan and a special guest each week for real encouragement, engaging stories, and practical wisdom for surviving and thriving on the homeschool journey. Listen wherever you get your podcasts!
Dive deep into episodes. Learn more about Zan's guests. Access show notes and helpful links. Prefer to do more than listen? Enjoy video recordings of podcast episodes. Looking for help and encouragement in a specific area? Easily filter episodes by topic to find the resources you need!