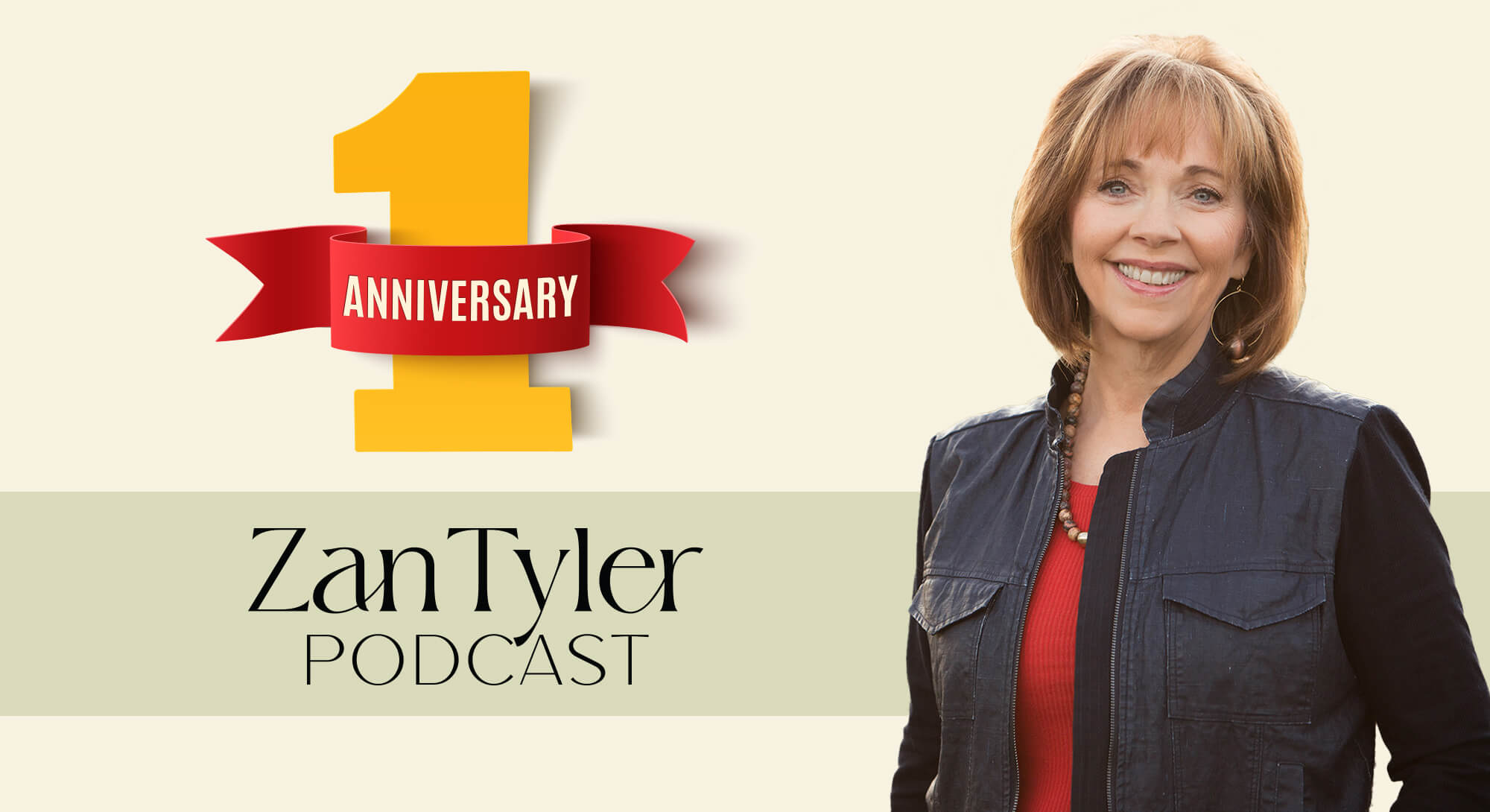 On August 9, 2022, the Zan Tyler Podcast launched with Ginny Yurich as our first guest. During the past year, it's been a delight to interview 40 friends and experts who each possess a unique homeschool story, a heart for encouraging parents, and a desire to see families thrive on their own homeschool journeys.
AUGUST 9-15, 2023
We are grateful to everyone who joined us in celebrating the one-year anniversary of the podcast launch. Check out some of the engaging content that was shared on Facebook and Instagram August 9-15.
Our live online celebration held Tuesday, August 15 was a blast! Viewers enjoyed cameos from a variety of special guests, prize giveaways, and more.
WATCH THE REPLAY
Weren't able to join us live? It's not too late to enjoy the replay. You'll be encouraged by the special guests who joined us for the online celebration. We had so much fun, and it was a genuine treat to hear each guest share their favorite homeschool advice, too.